Prefects: Katharina Siegl and Jannis Borchers
In the 2022/23 season, Haydnchor has 22 members. They are a motley crew, with boys from Vienna, Lower Austria, Styria; from Canada, Hungary, Japan, Romania, Russia, Spain, Ukraine, and the USA. Their choirmaster hails from Hong Kong.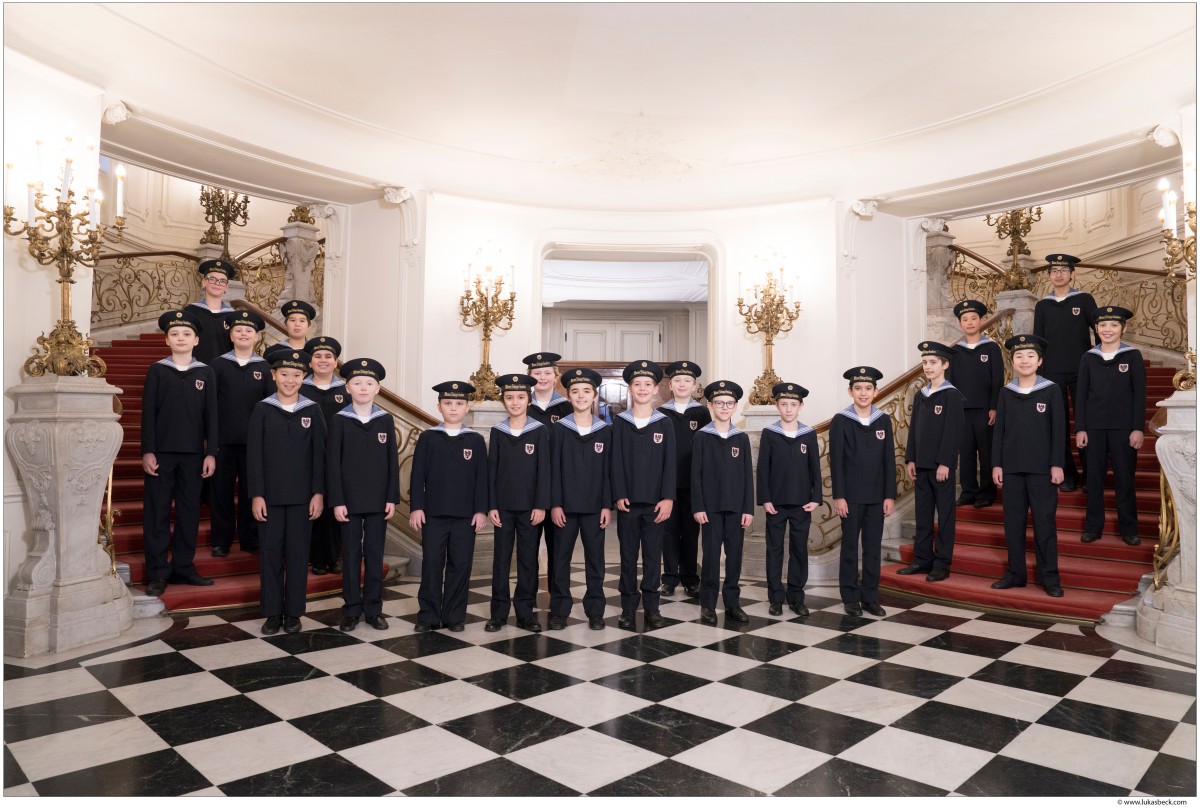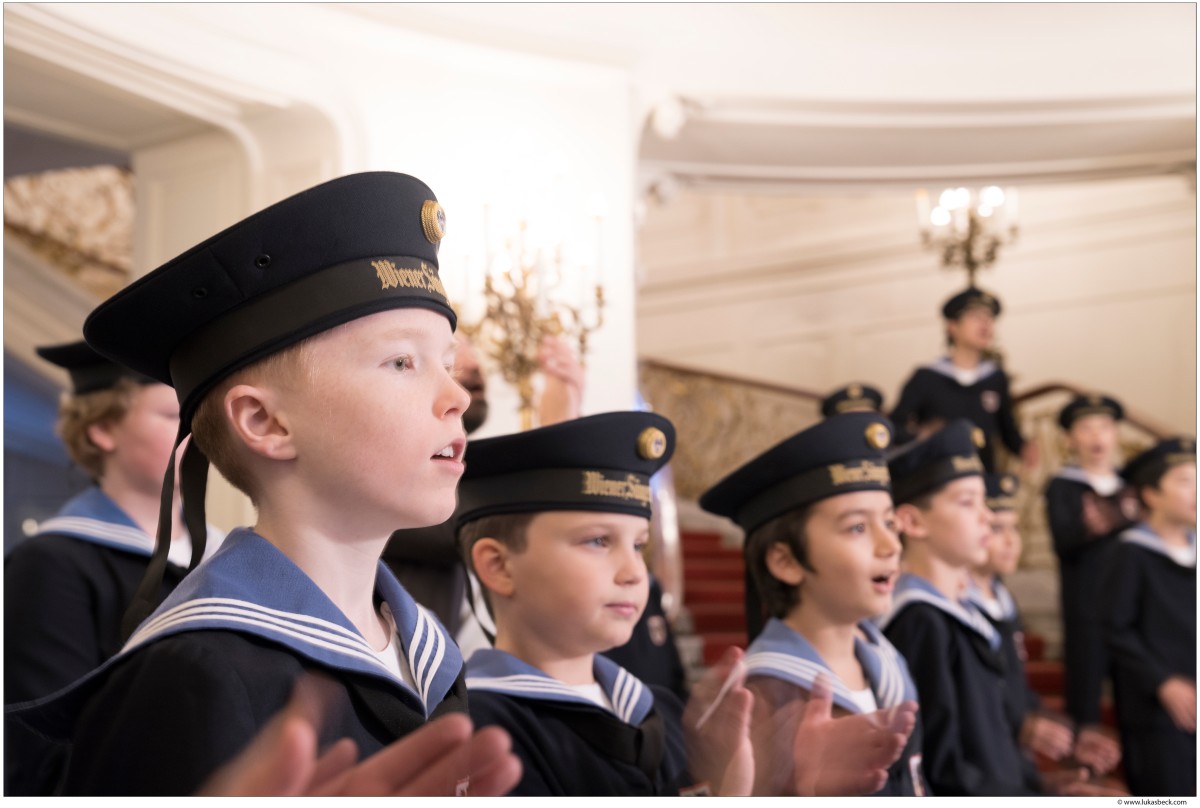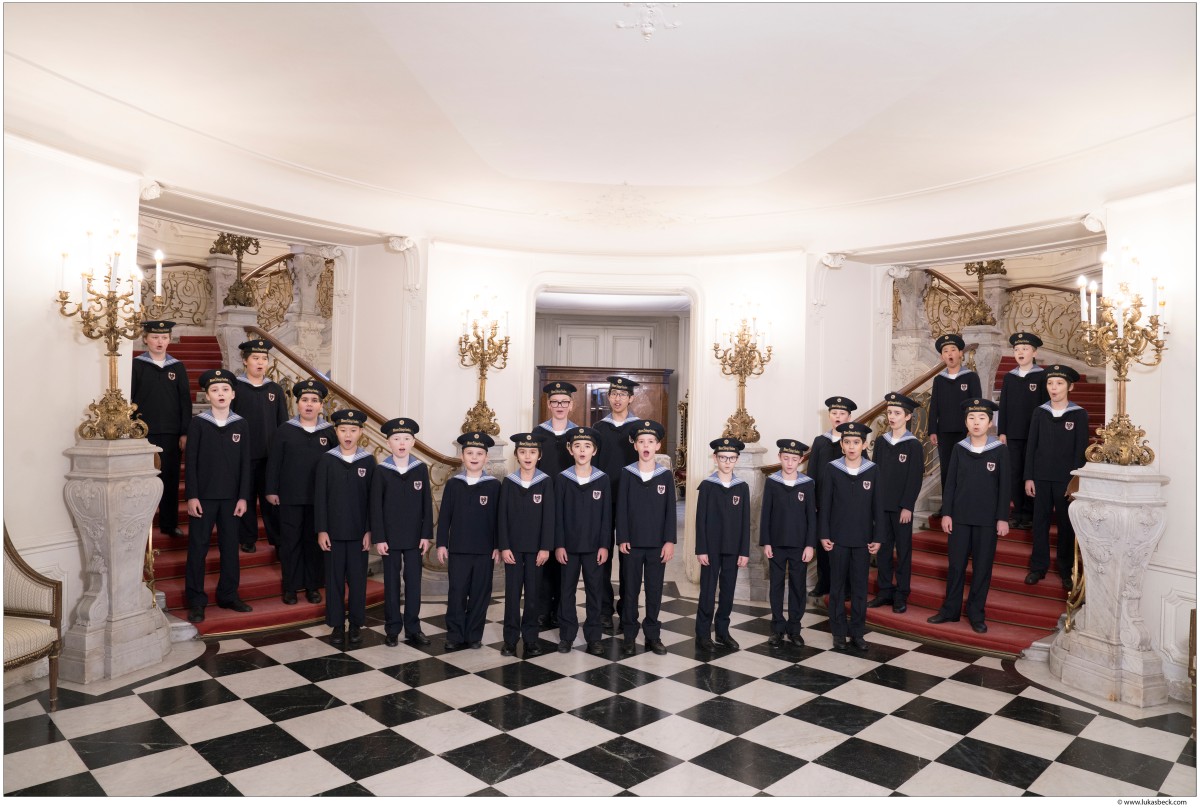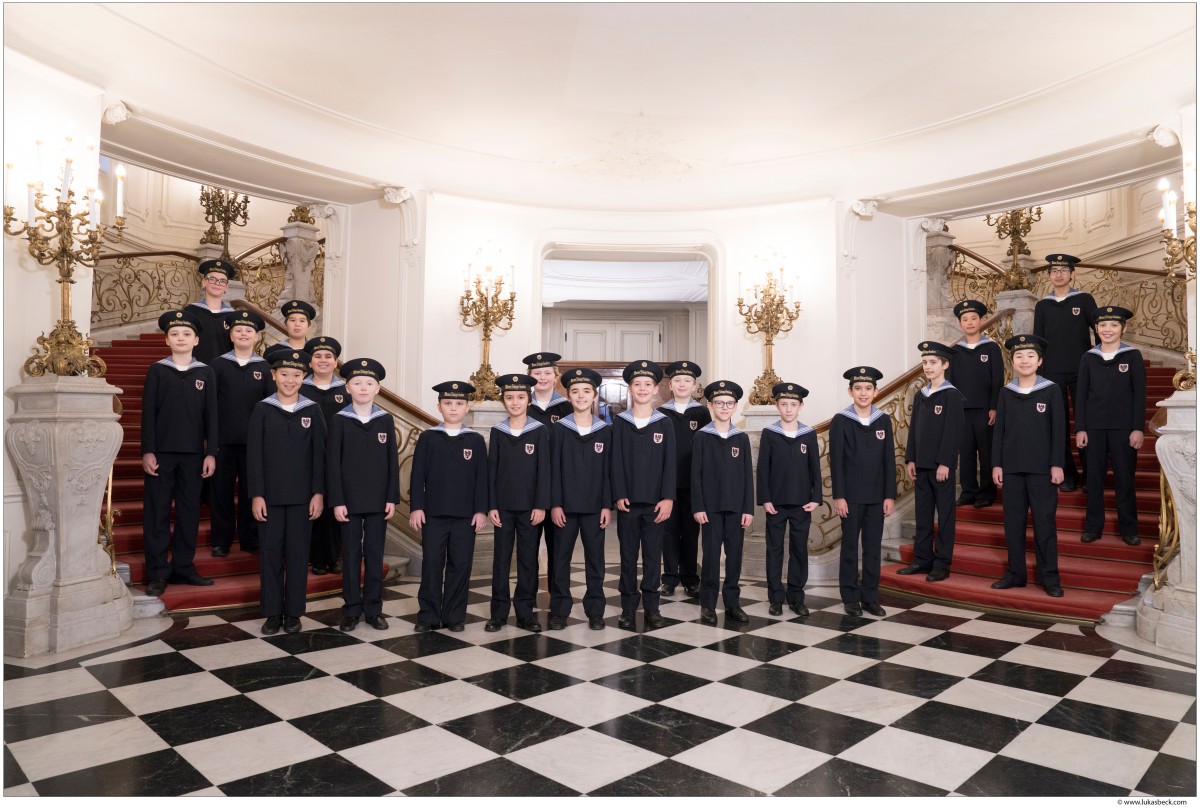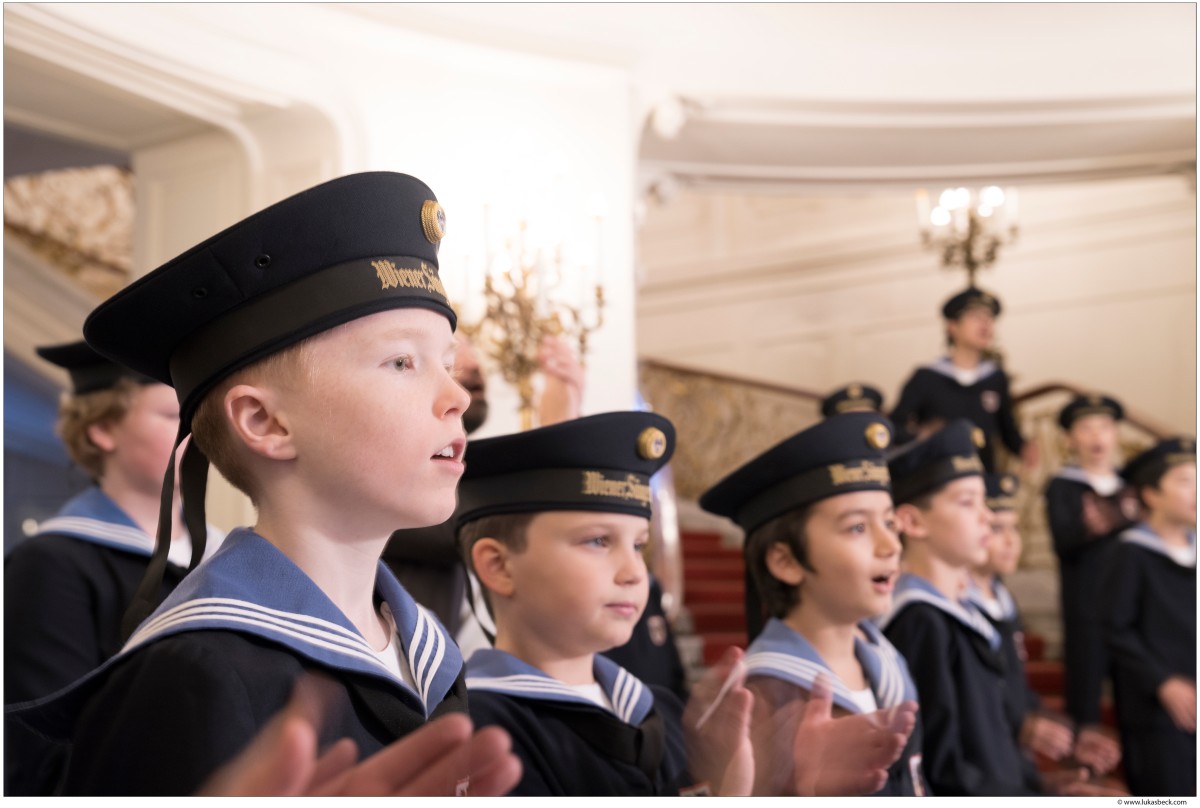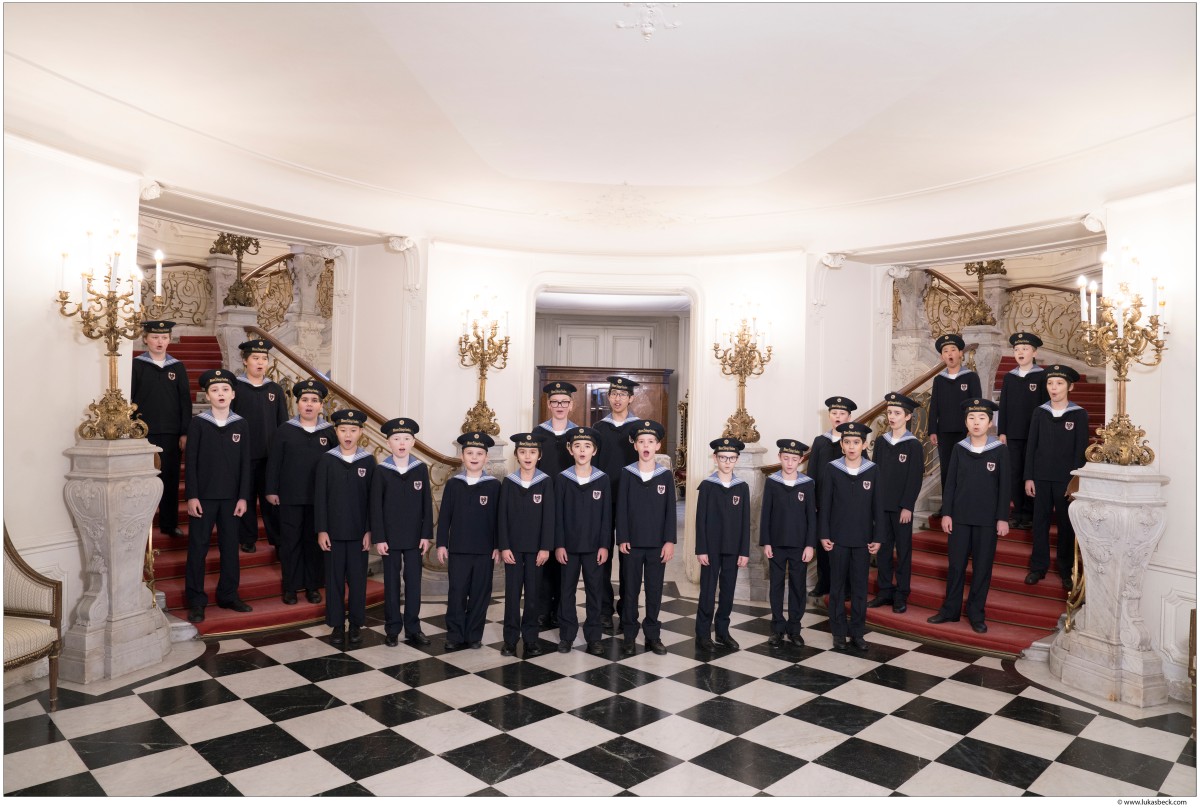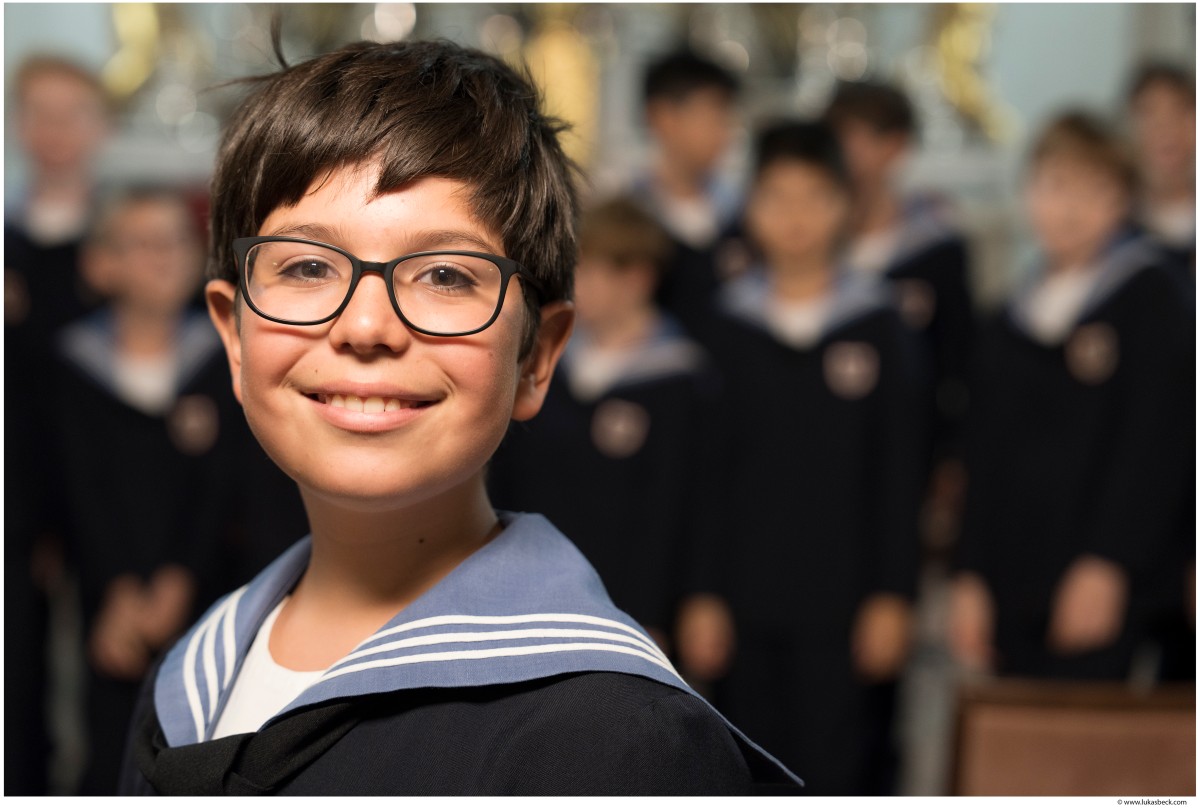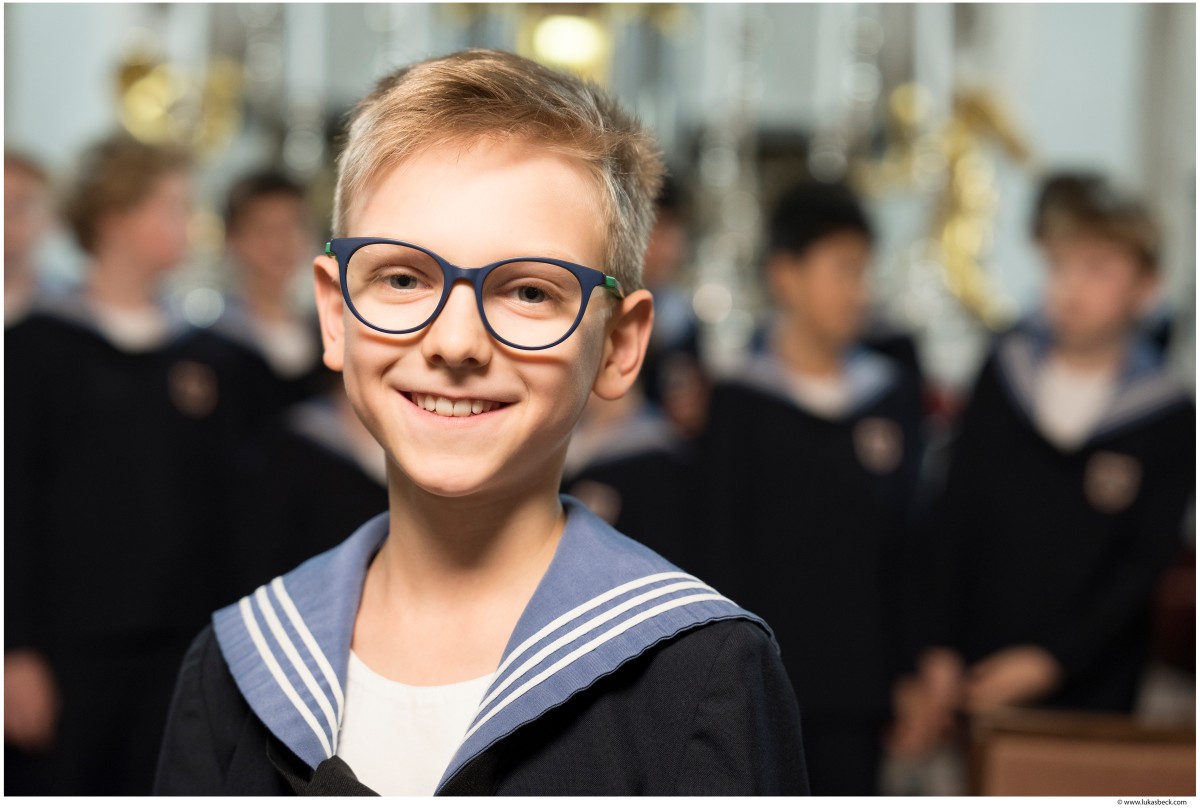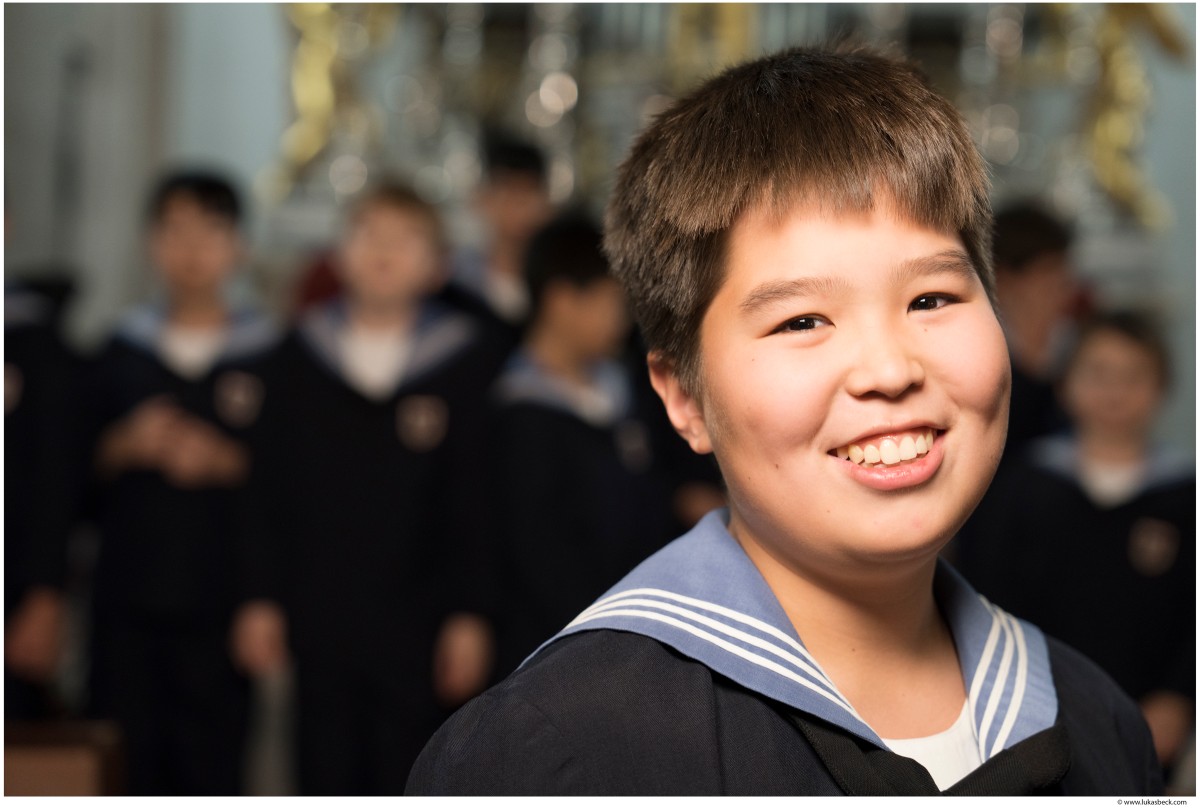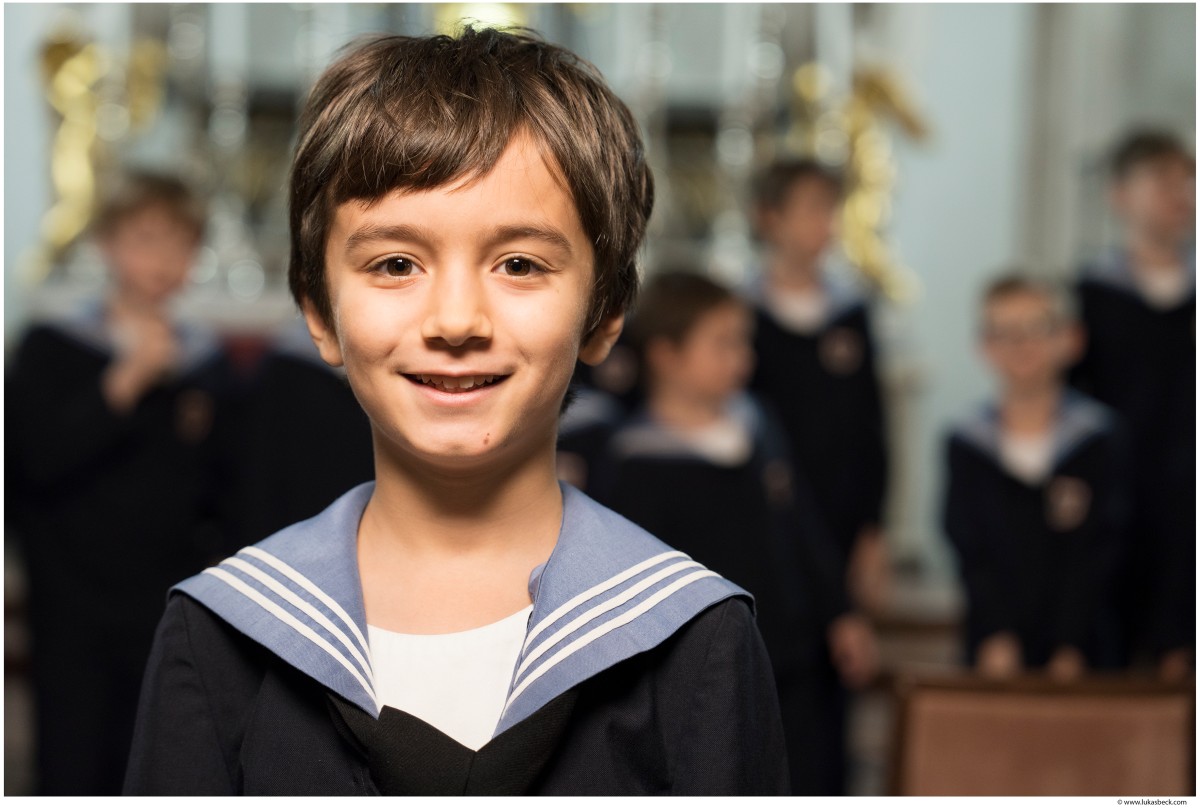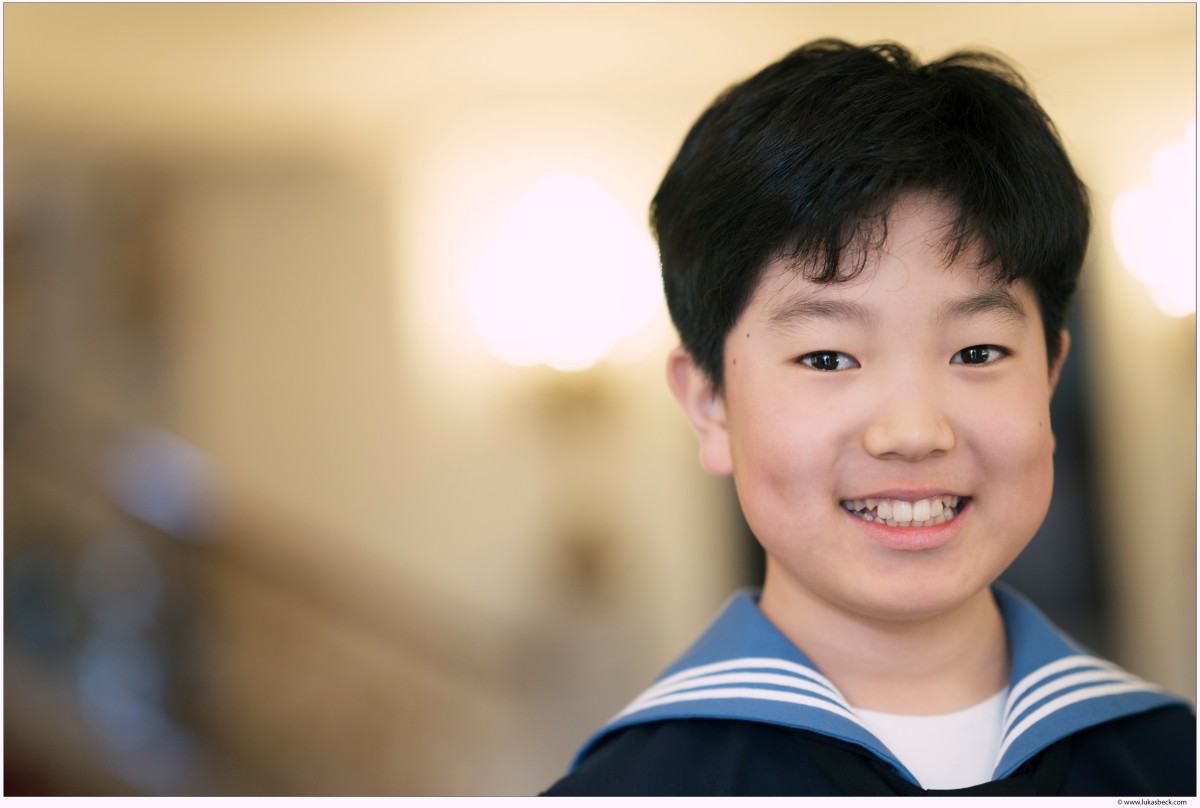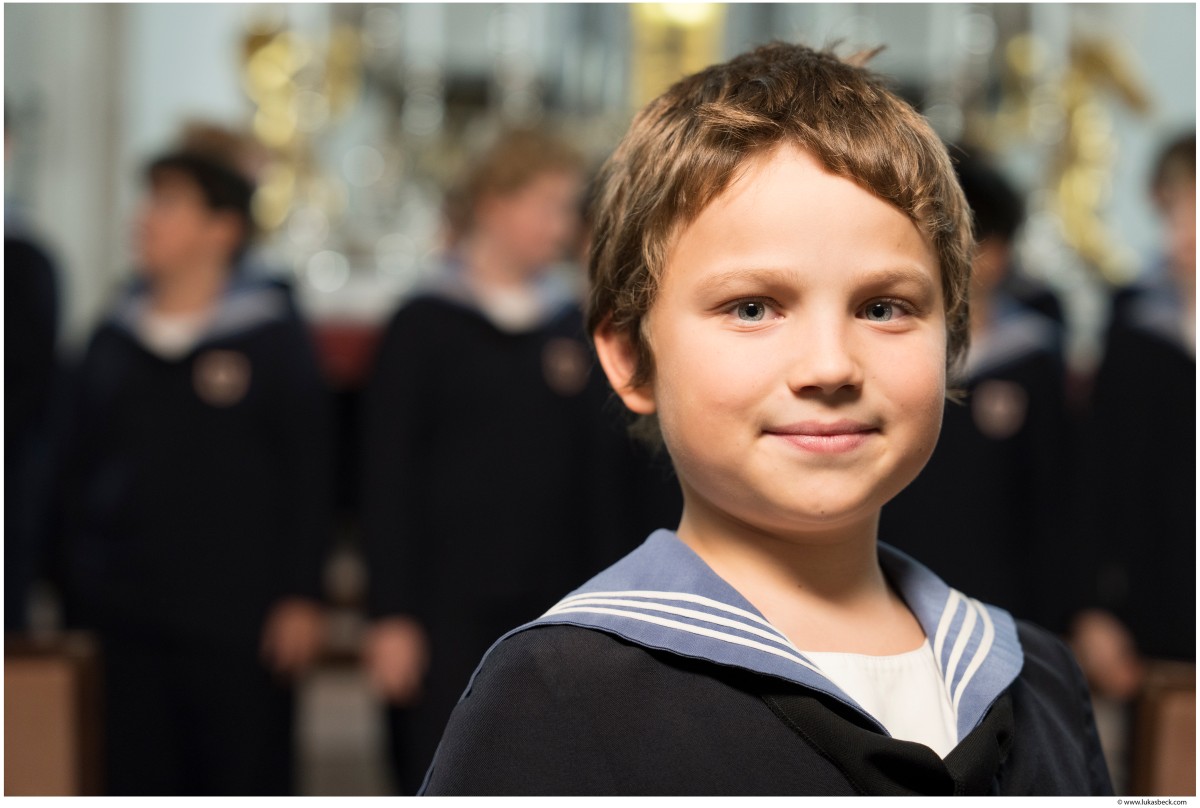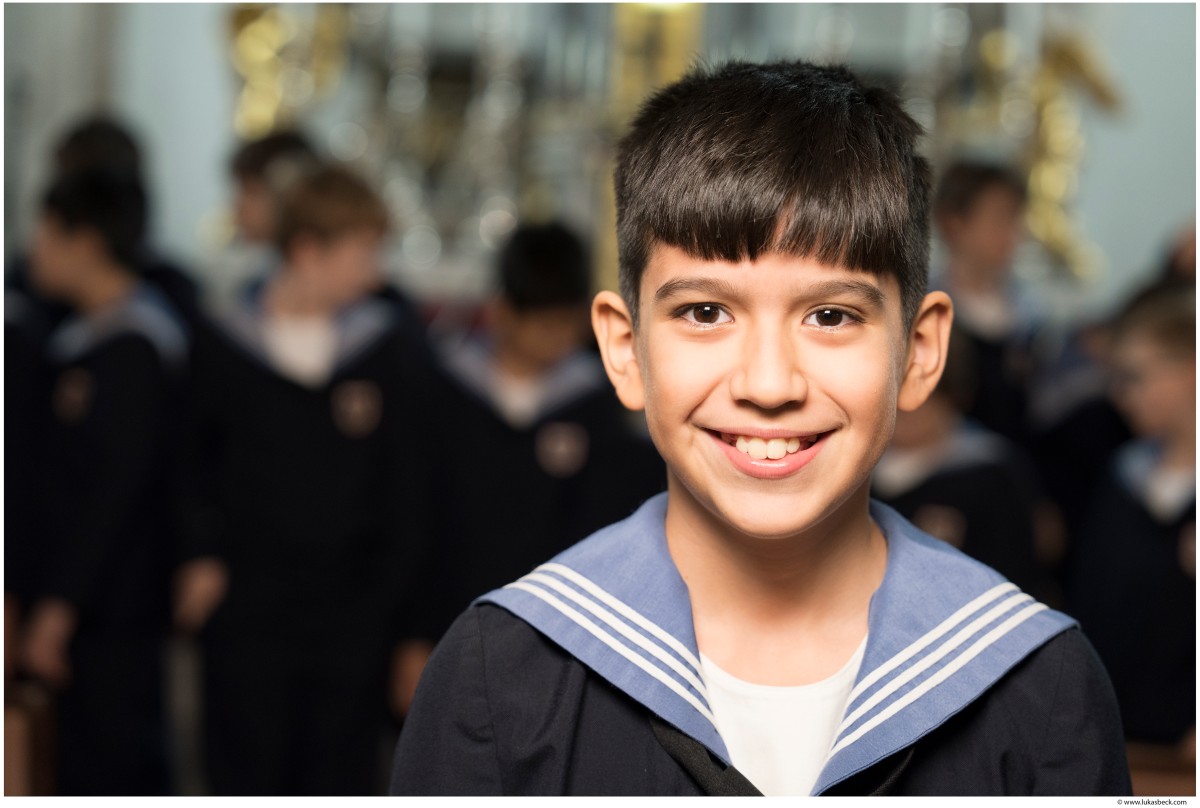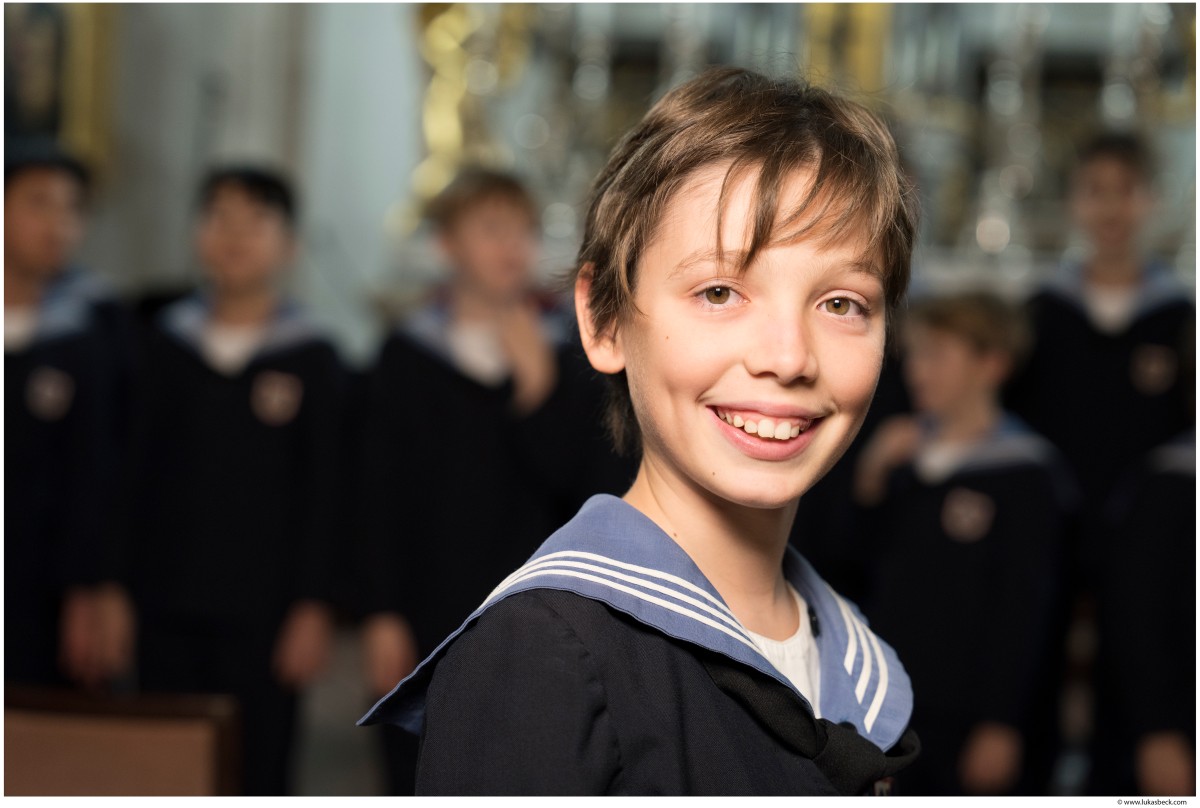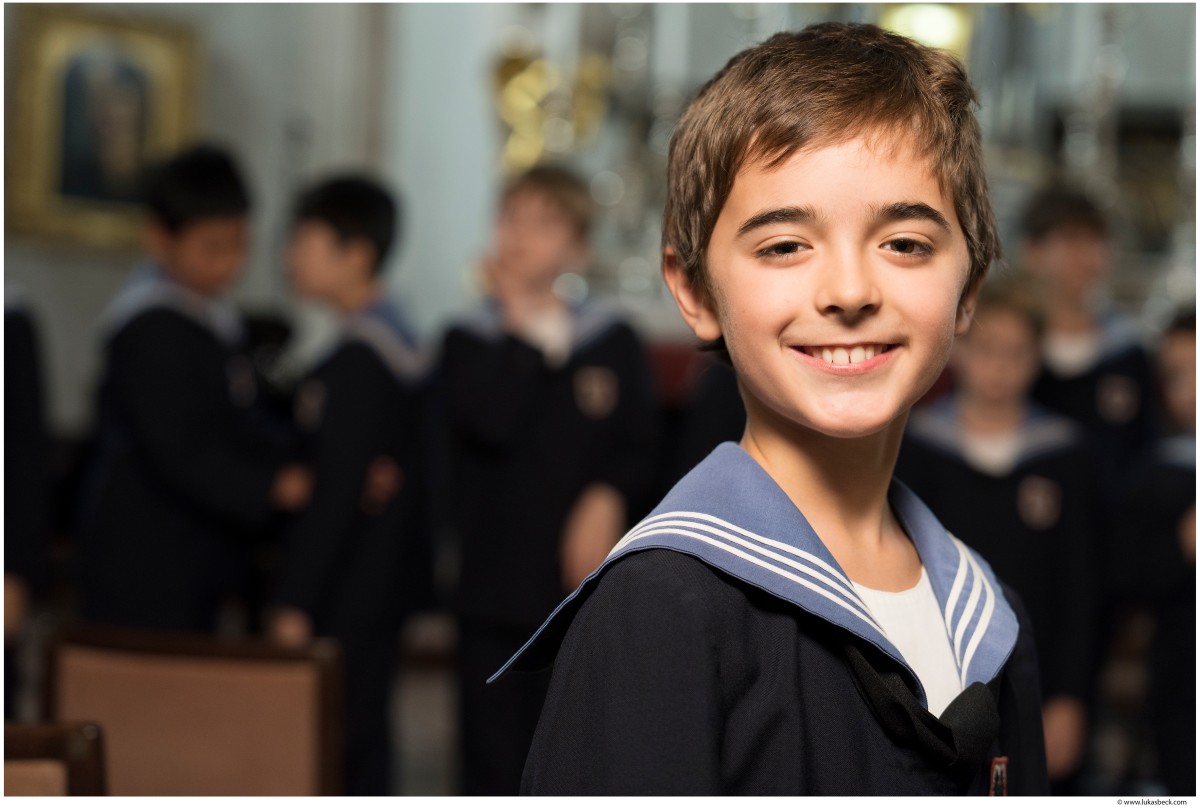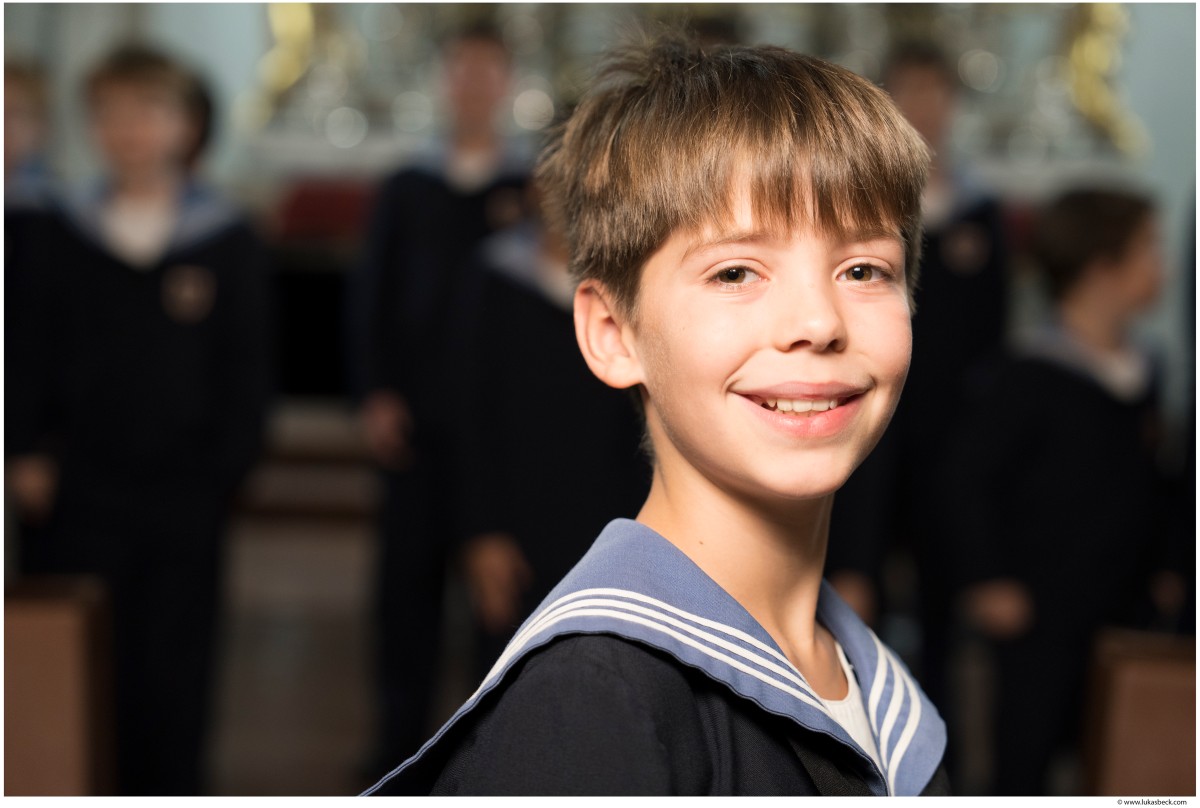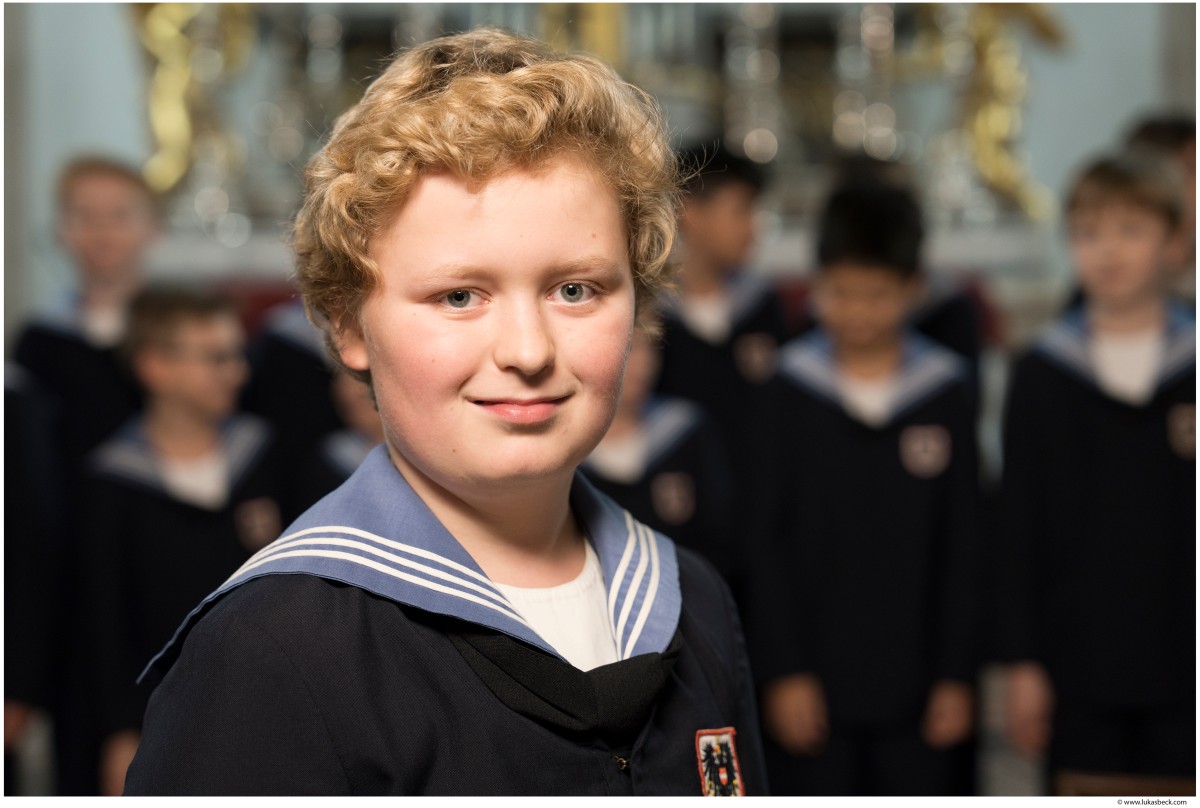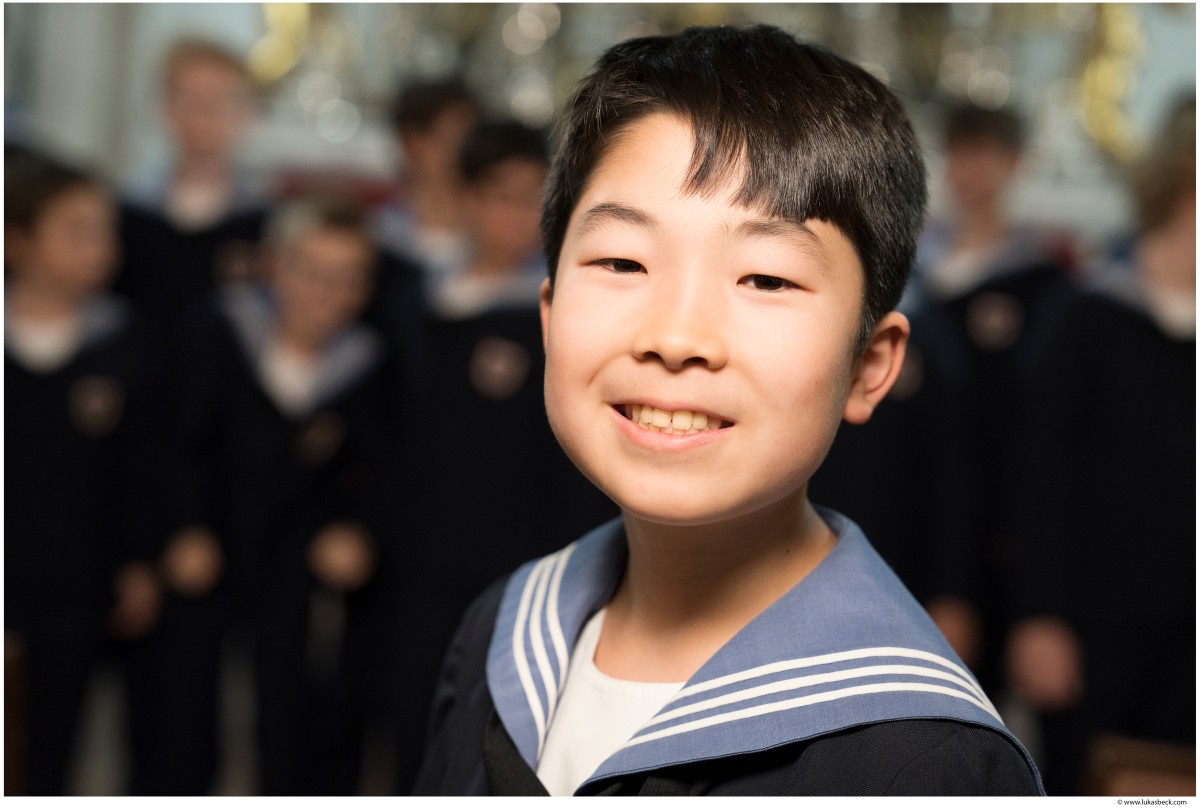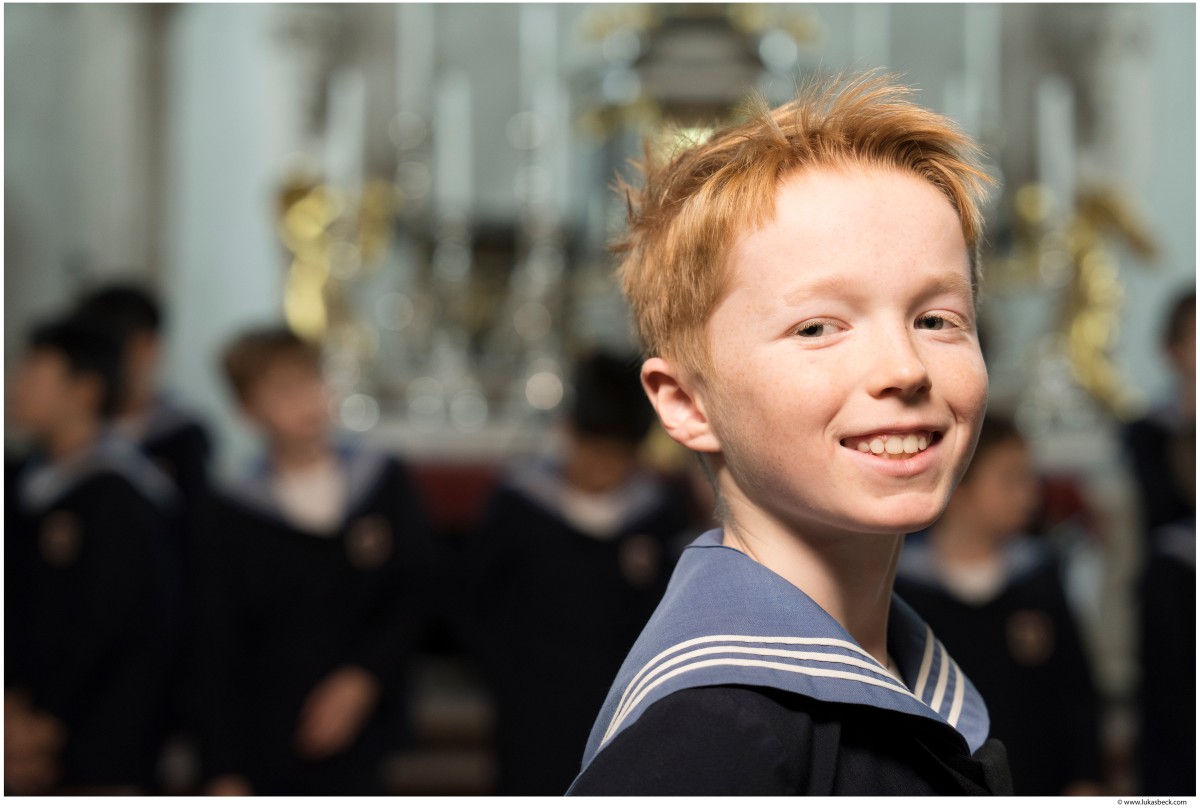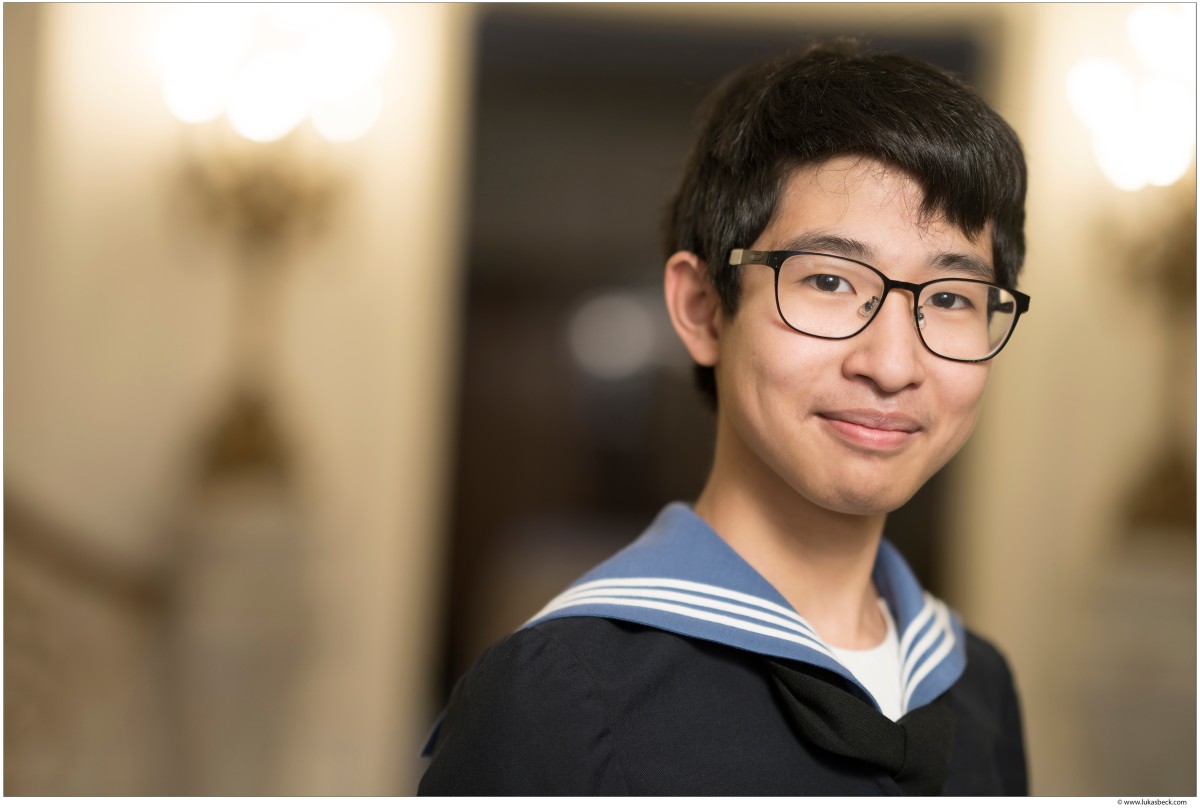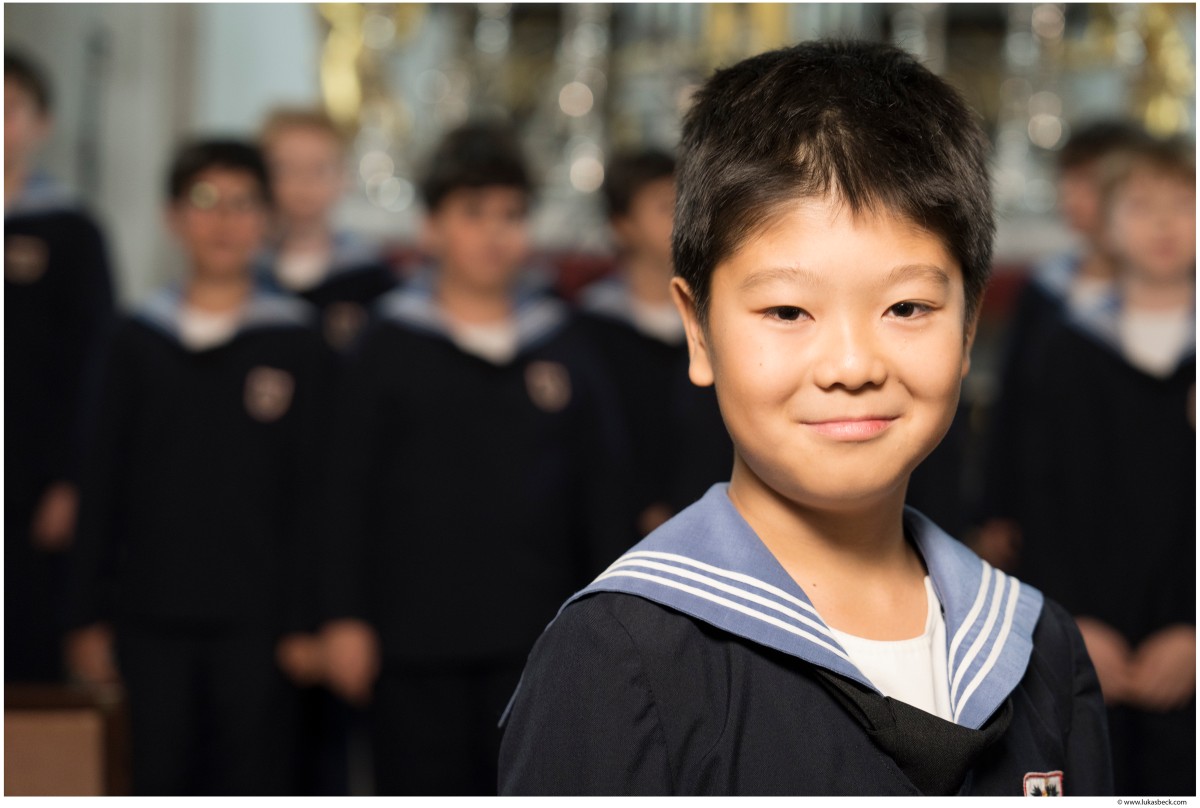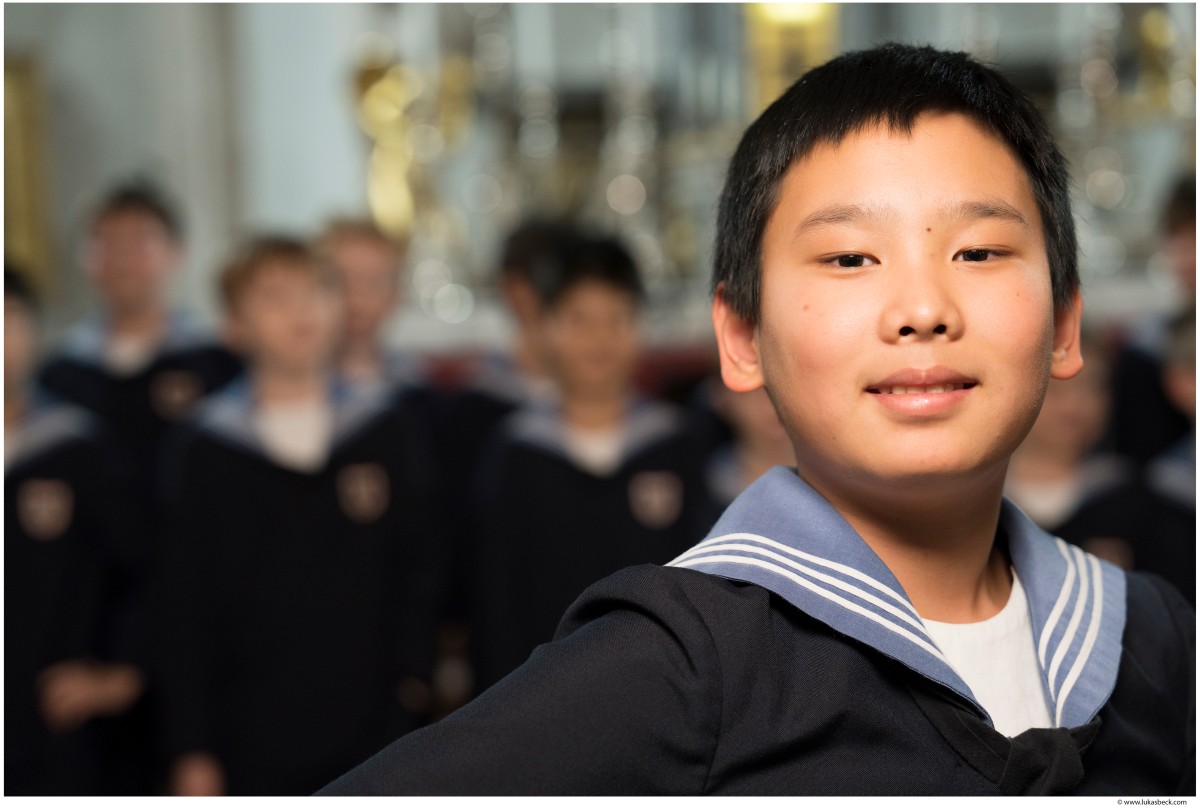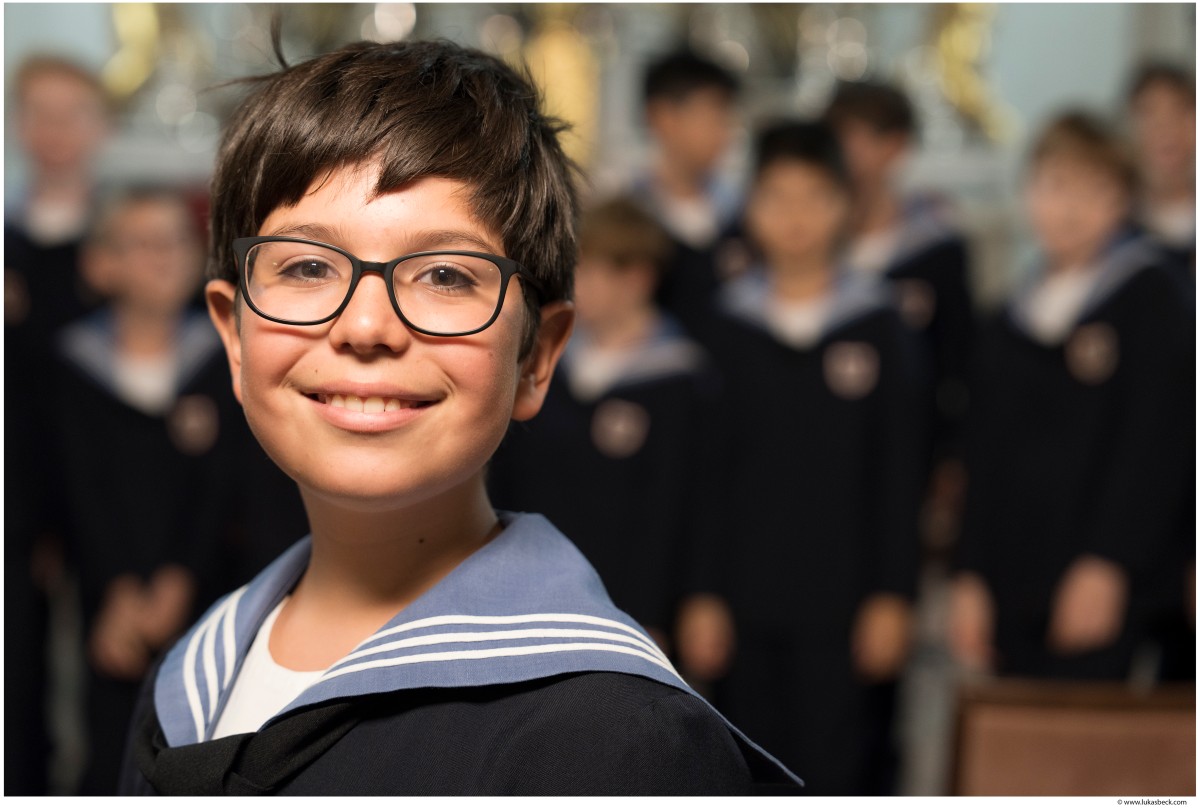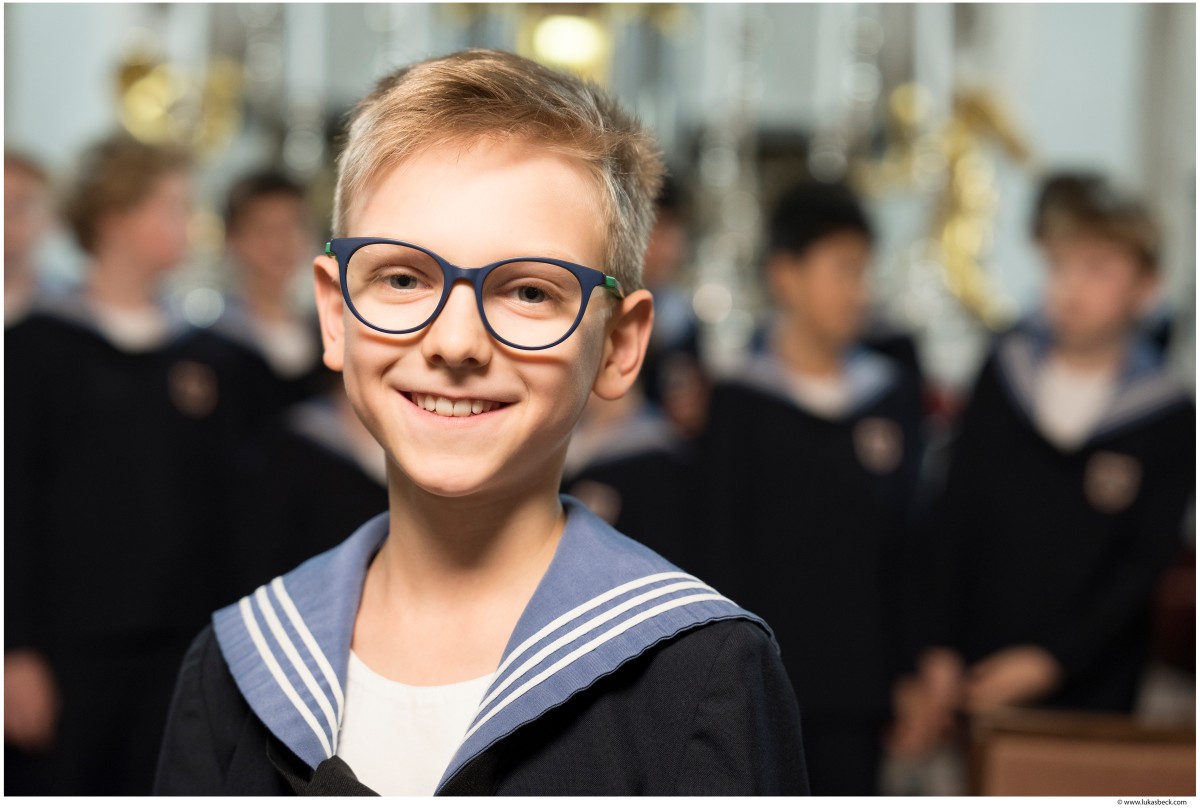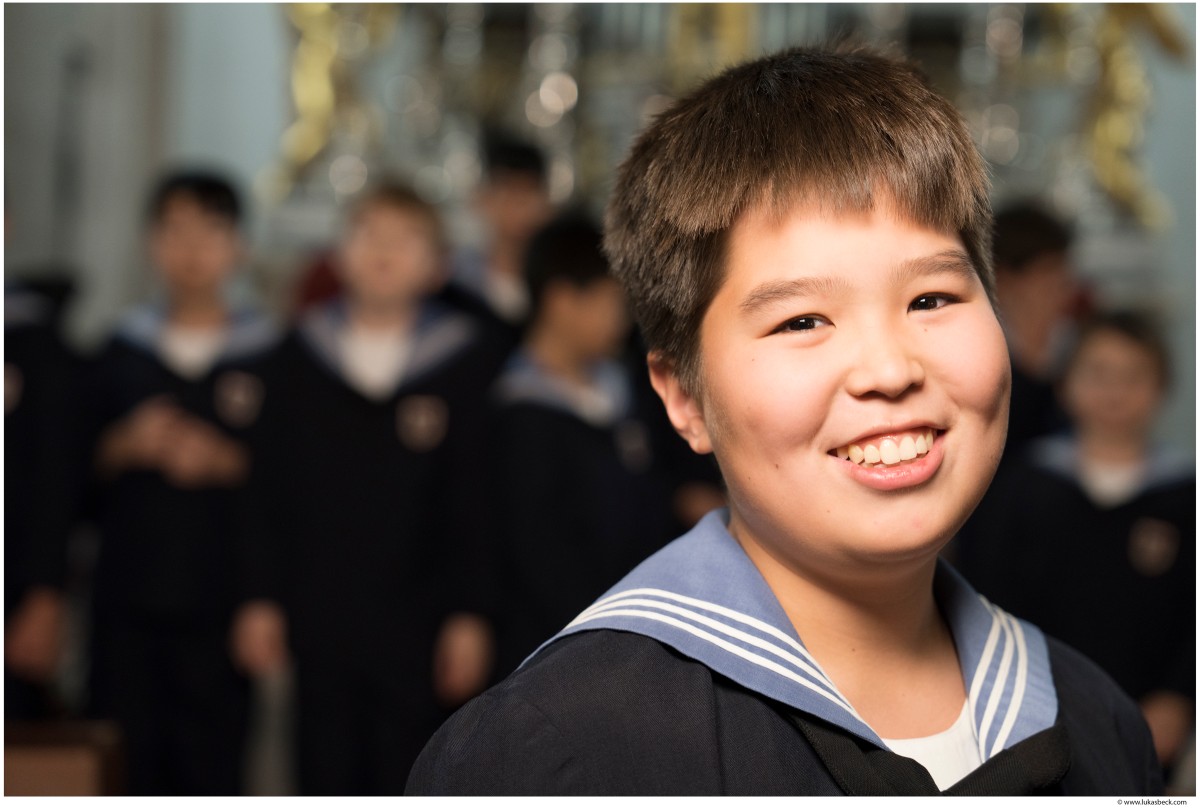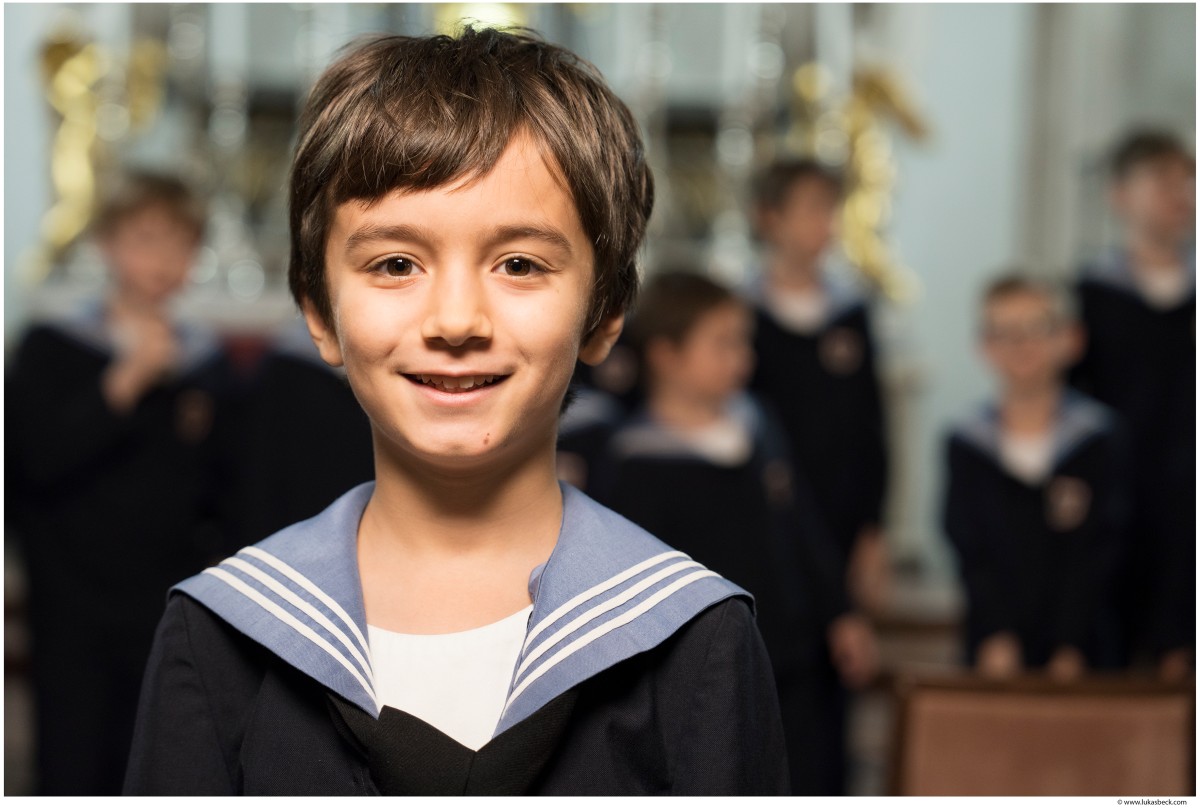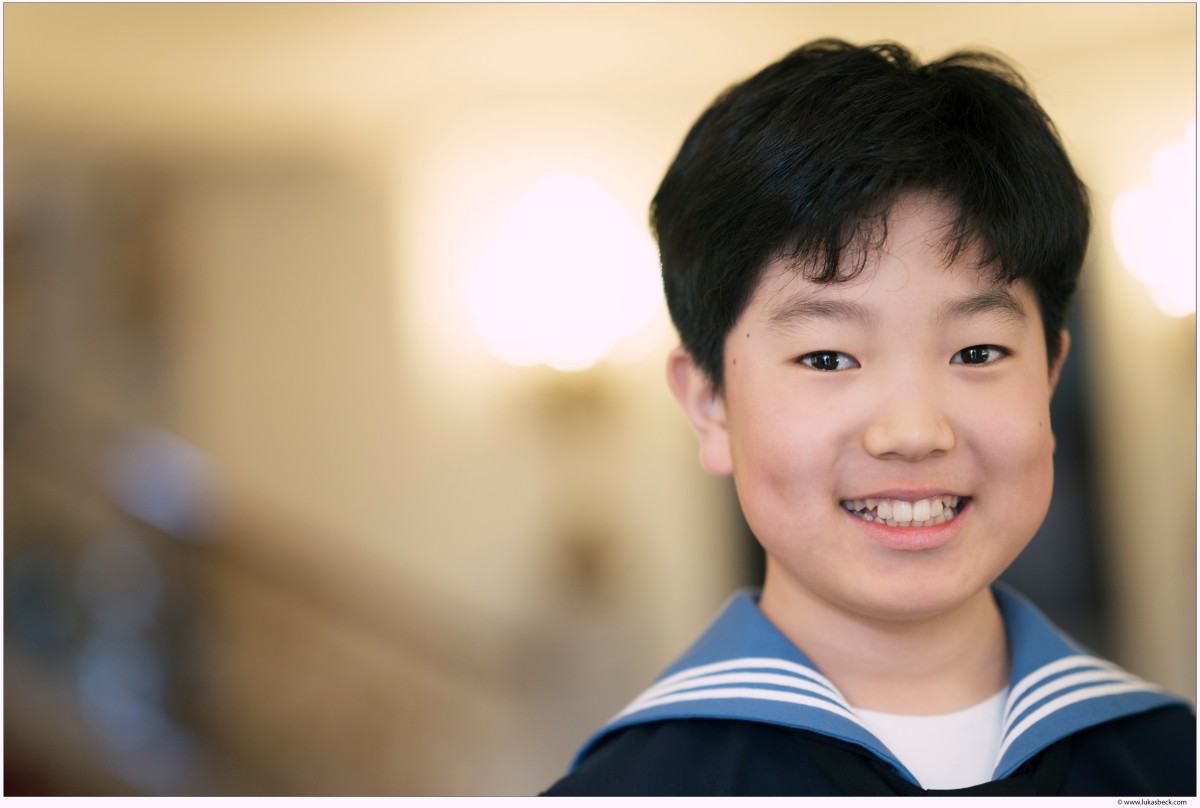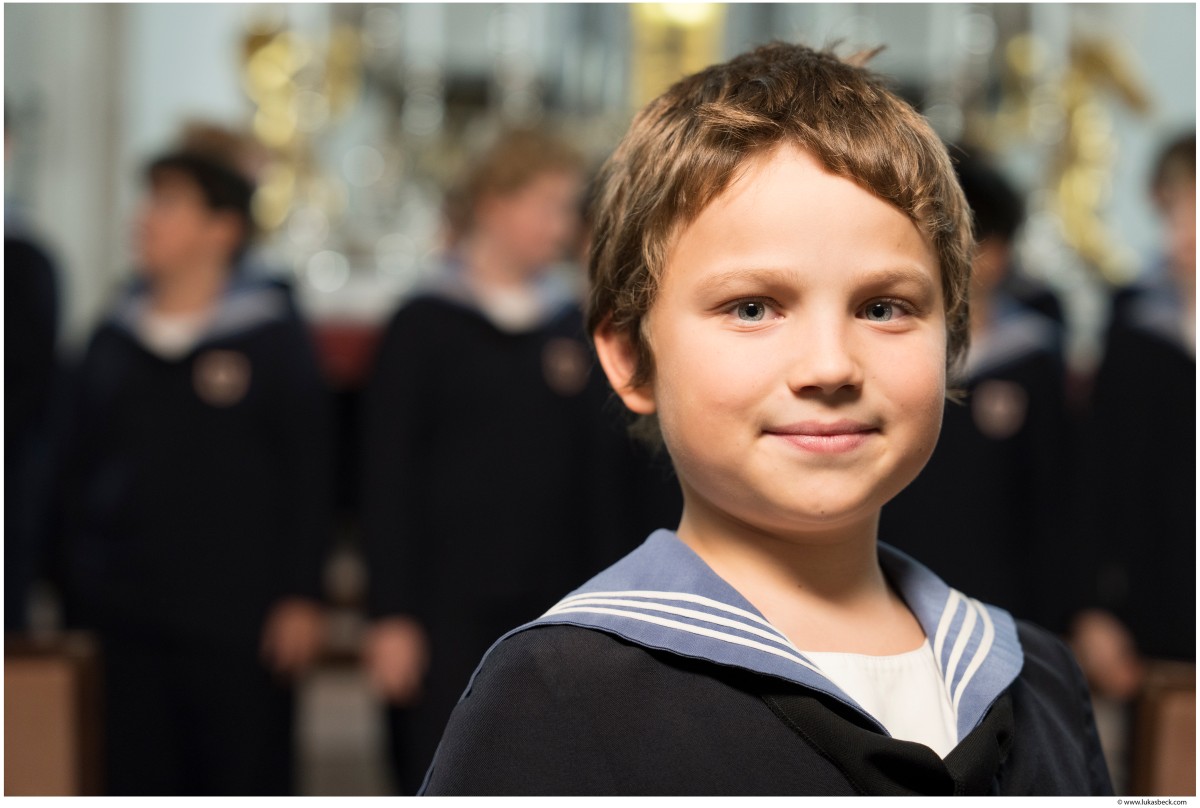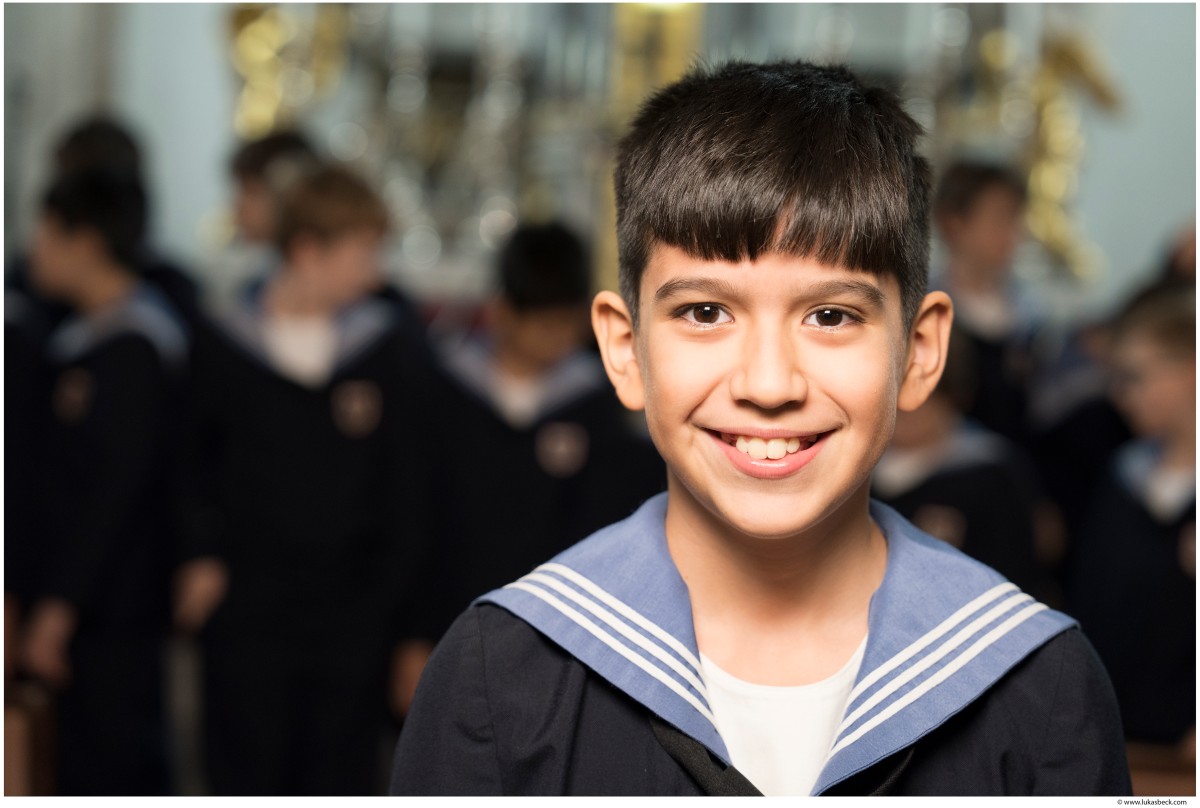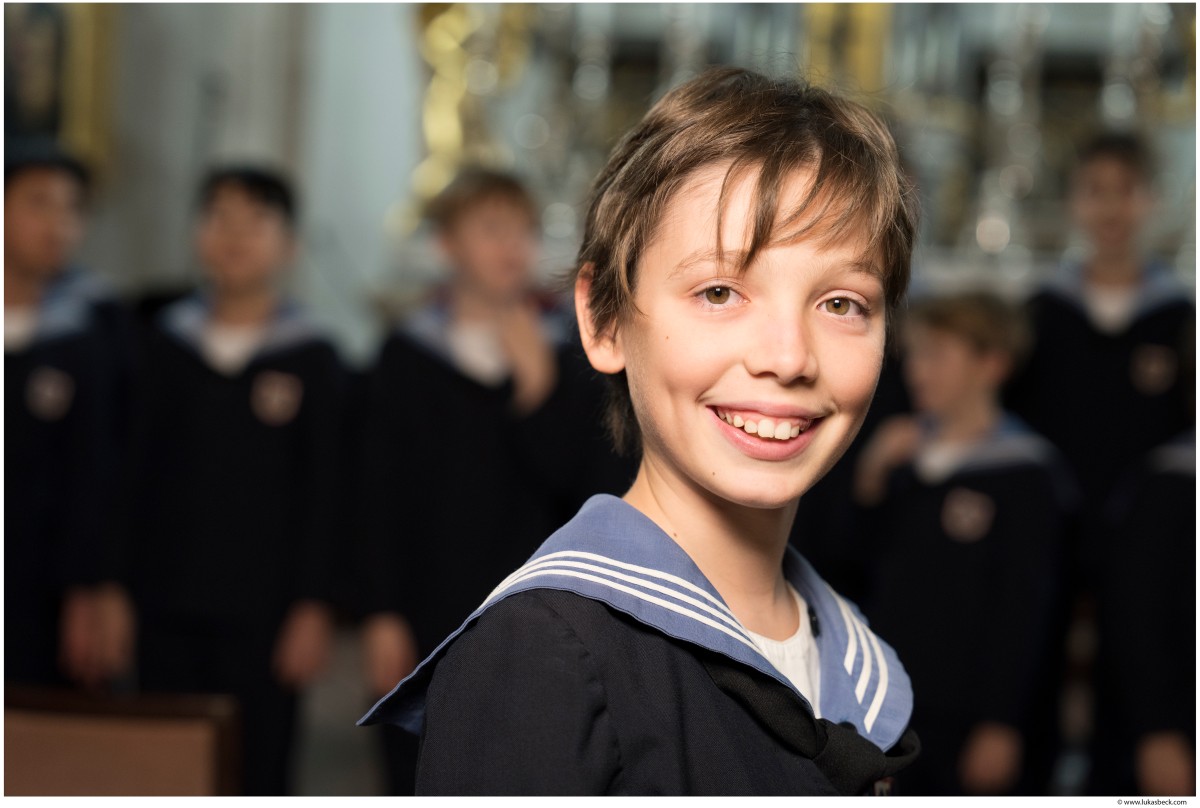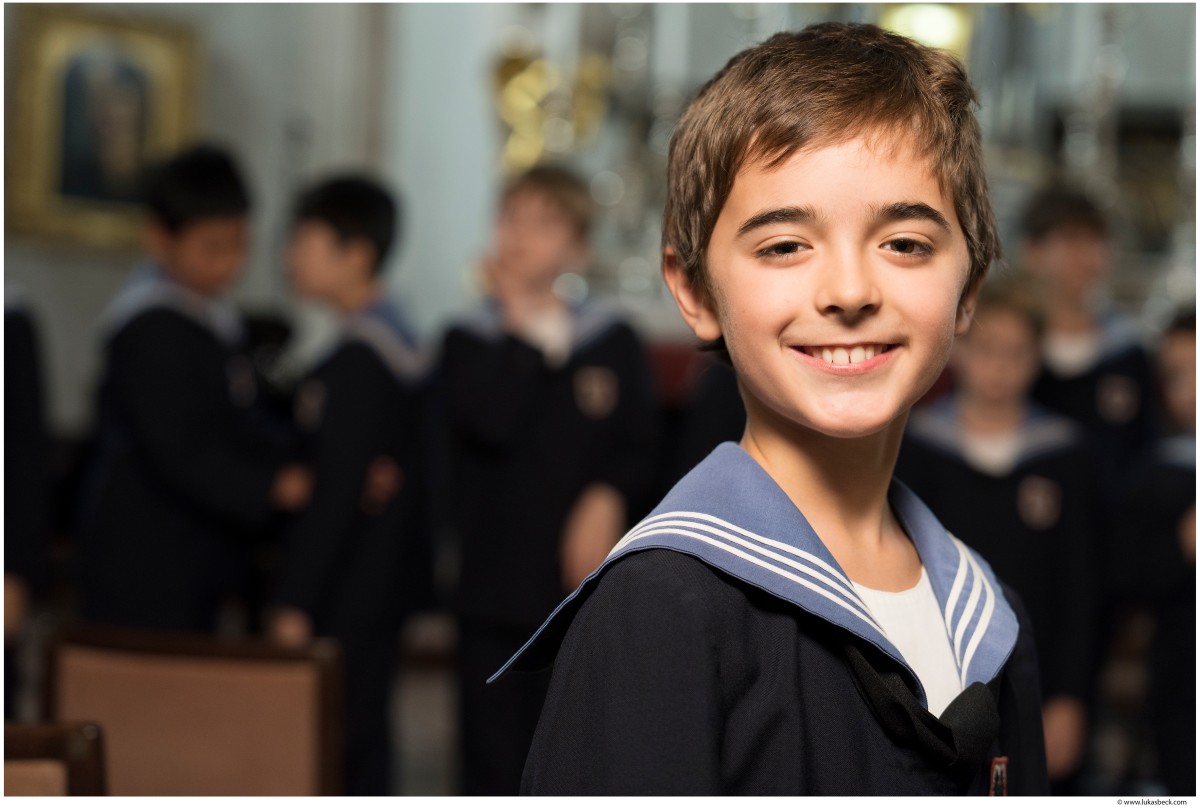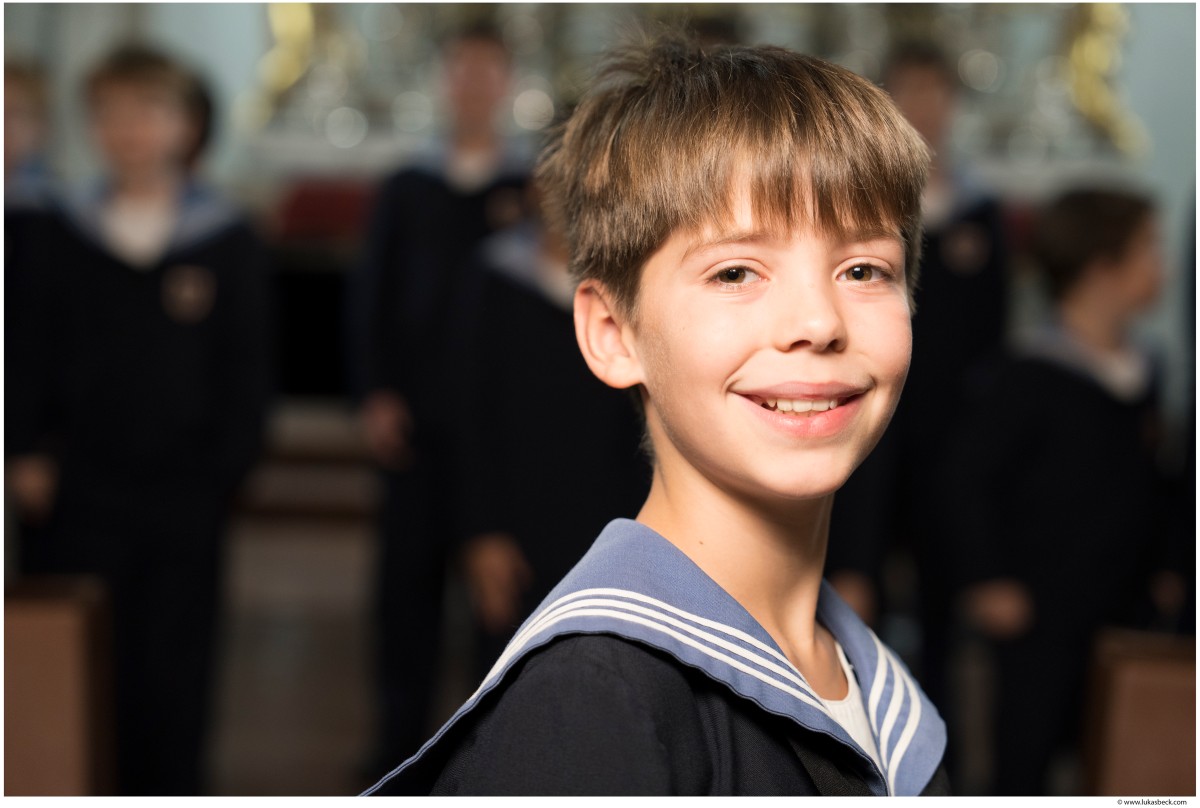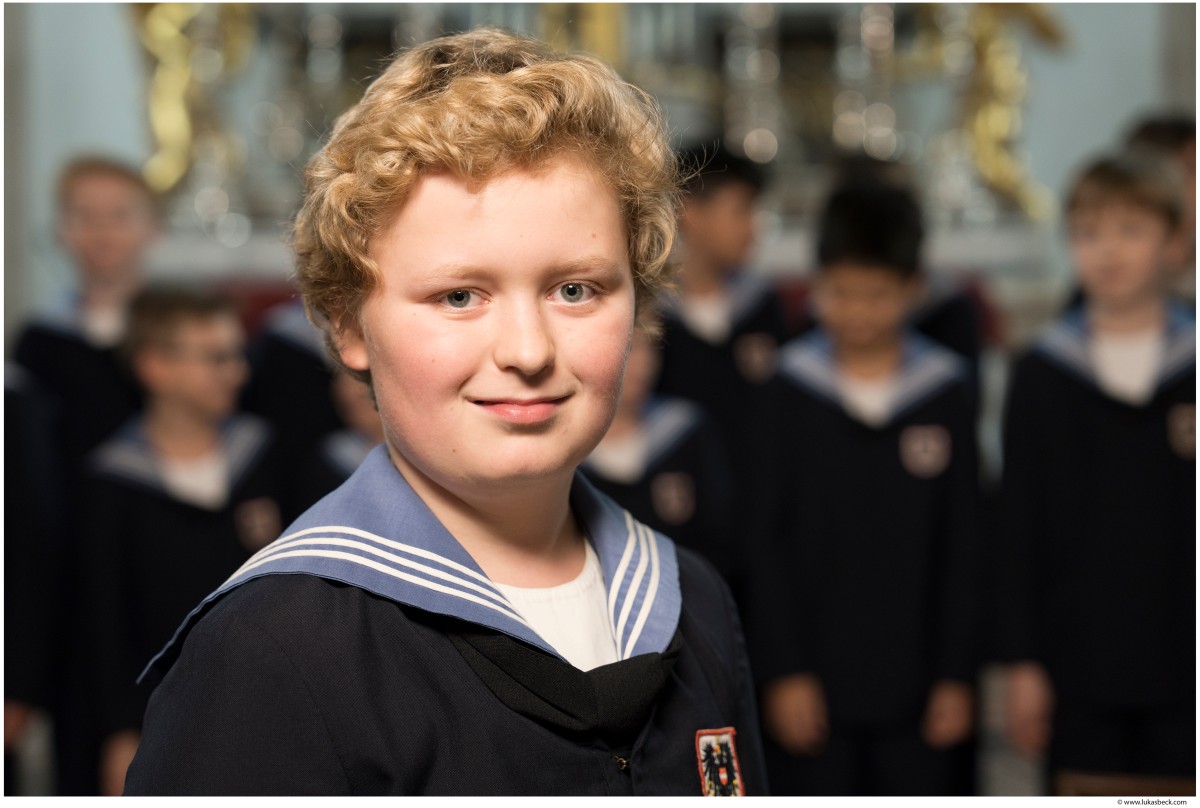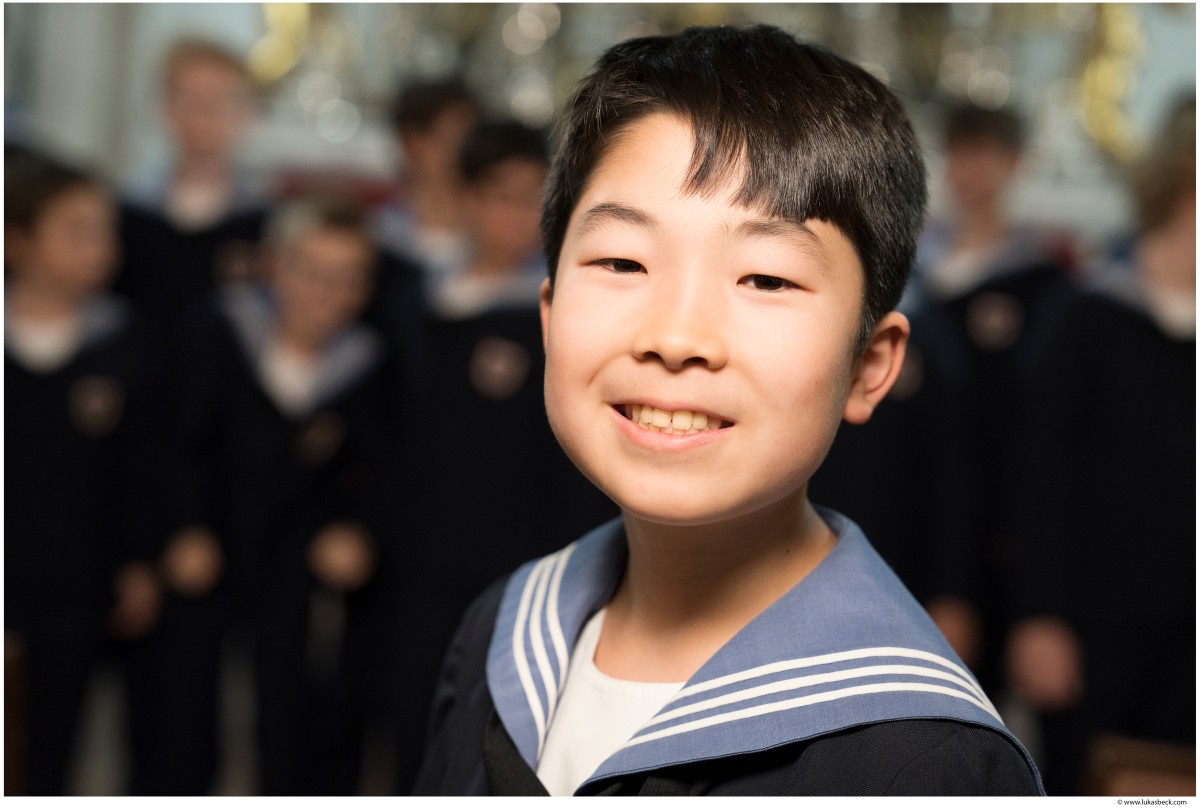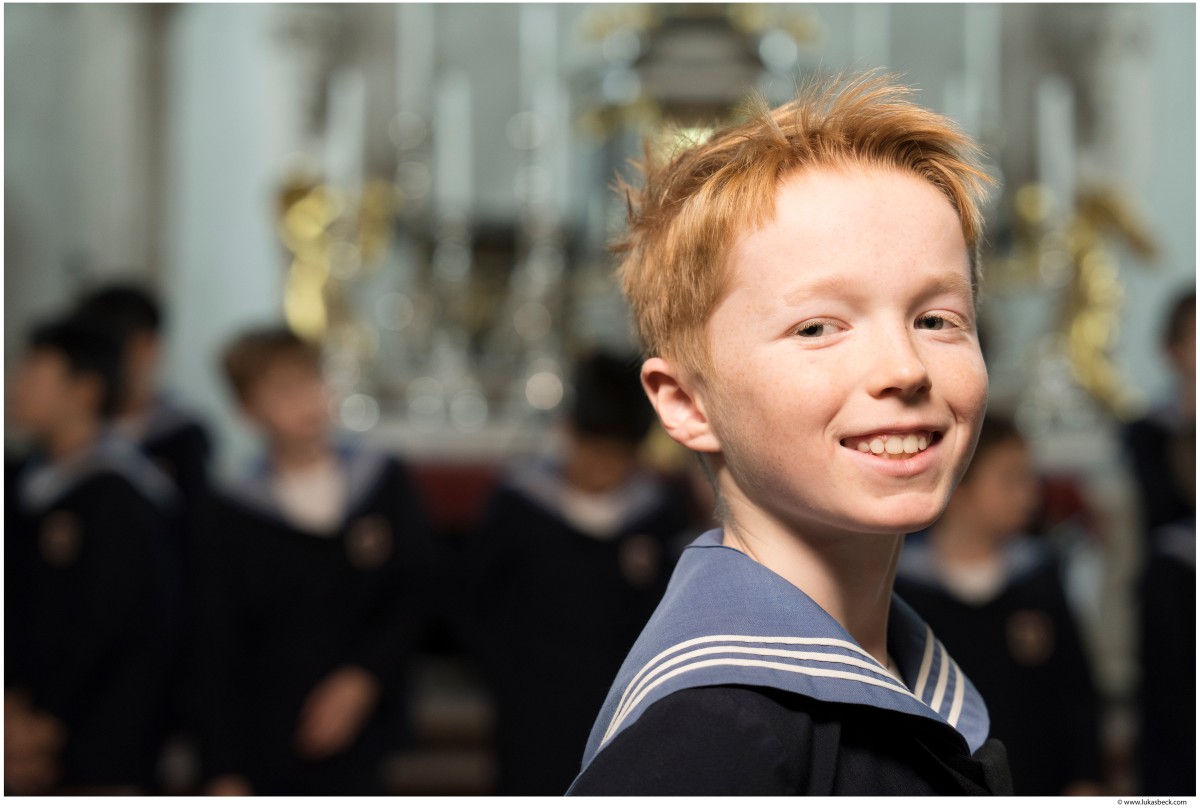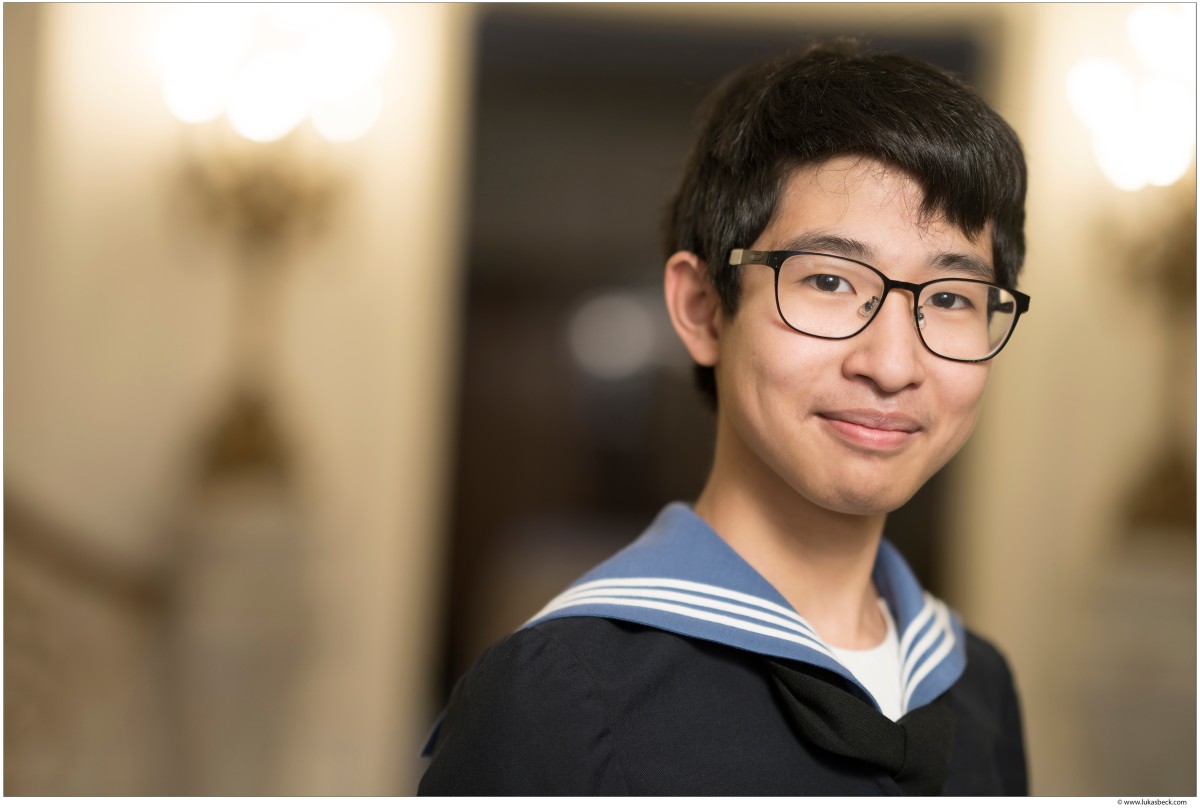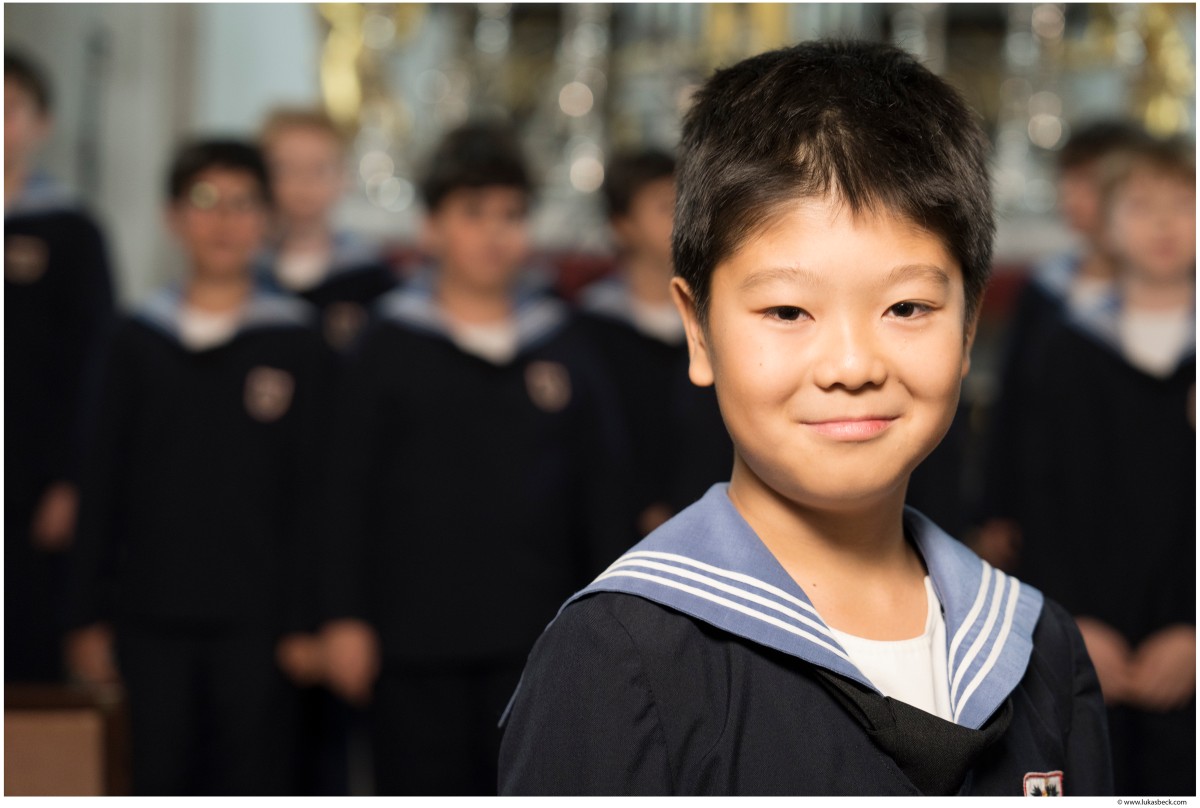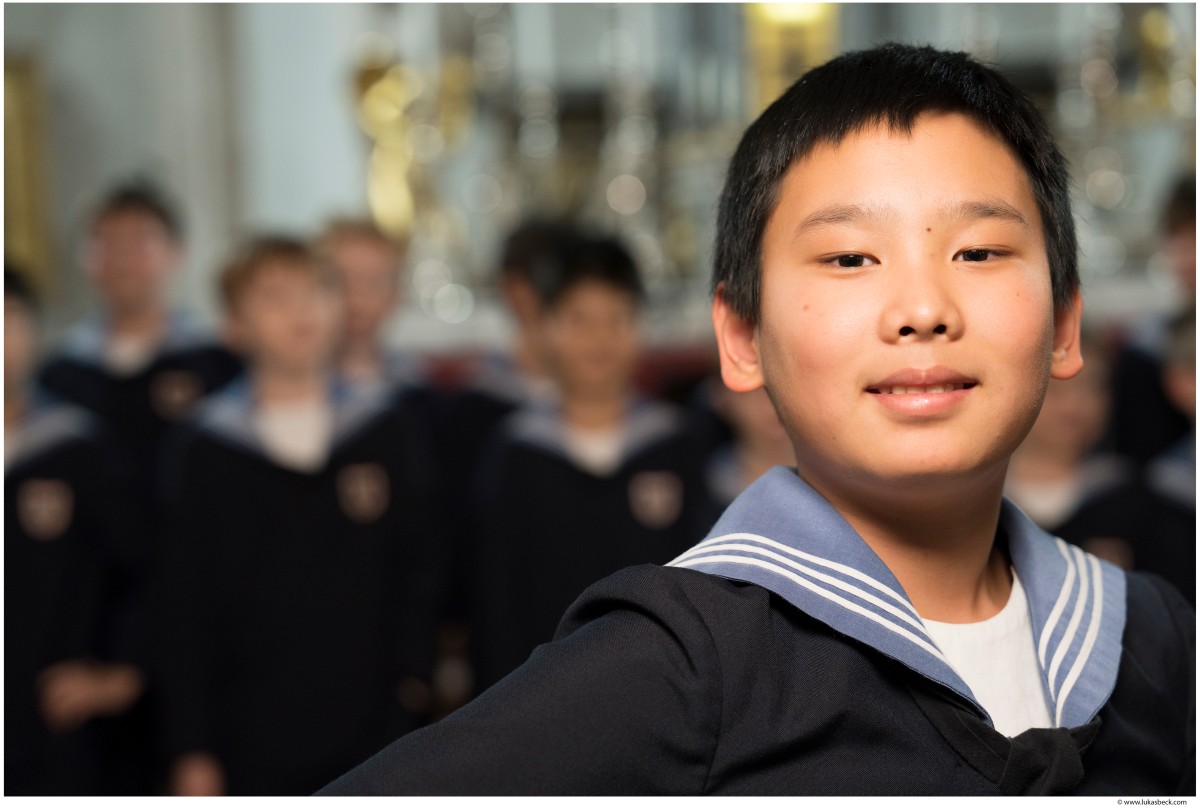 Jimmy Chiang
"Versatility comes through hard work, discipline and respect" is how the opera magazine Orpheus described Jimmy Chiang in 2009.
The Hong Kong-born conductor and pianist started his musical career as a teenager. His major breakthrough as a conductor came in 2007 when he won the renowned "Lovro von Matacic" international conducting competition in Zagreb, Croatia. Chiang received numerous awards and honours at international competitions such as the International Competition for Young Choir Directors in Vienna (2004) and the Golden Key International Society Performing Arts Showcase in USA (2000). His versatility as a musician is reflected in his wide-ranging operatic, symphonic, choral, solo piano, chamber and song recital repertoire, both in opera pits and on concert stages. While serving as principal conductor of the Hong Kong Pan Asia Symphony, he worked as assistant music director of Wagner's Ring cycle at Theater Lübeck from 2007 to 2009 From 2009 to 2011, he was Kapellmeister at Theater Freiburg, where he led numerous productions, including a premiere of Ligeti's opera Le Grand Macabre, staged by Calixto Bieito. Chiang has appeared as guest conductor with Komische Oper Berlin, Orquesta Sinfonica de Castilla y Leon, Zagreb Philharmonic, Hong Kong Philharmonic, among others, and at festivals such as Eutin Opera Festival (Germany), FACYL (Spain), Macau International Music Festival. He was invited to study and work alongside Maestro Seiji Ozawa at the Rohm Music Festival in Kyoto in 2004.
Besides his active performing schedule, Jimmy Chiang devotes himself to music education. He is the artistic adviser of the Hong Kong Children's Symphony, directing their annual orchestra academy as well as master classes for young conductors. He has been involved with "Kinderoper Papageno", in touring productions of their children's operas, both as tour leader and performer, reaching over 20,000 children in German-speaking countries.
Born to a musical family, Chiang began piano lessons when he was four. He also studied cello and composition as a child, and made his first public appearance as a concert pianist at the age of 13. He received the Fellows Diploma from the Trinity College of Music in London at the age of 16. At Baylor University (USA), he studied with pianist Krassimira Jordan and graduated with a Bachelor of Music degree. He finished his education as "Magister Artium" at the University of Music and Performing Arts Vienna. He studied among others with Austrian conductor Leopold Hager; other mentors include Erwin Ortner and Wolfgang Watzinger.
In 2013, Chiang took on the position as Kapellmeister of the Vienna Boys Choir.