Brucknerchor
Choirmaster Manolo Cagnin

Prefects: Andrea Zimmermann und Christian Böhm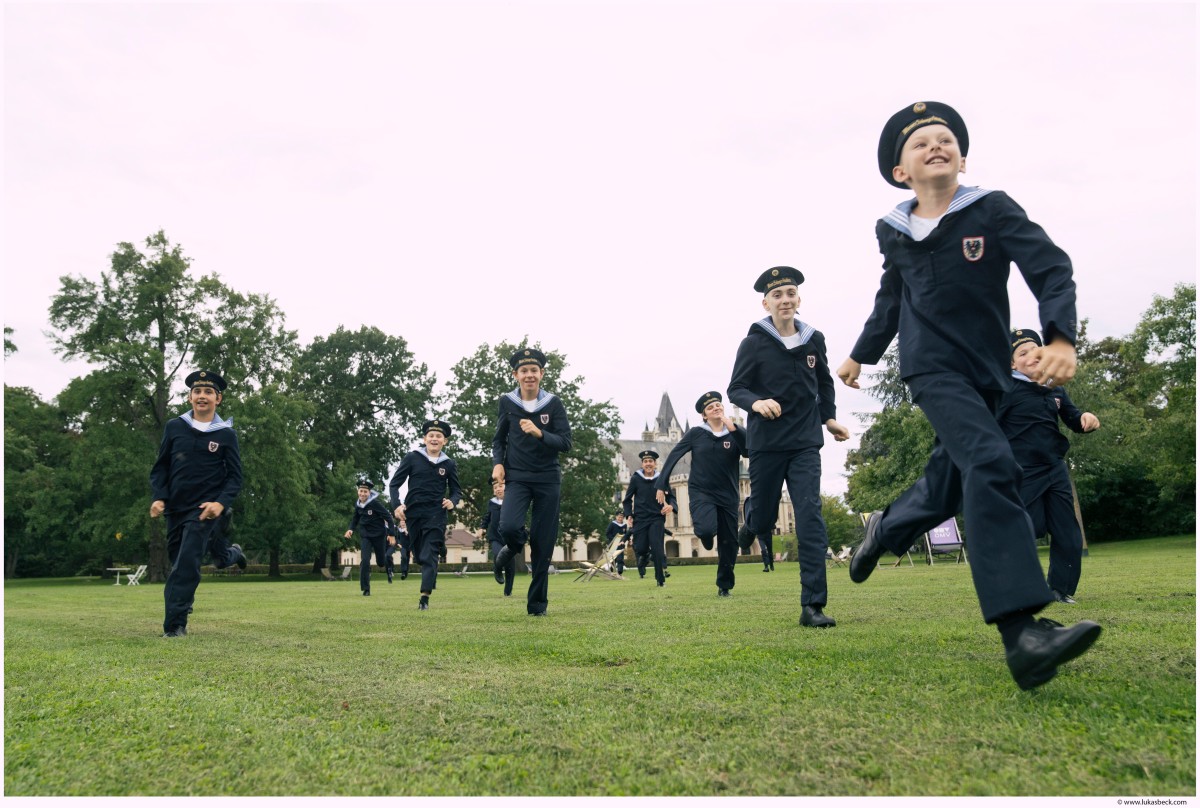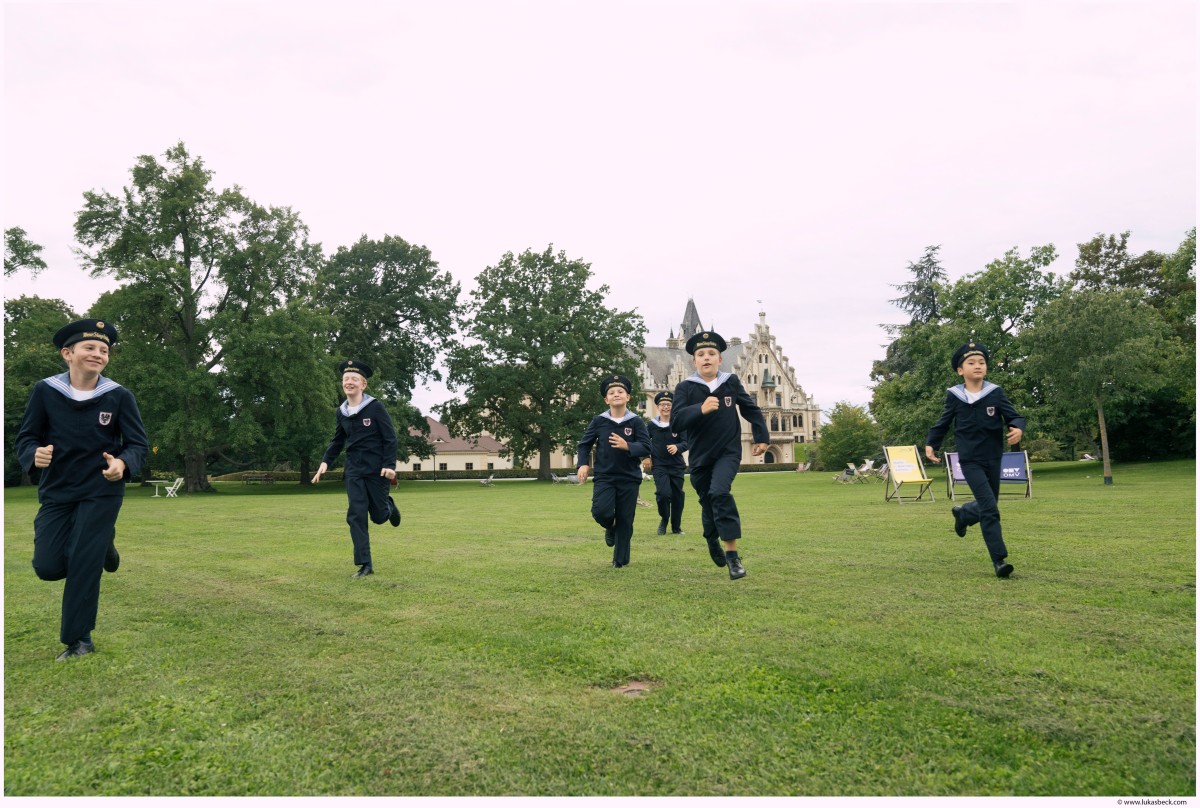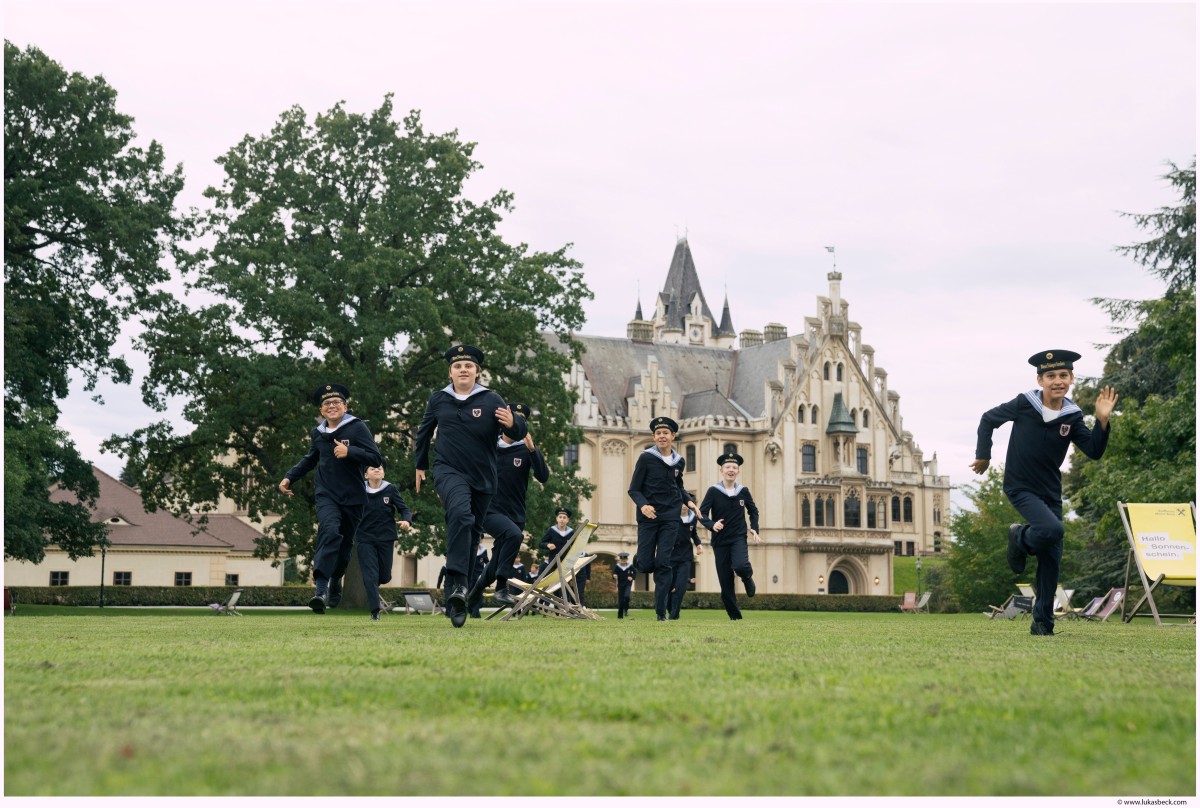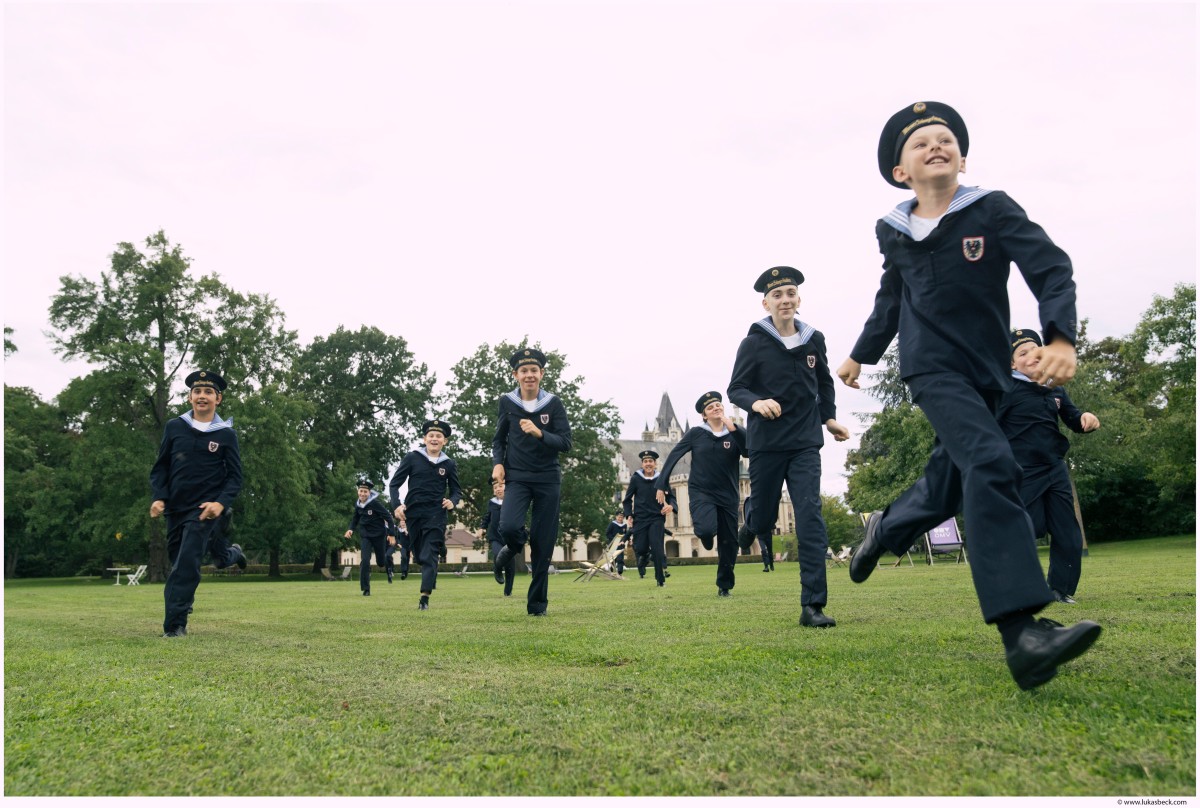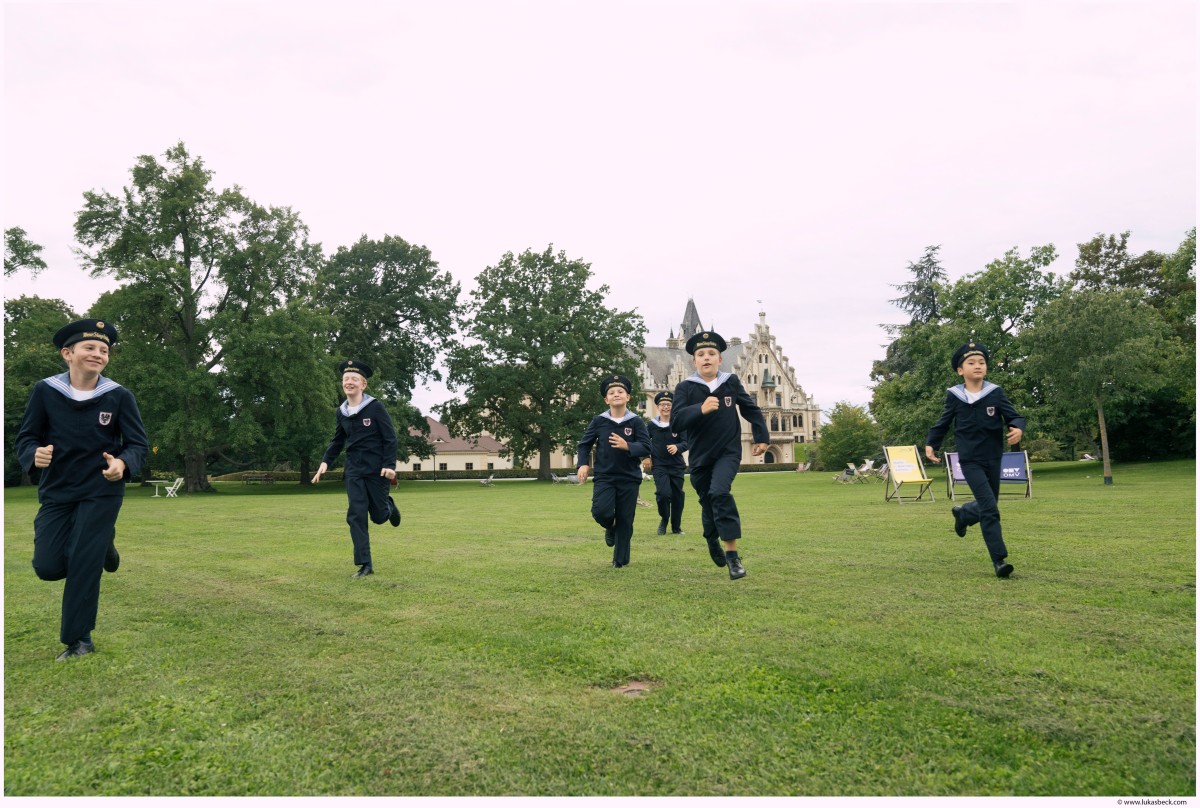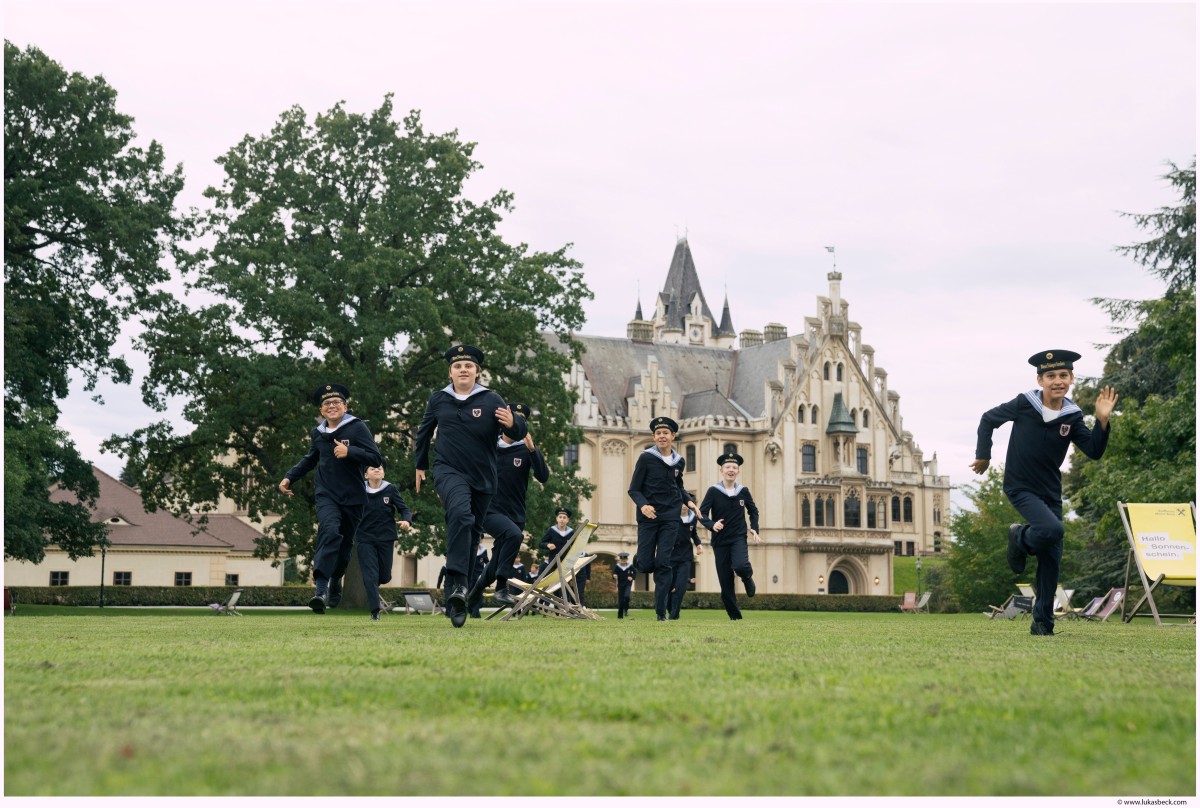 This season, Brucknerchor has 23 boys. They come from Vienna, Lower Austria, Salzburg, and Styria; from China, Germany, Japan, Romania, South Korea, and Ukraine. Their choirmaster is Italian.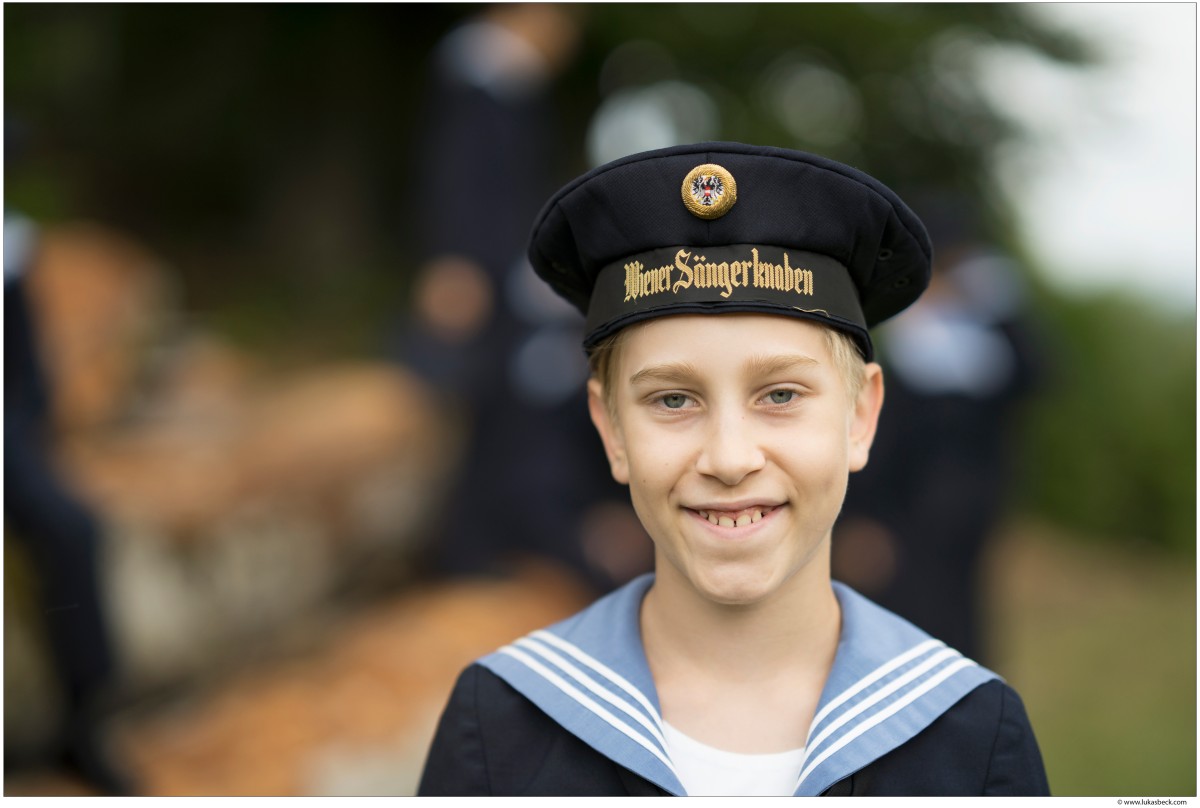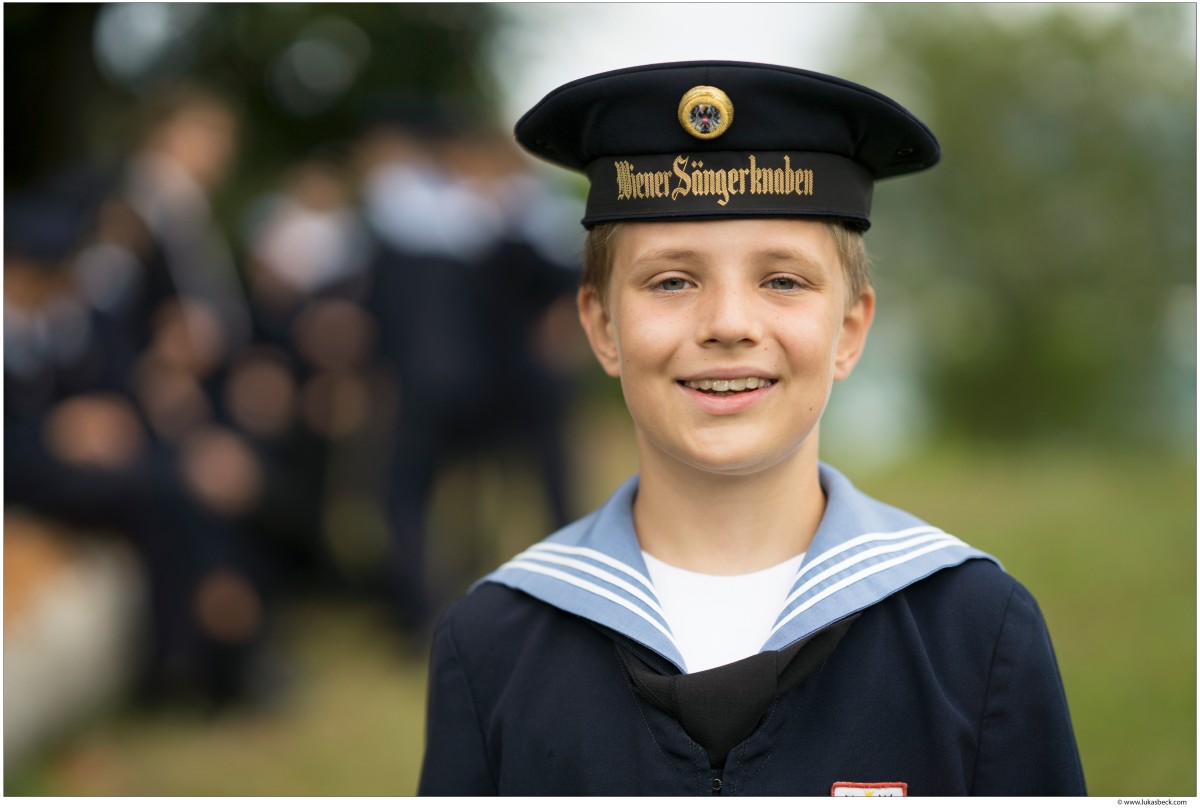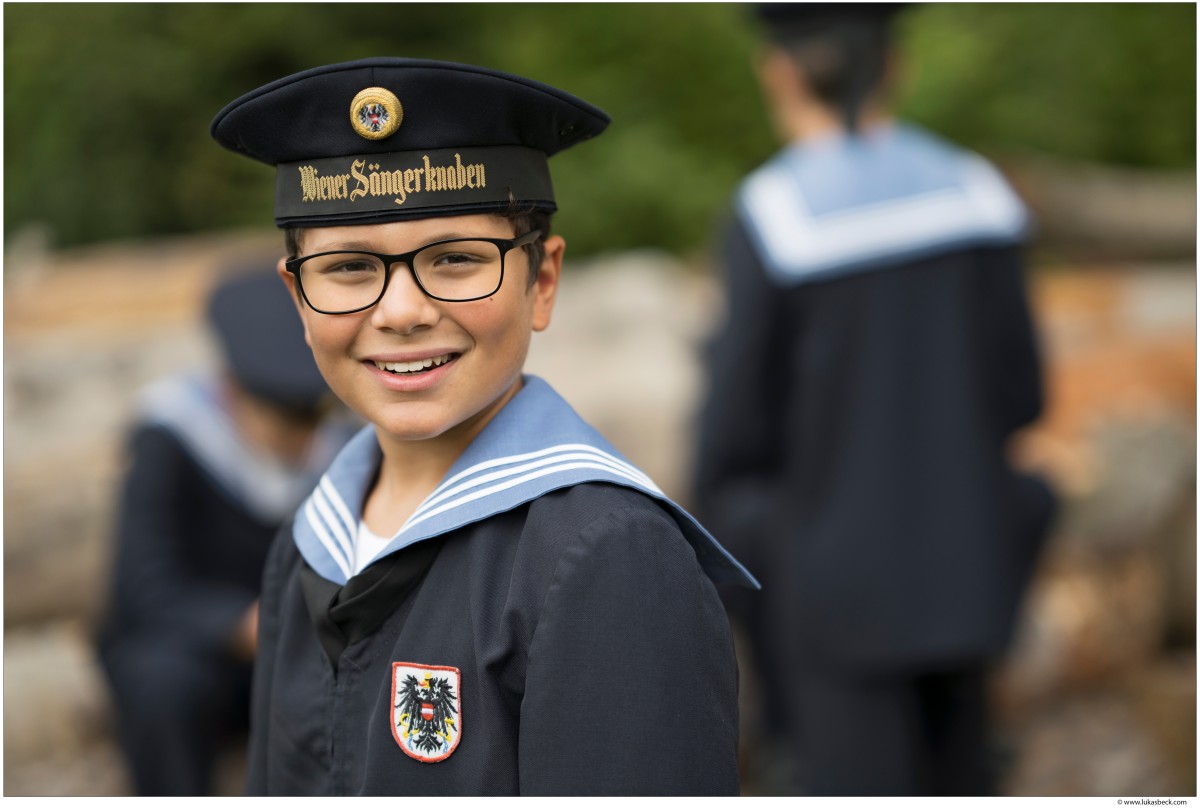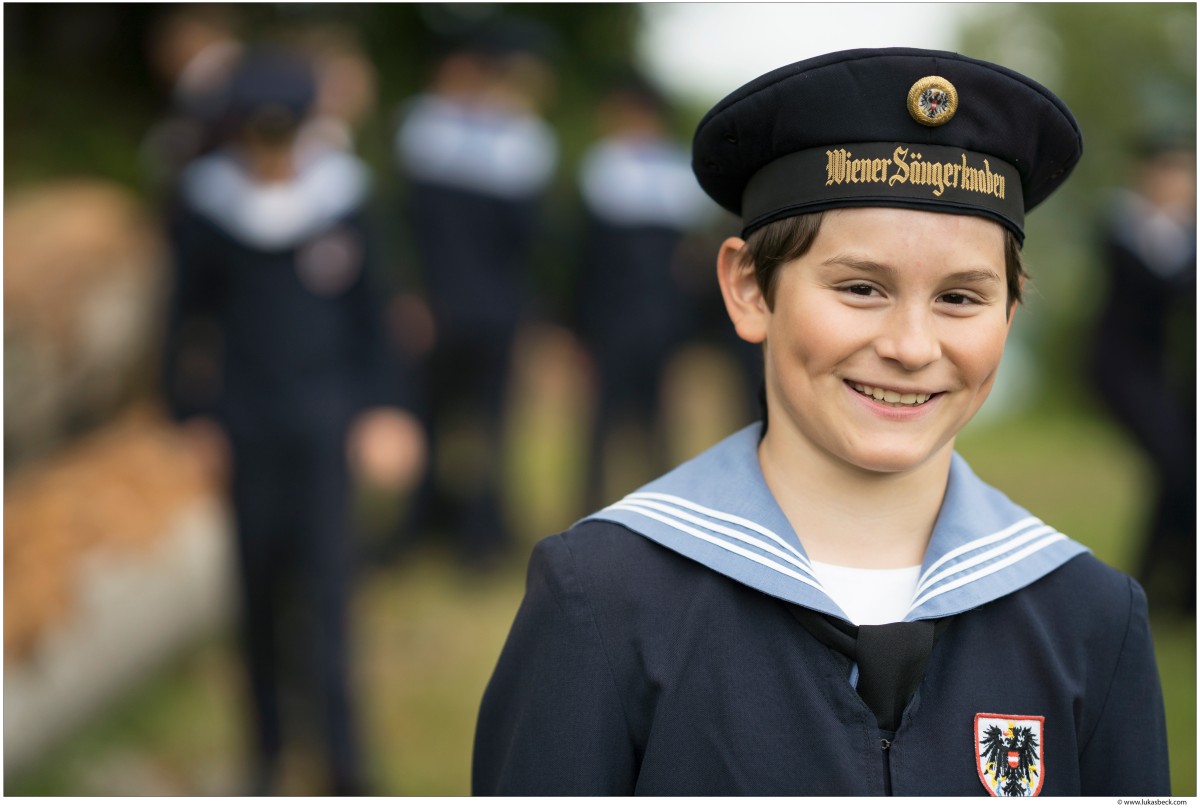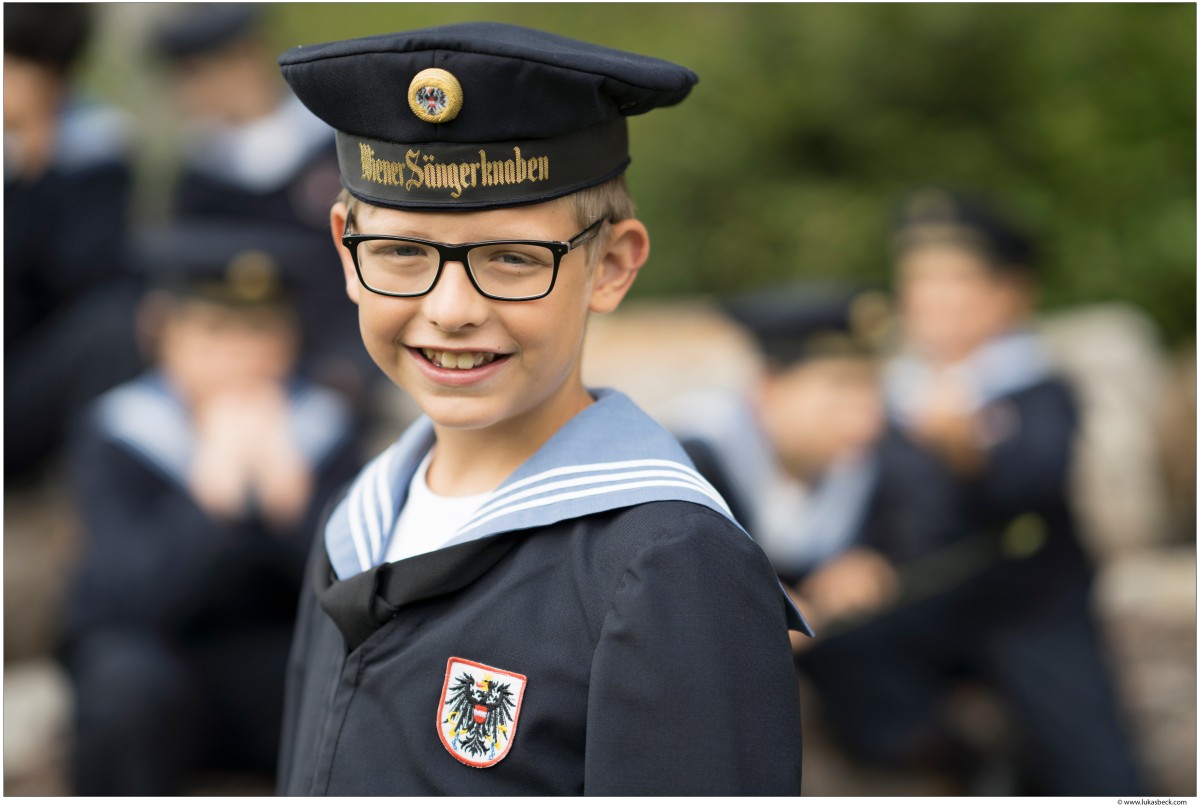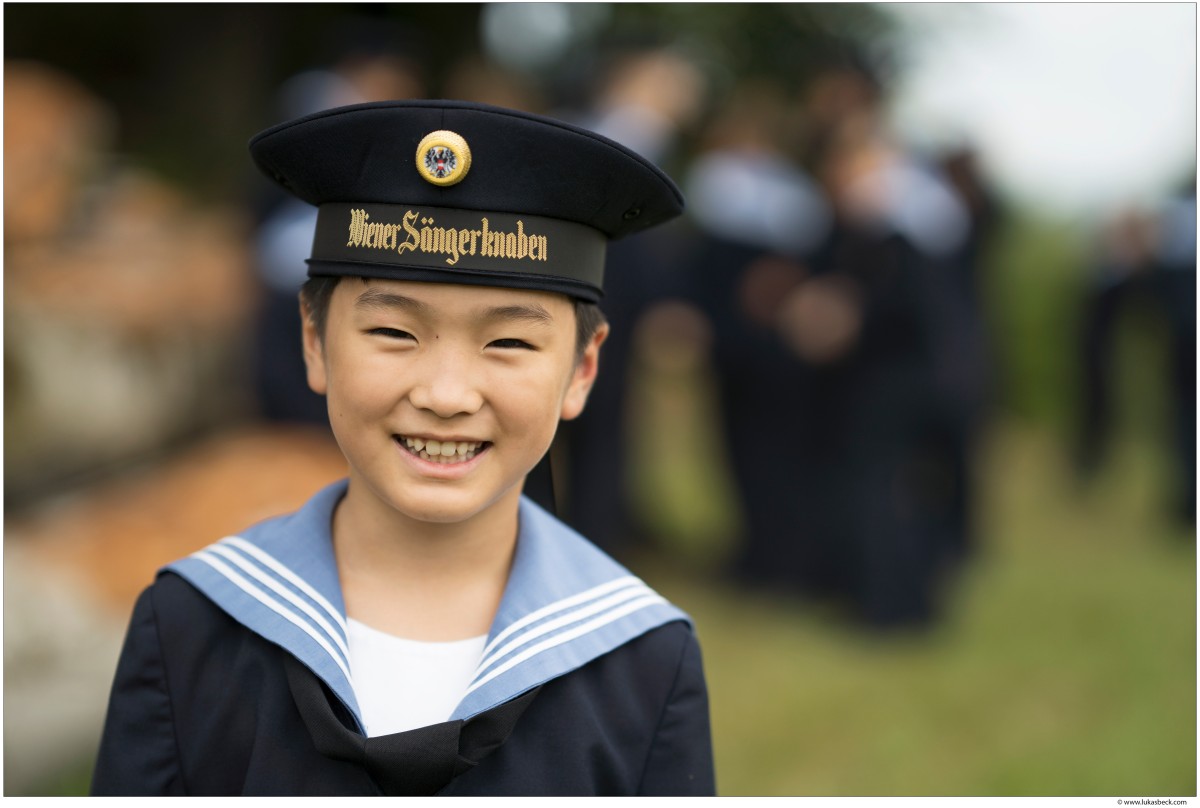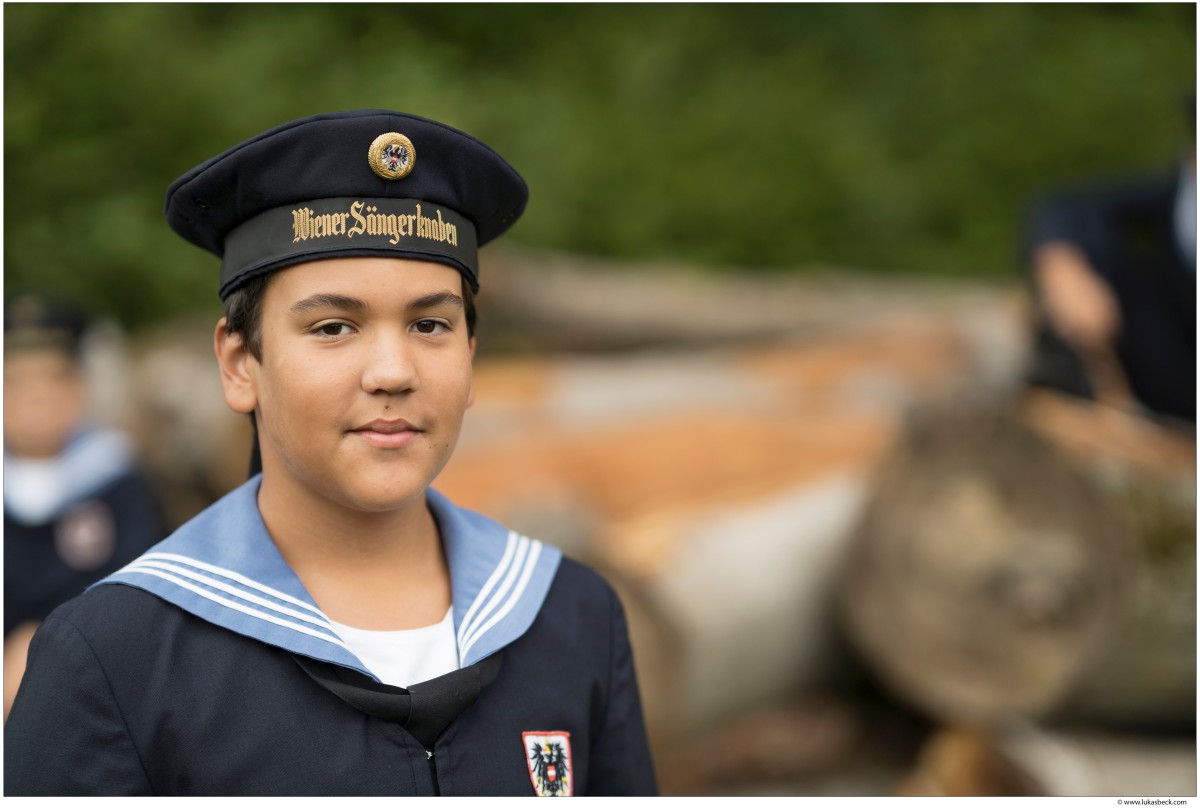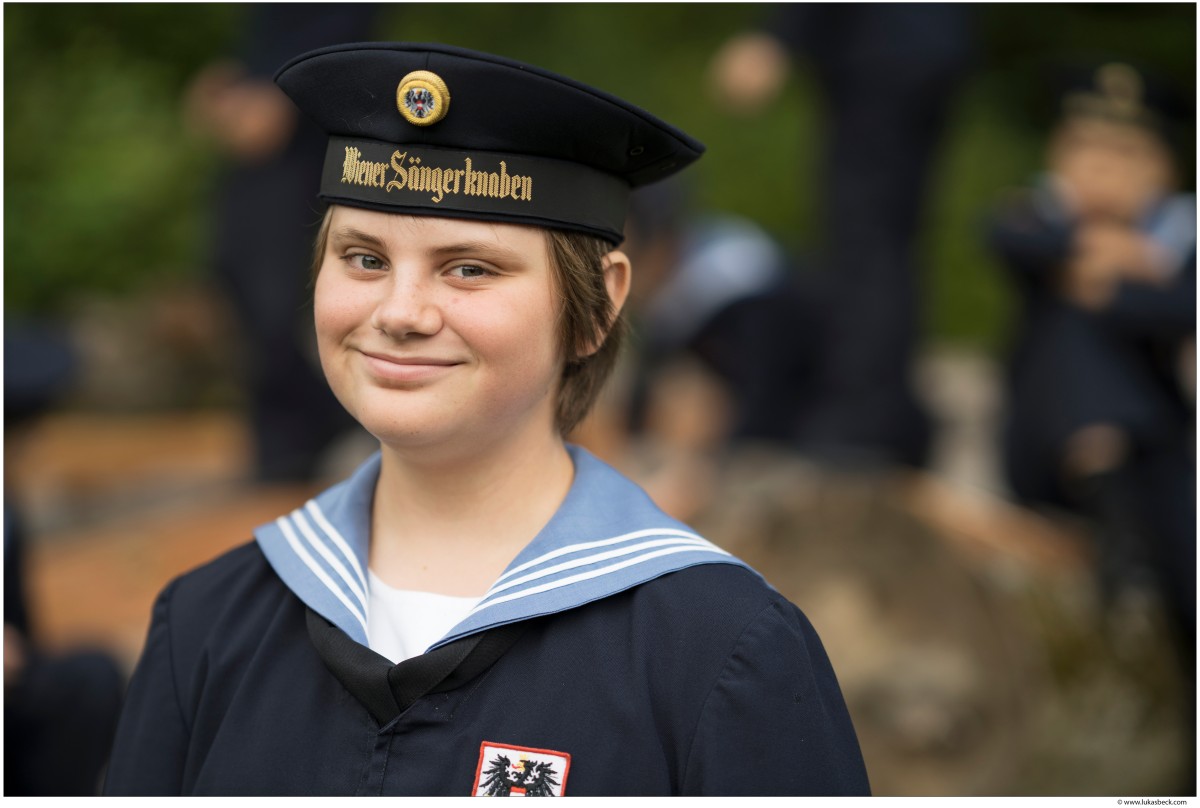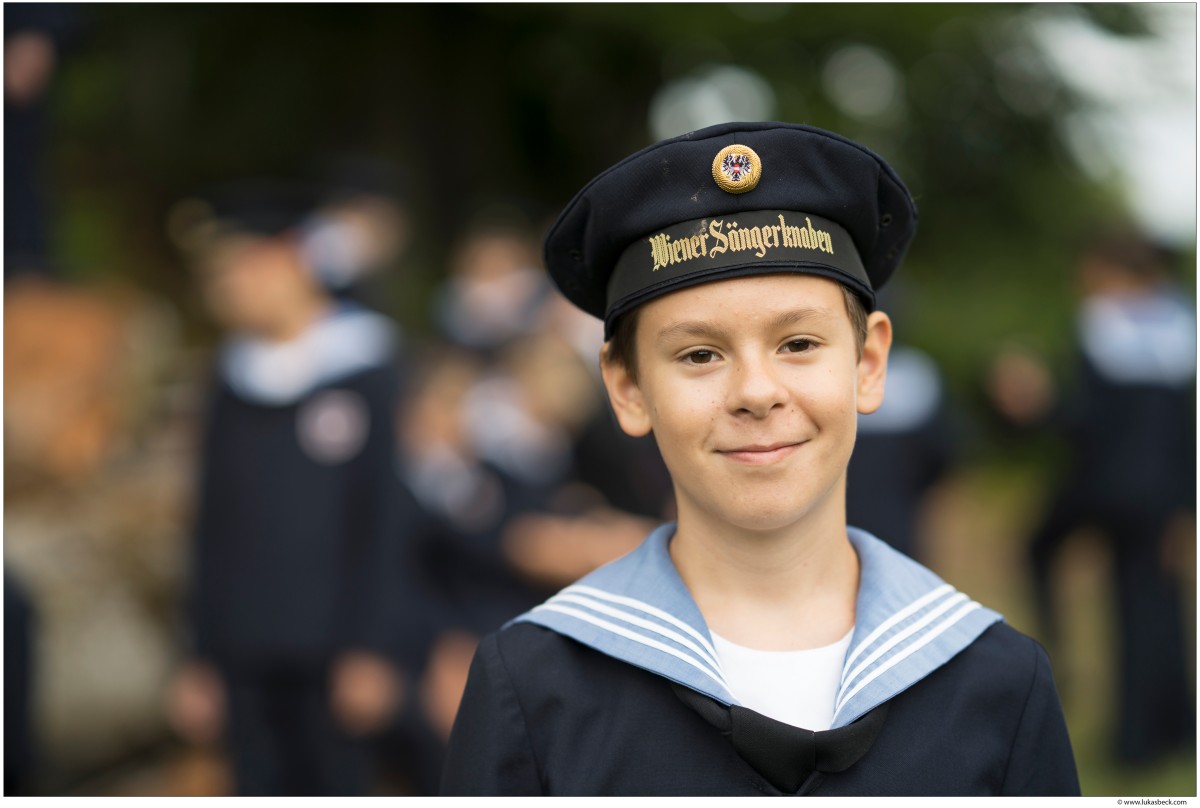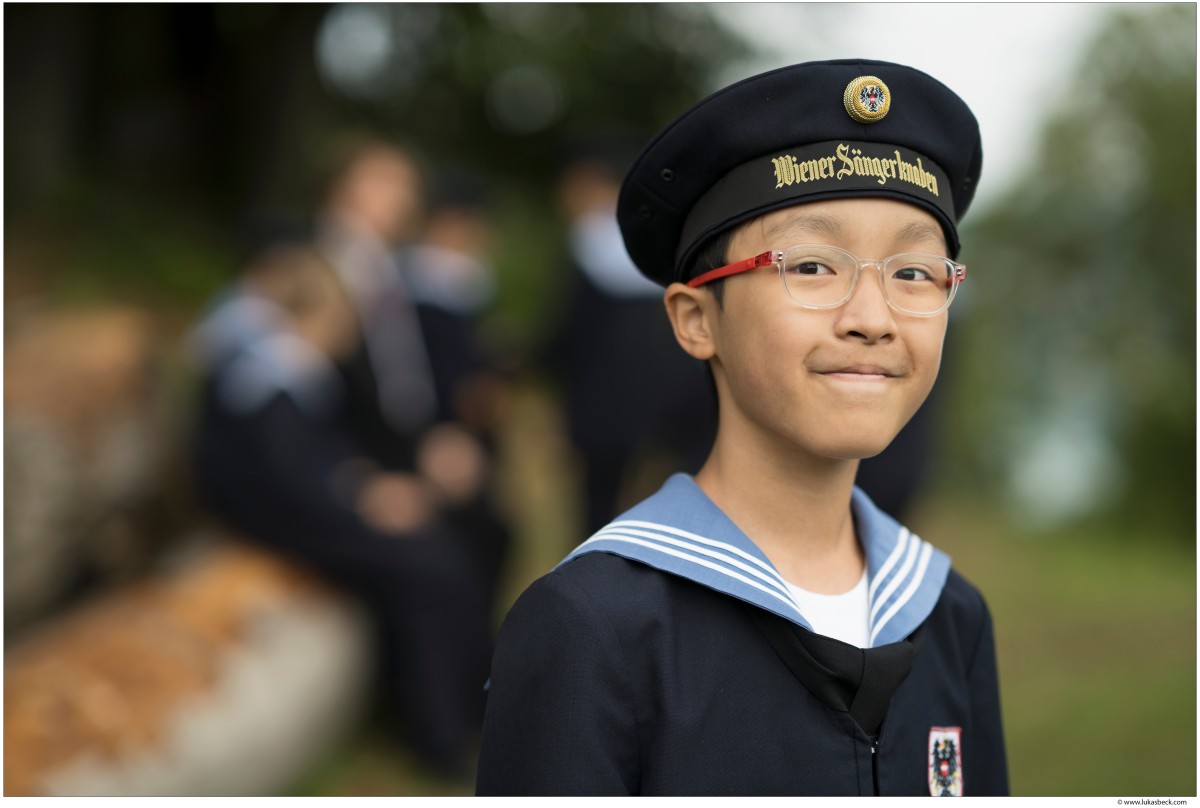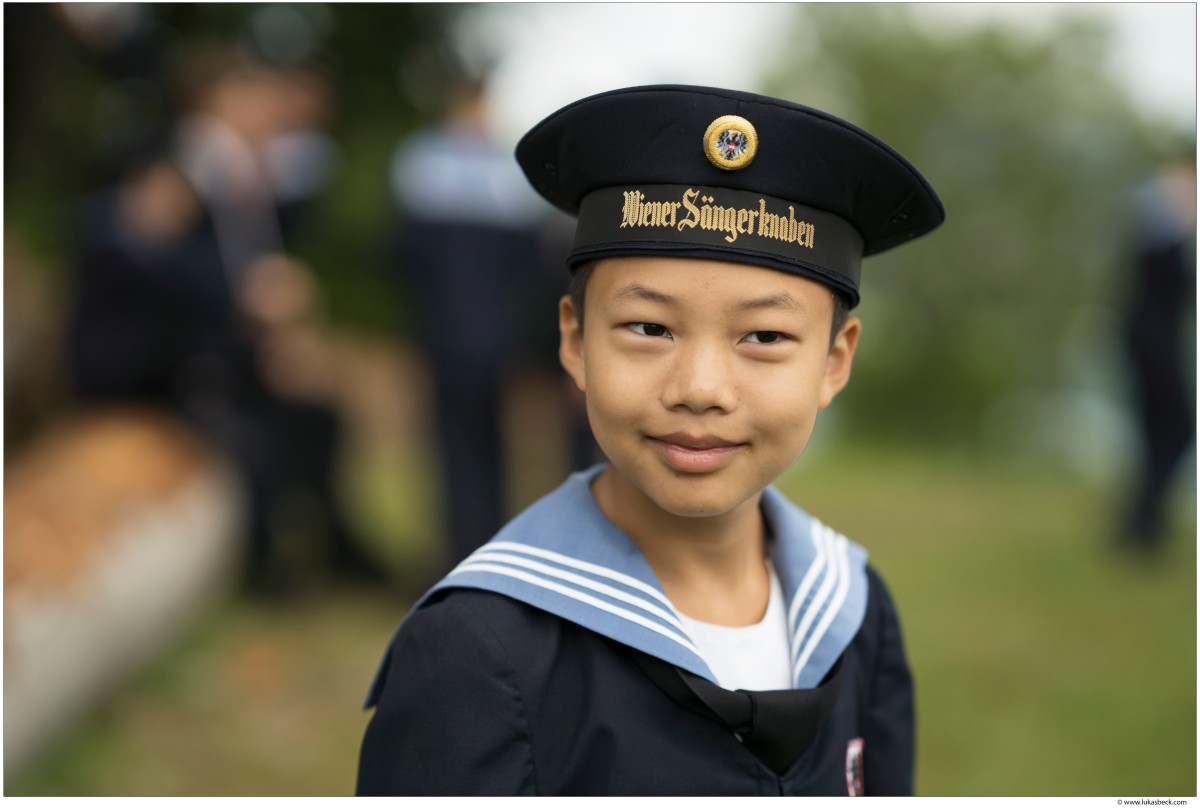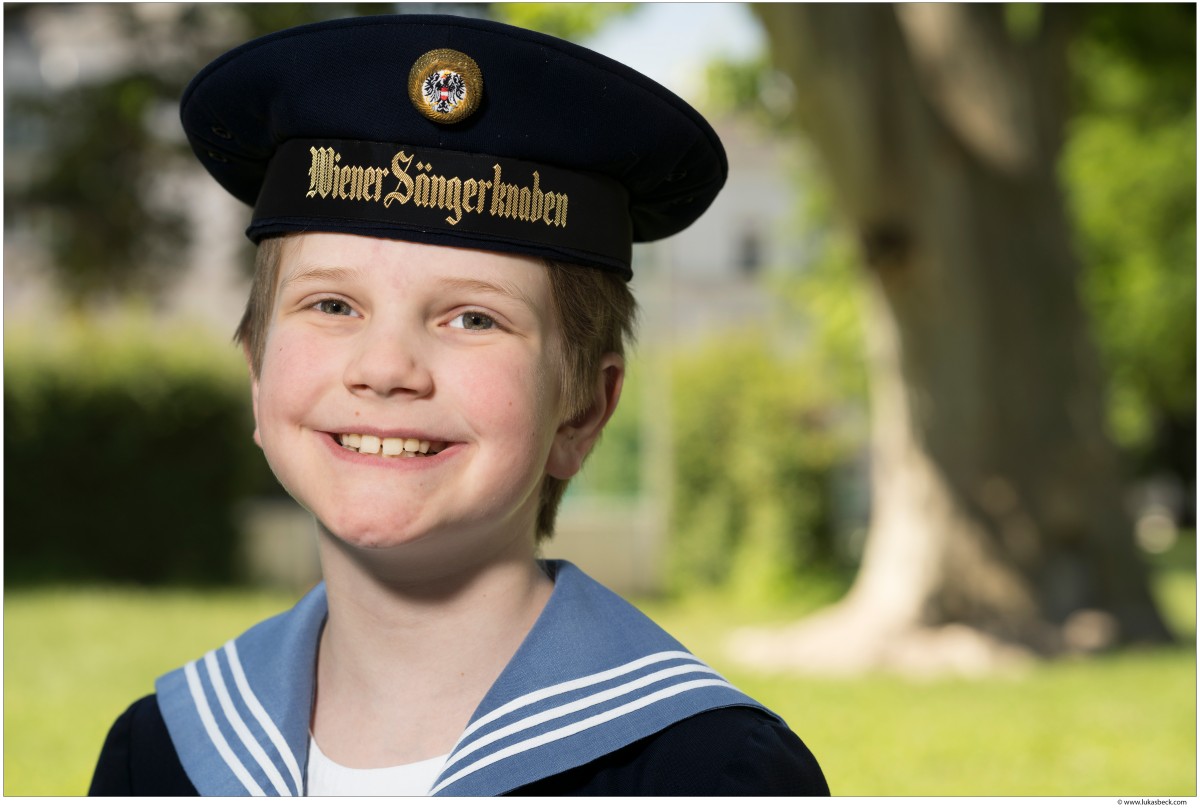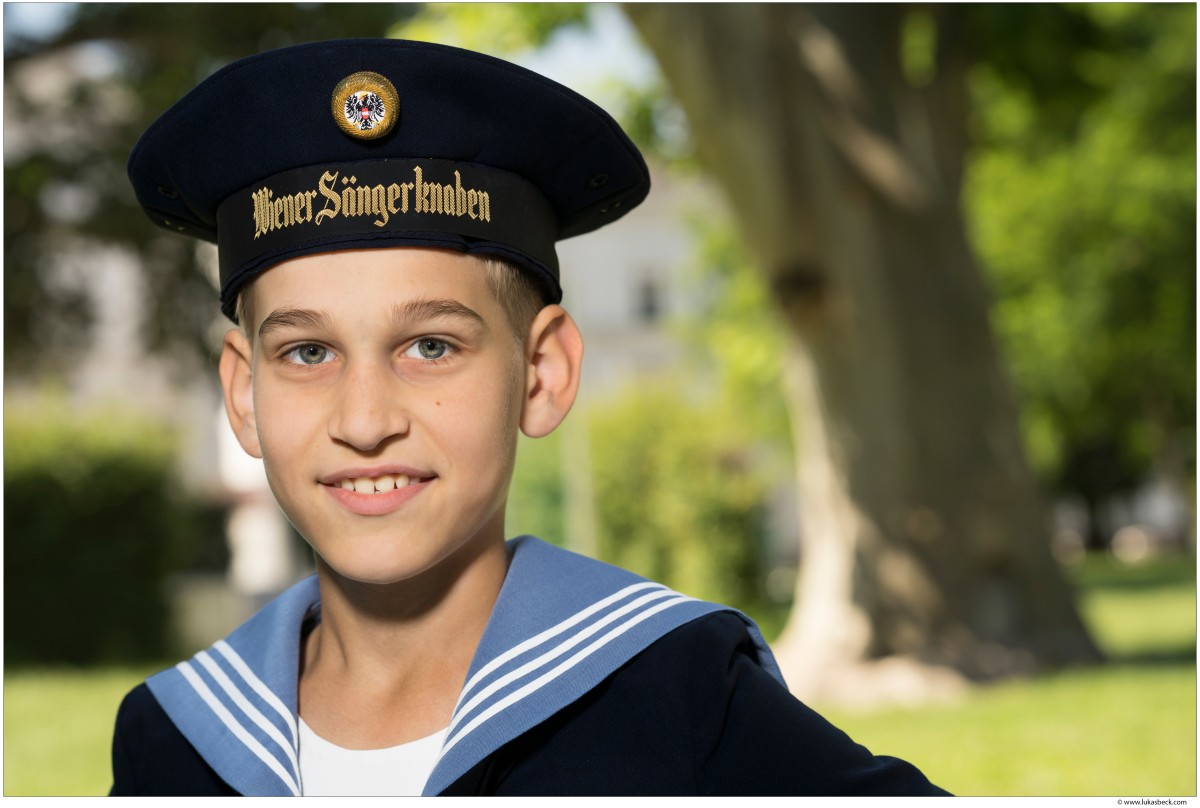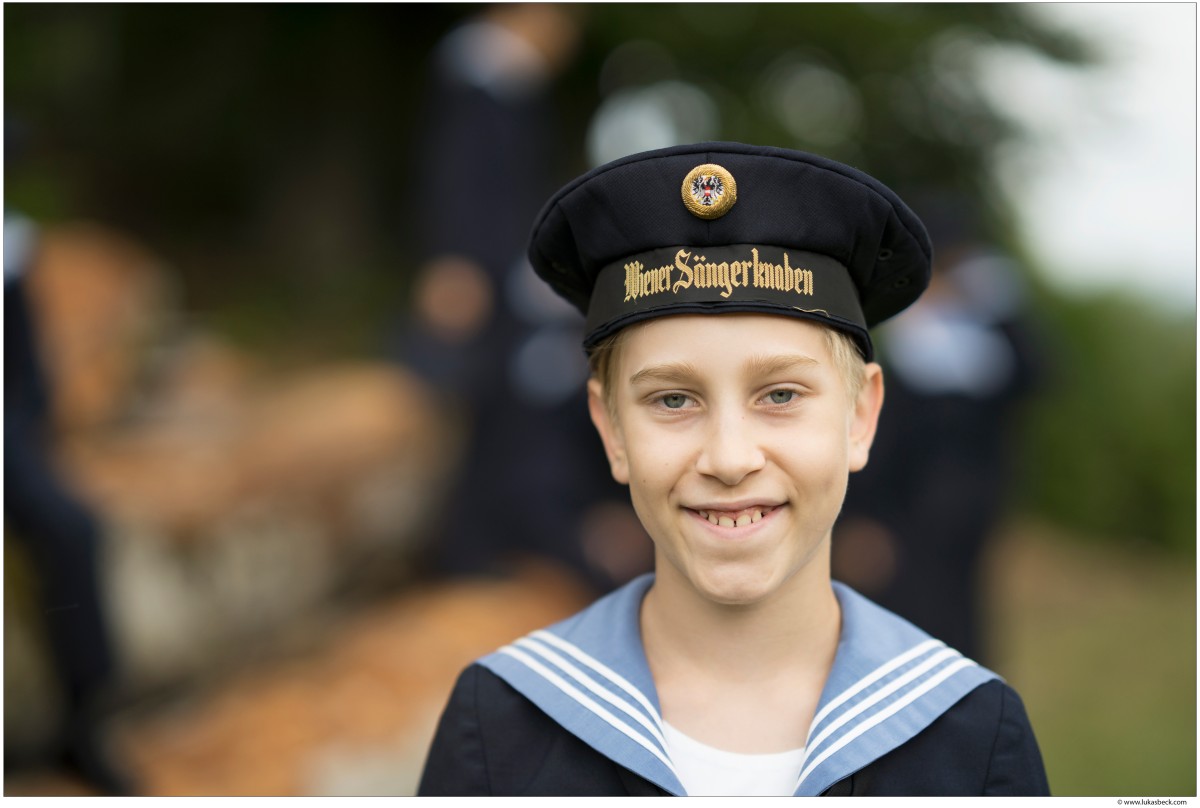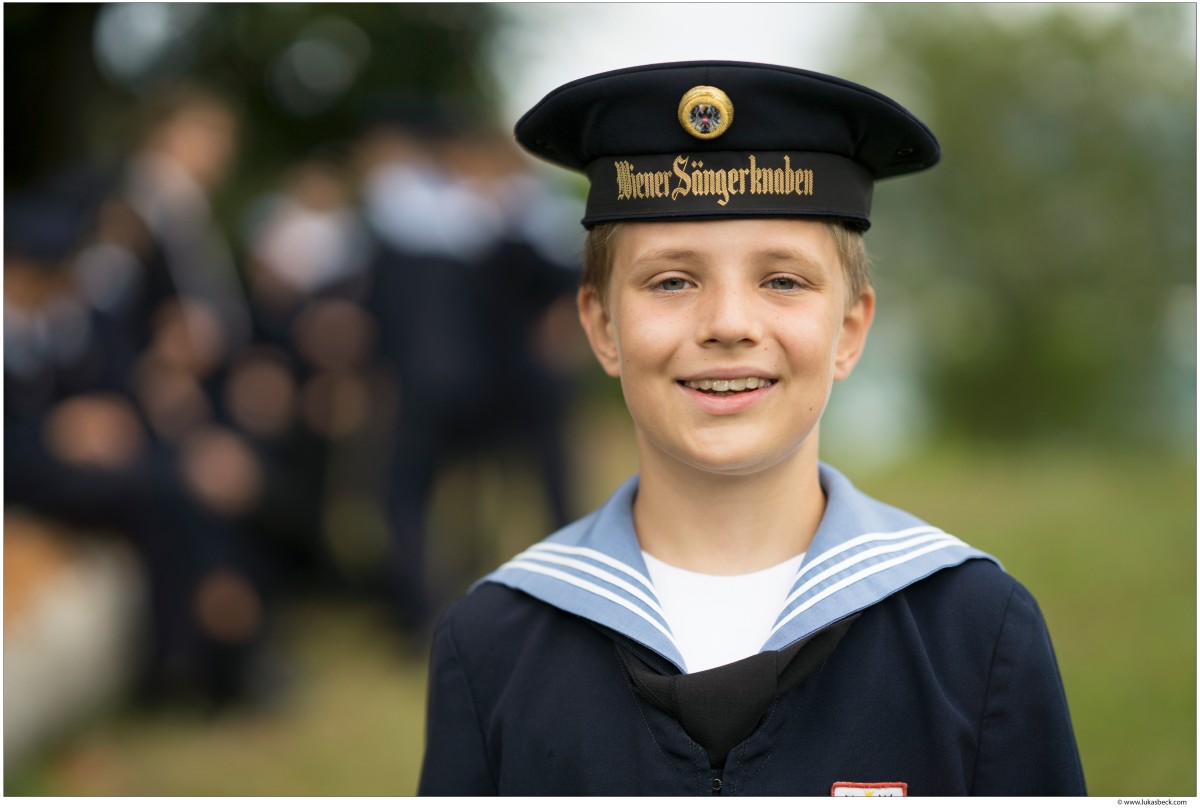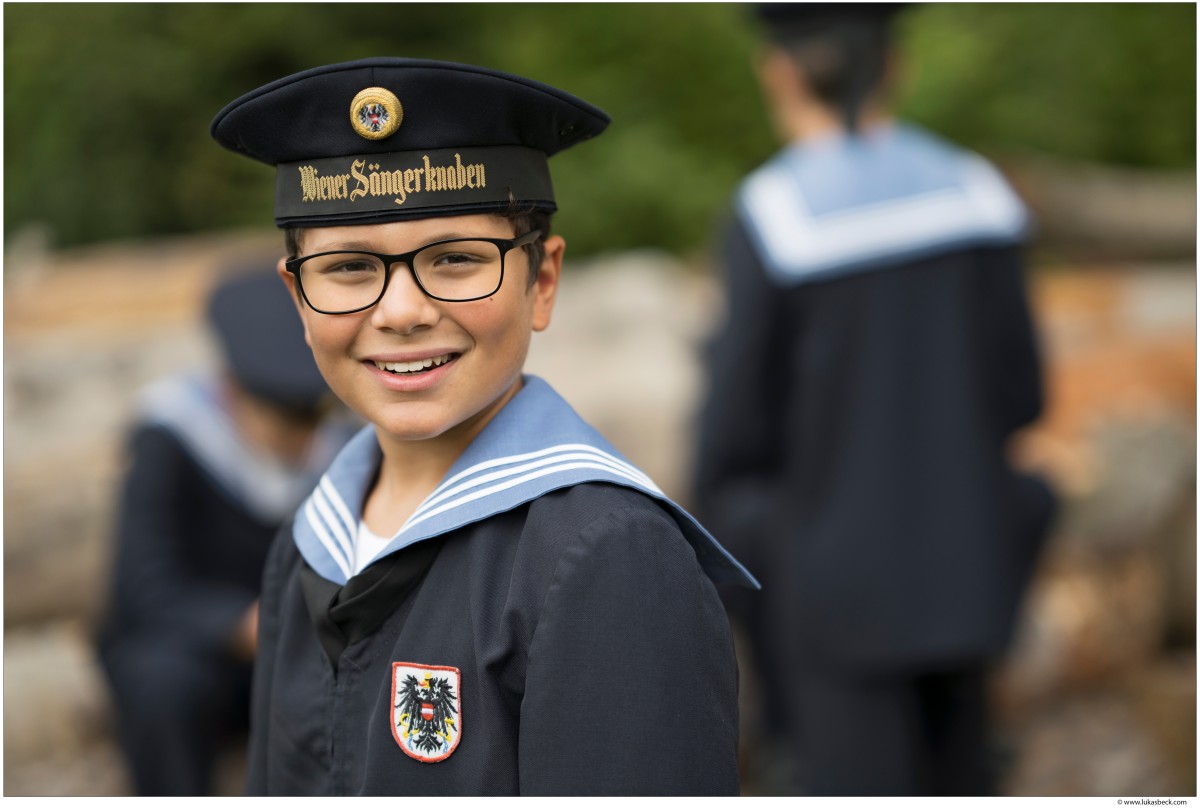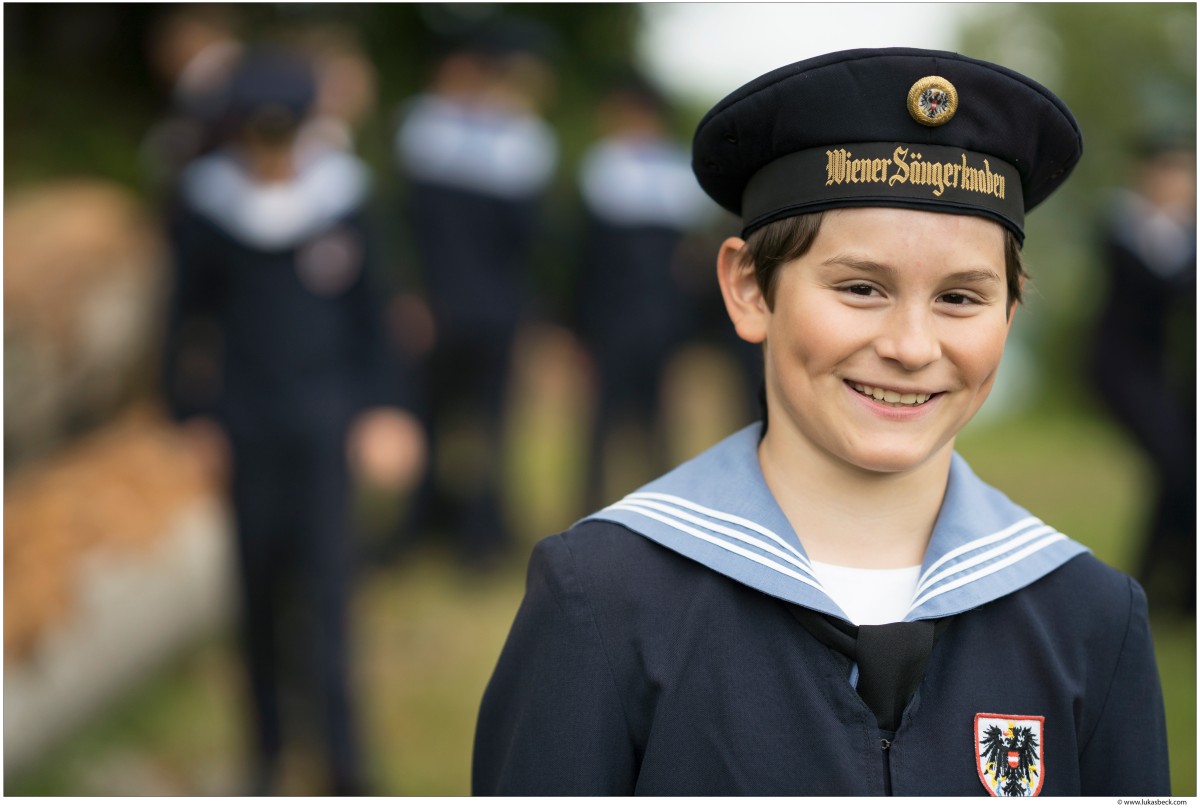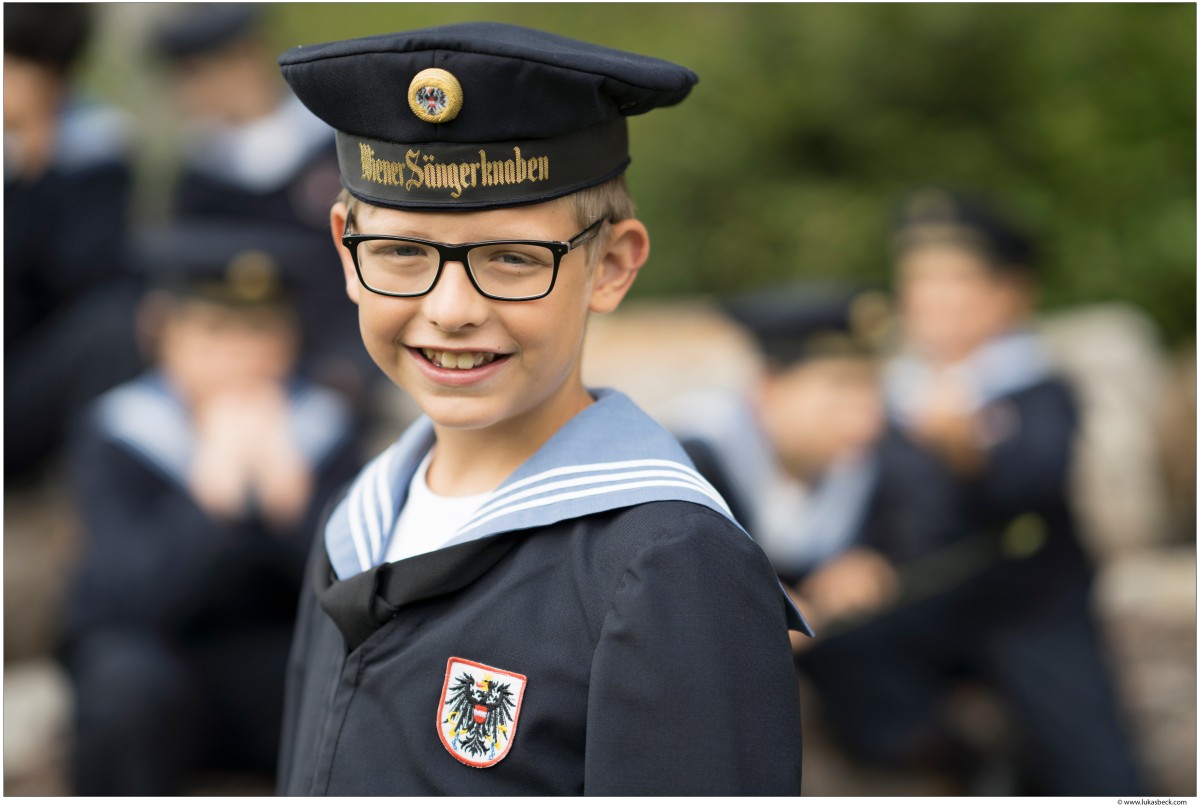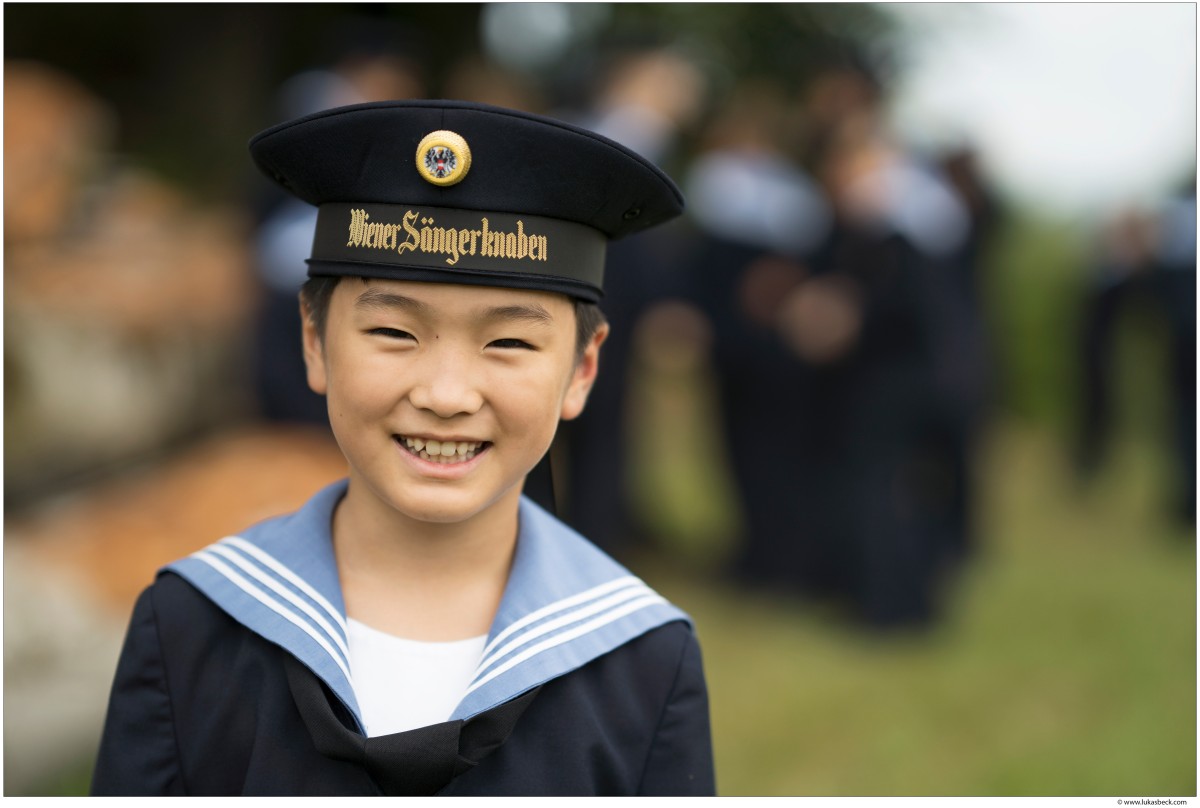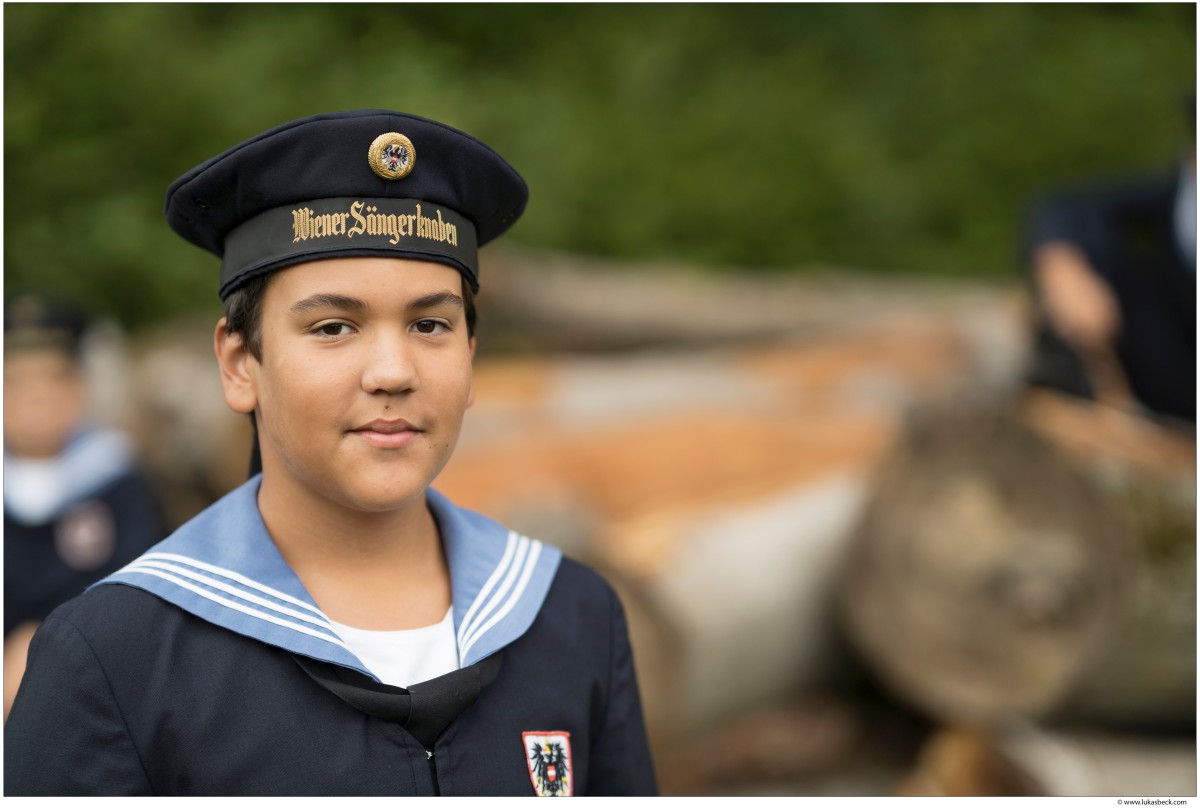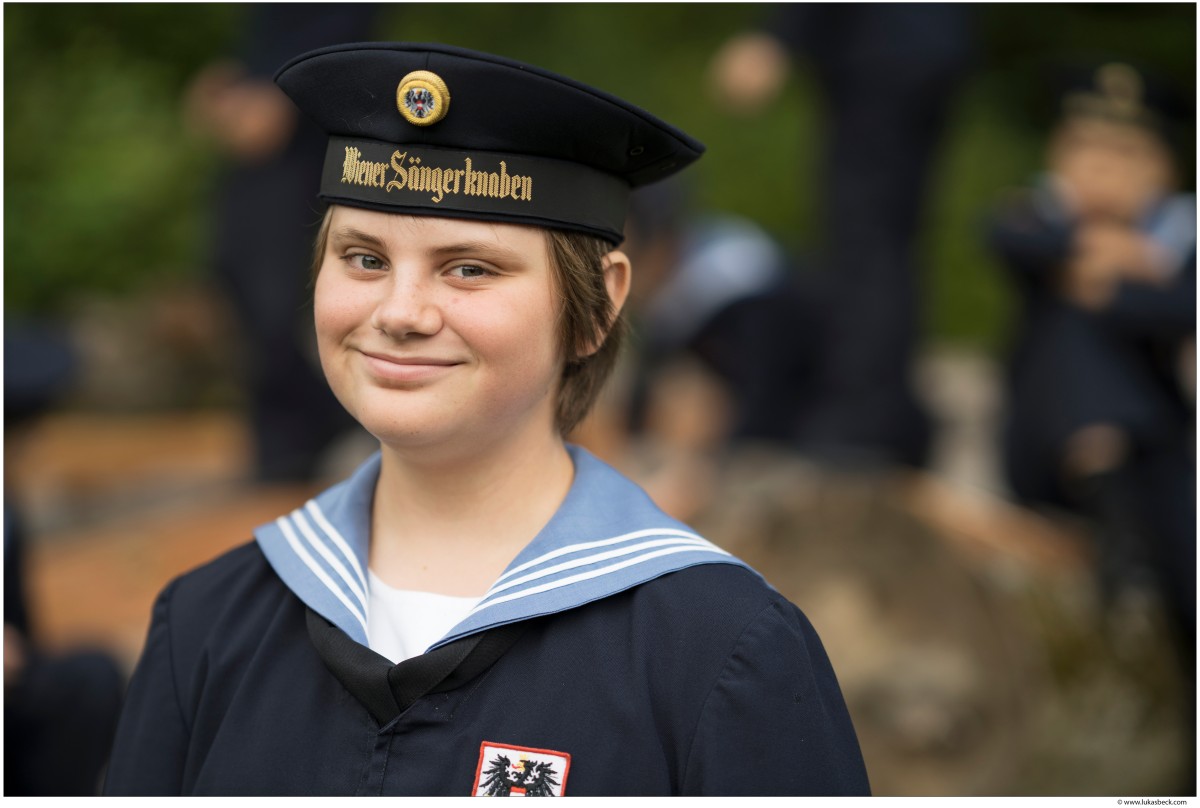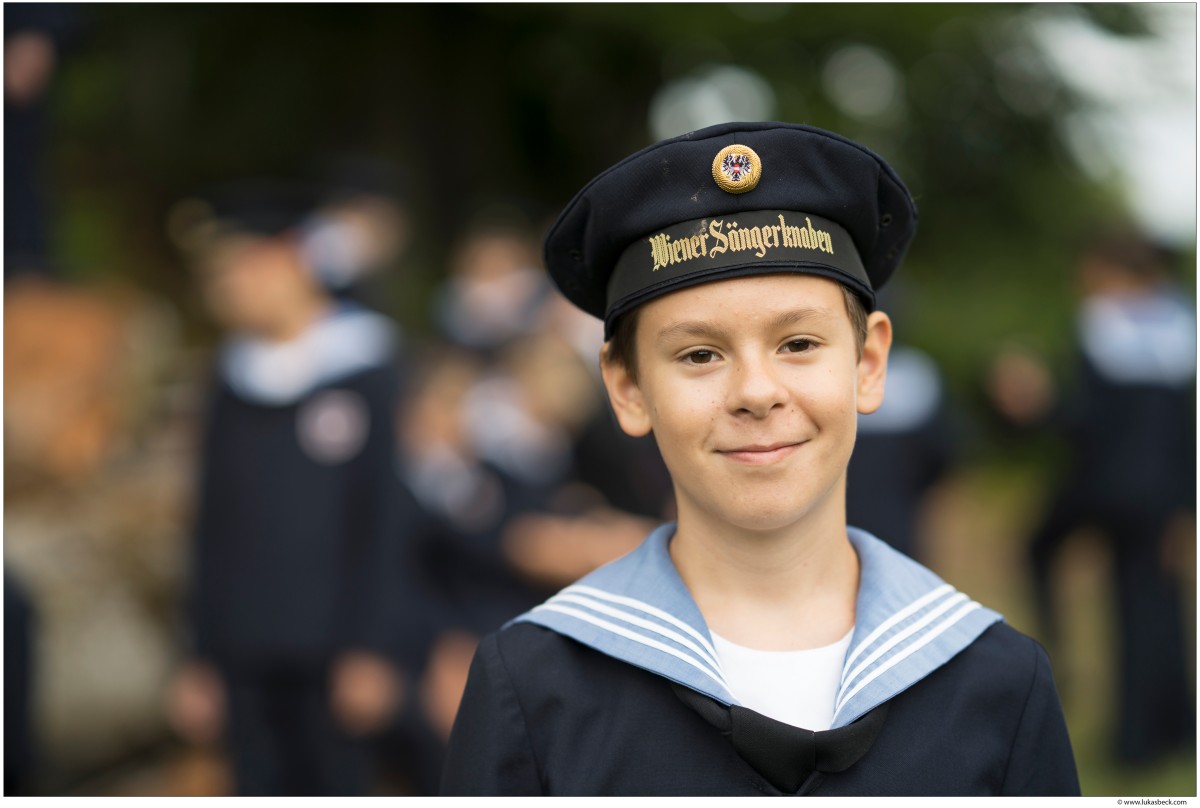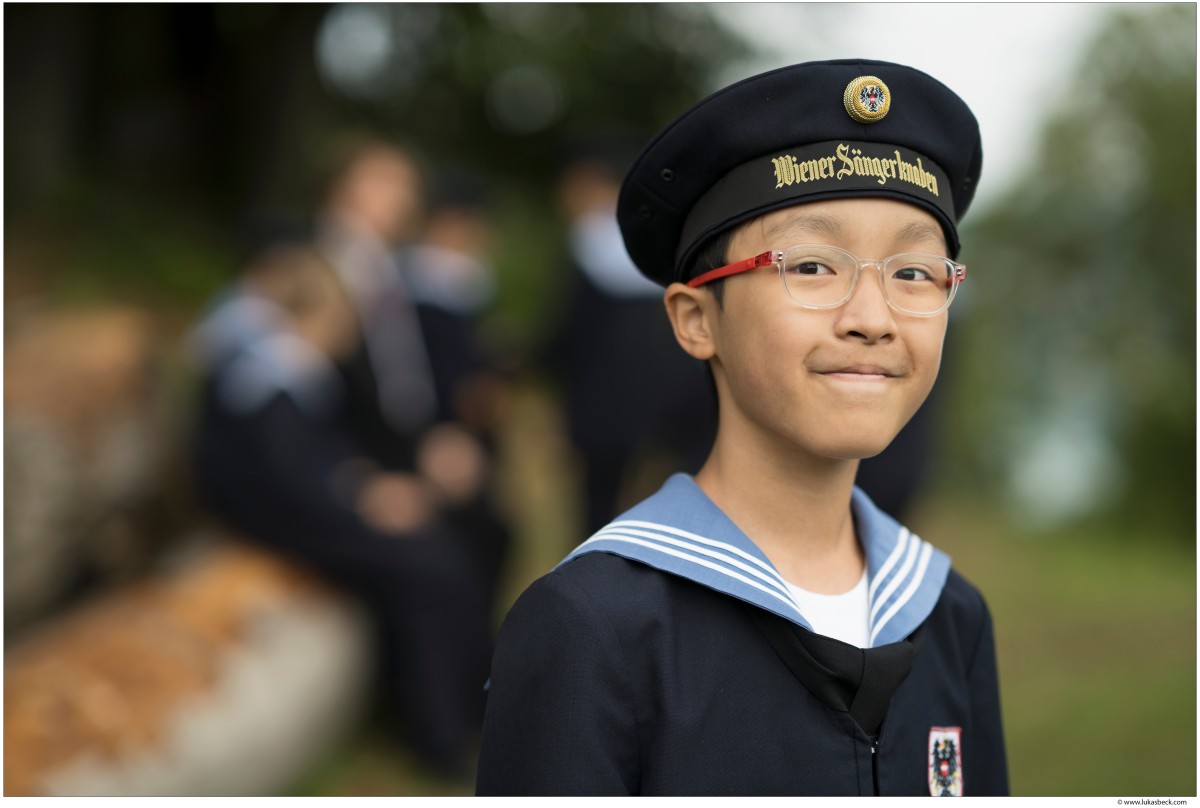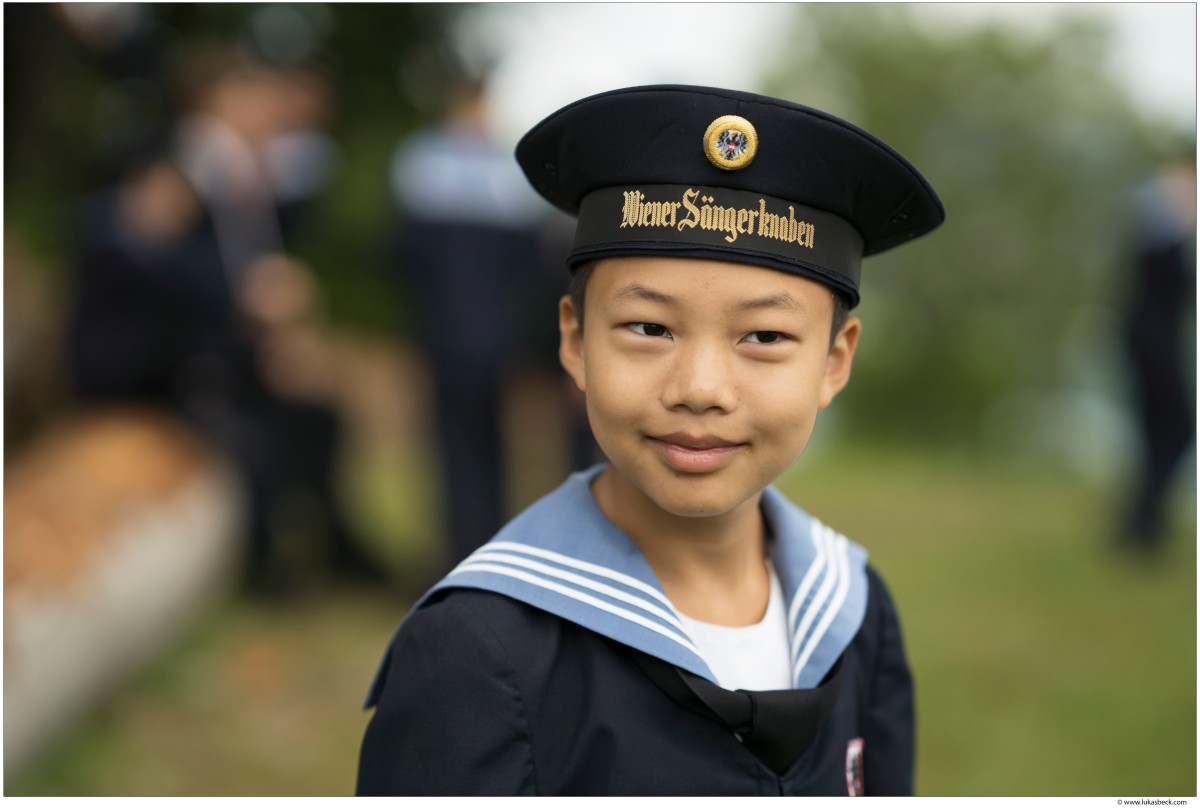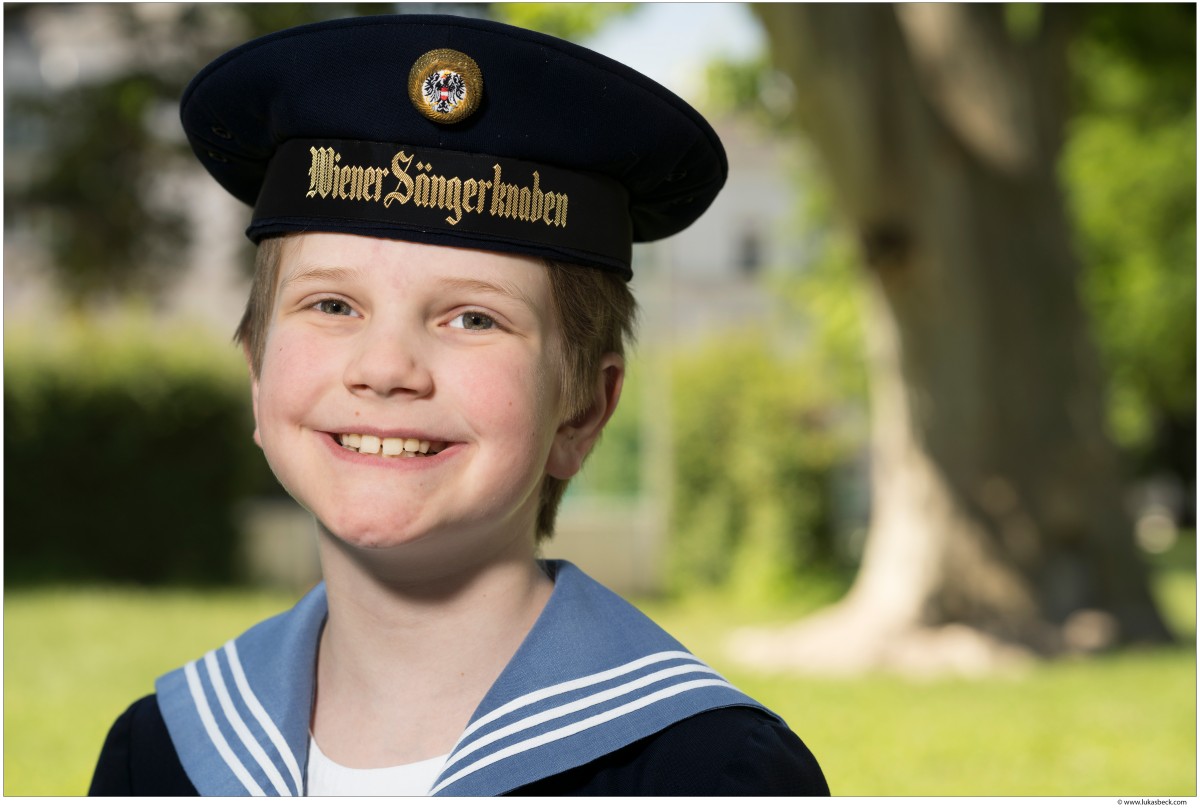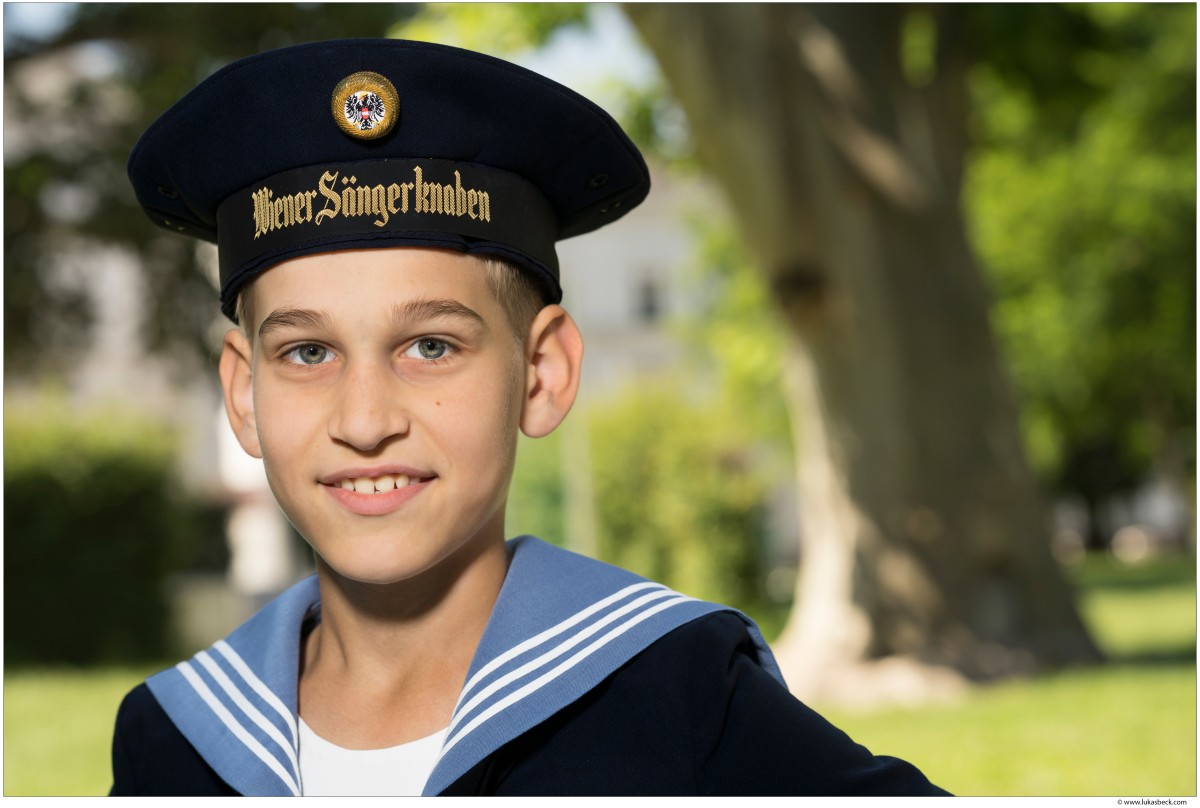 Choirmaster Manolo Cagnin
Born in Treviso, Italy, Maolo Cagnin developed an interest in music early in life. As a child, he studied violin and violin at the Conservatory of Venice, then later pursued choral music, conducting and composition in Venice and Milan. He completed his studies in Leipzig under Kurt Masur and Fabio Luisi. In Leipzig, Mr. Cagnin served as assistant to the Thomanerchor's artistic director, Georg Christoph Biller. He was music director of the Gewandhaus Orchestra's 2007 production of "La Tragédie de Carmen".
In 2008, Mr. Cagnin was named conductor of one of the four touring choirs of the Vienna Boys Choir. He prepares the boys for masses with the Vienna Hofmusikkapelle and for appearances with the Vienna State Opera; for sound and video recordings, and for concerts both in Vienna and abroad.
Mr. Cagnin feels it is especially important to communicate with the audience, "Music is a gift: As musicians, we have the obligation to share that gift with our audience." Mr. Cagnin enjoys working with the boys, "They possess character and spirit. This is reflected in the way they make music. The children learn from me, and I learn from them." The repertoire is chosen to match the boys' voices and personalities.
The spirited choirmaster enjoys touring, and has travelled with the Choir to Vietnam, China, Singapore, Ireland, Italy, Spain, Germany, Australia, New Zealand, North and South America.