Mozartchor
Choirmaster Manuel Huber

Prefects: Tanja Perthold and Simon Baumann
Mozartchor at present has 23 choristers. They come from Vienna, Carinthia, Lower Austria, and Styria; from Croatia, the Czech Republic, Germany, Japan, Romania, South Korea, Spain, Syria, and Ukraine. Their choirmaster Manuel Huber hails from South Tyrol.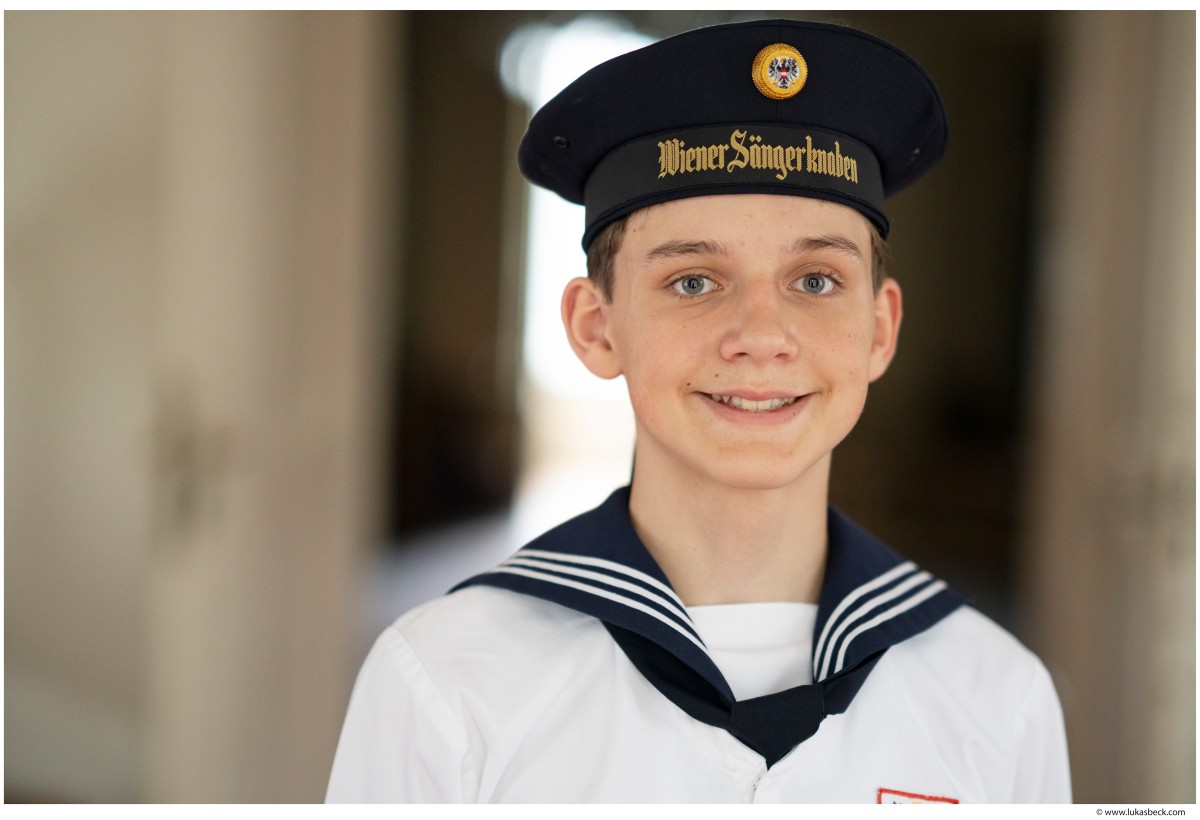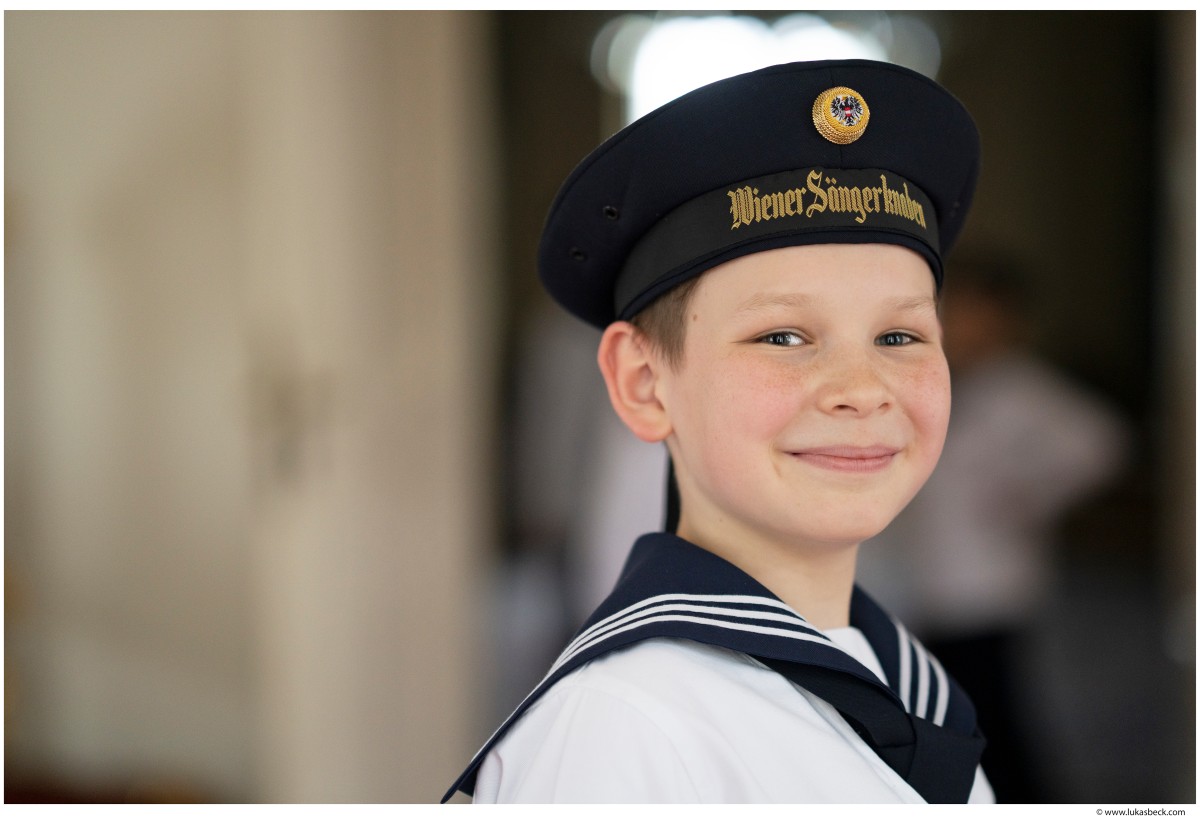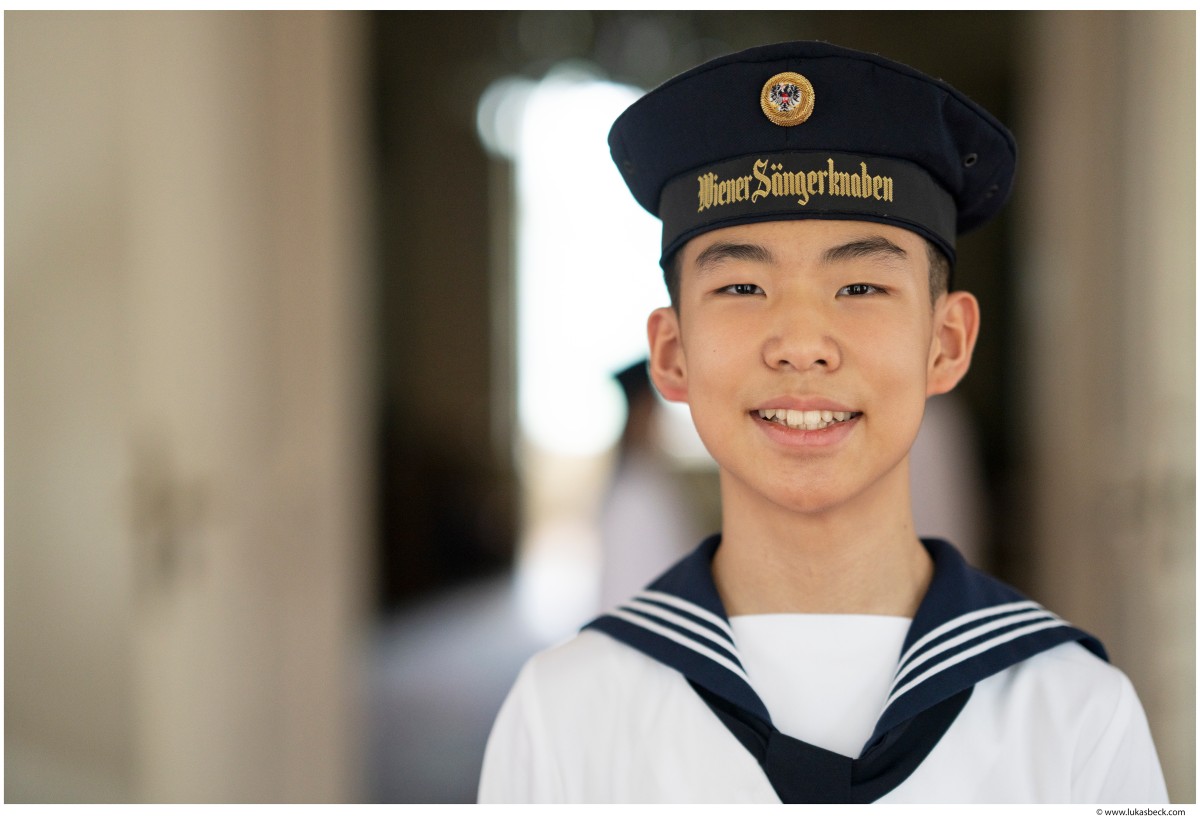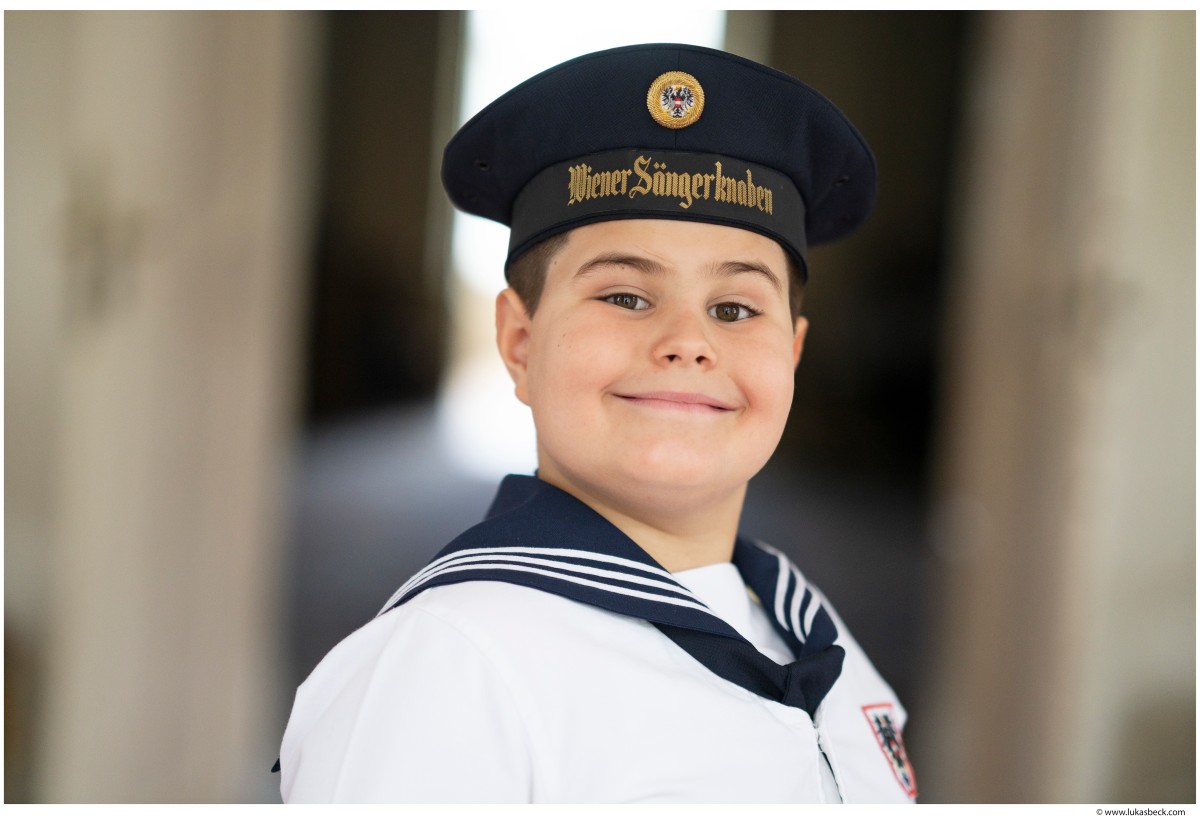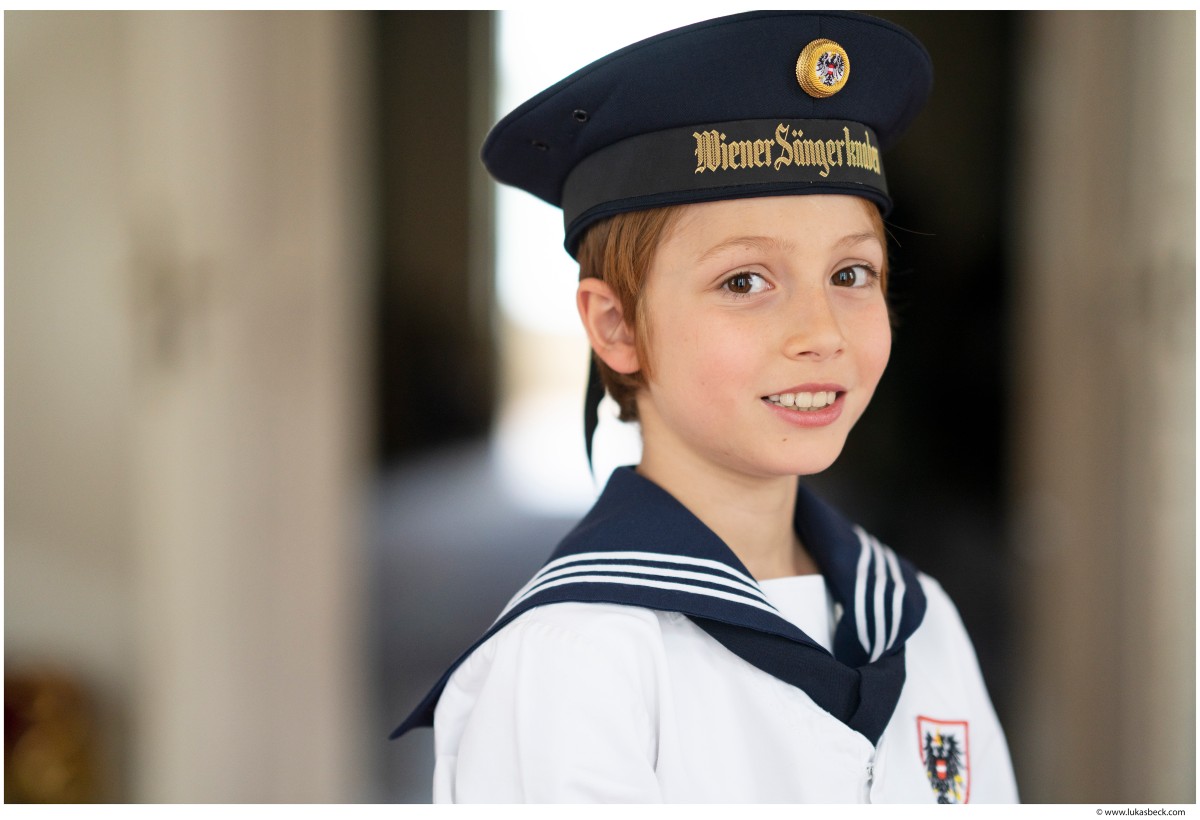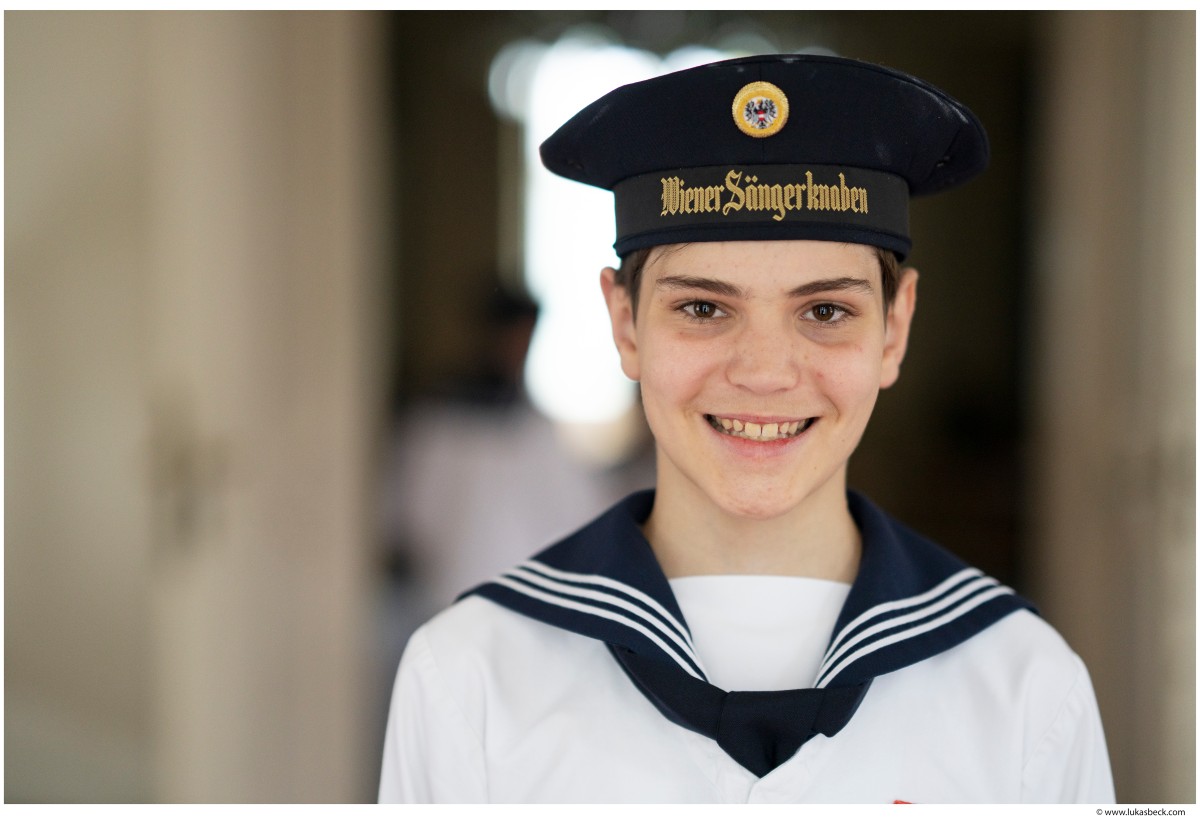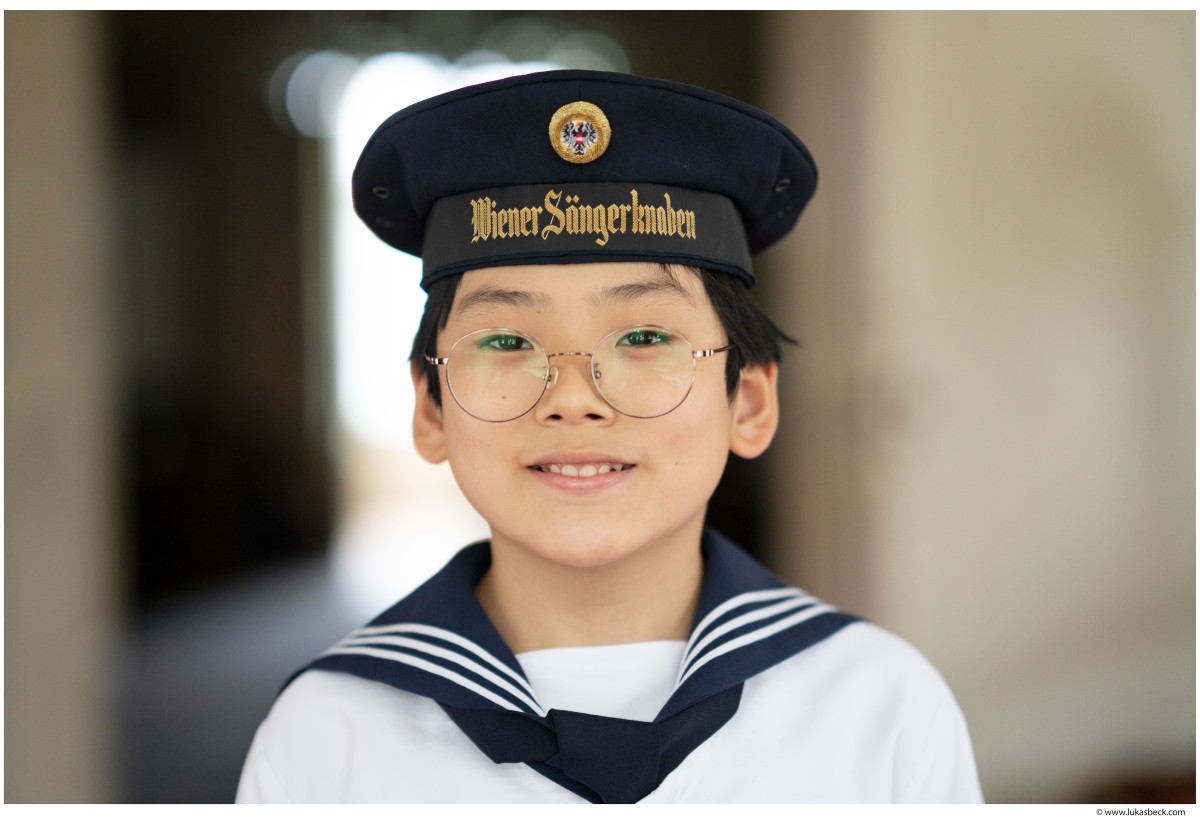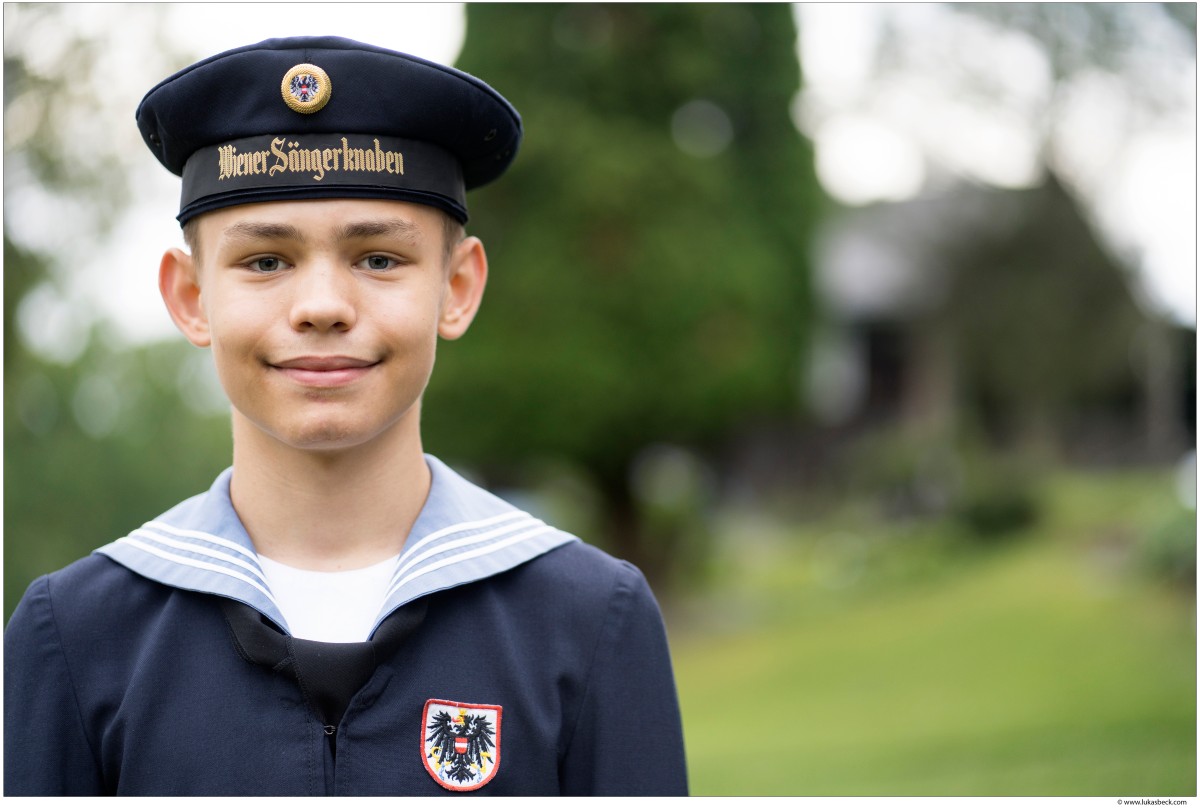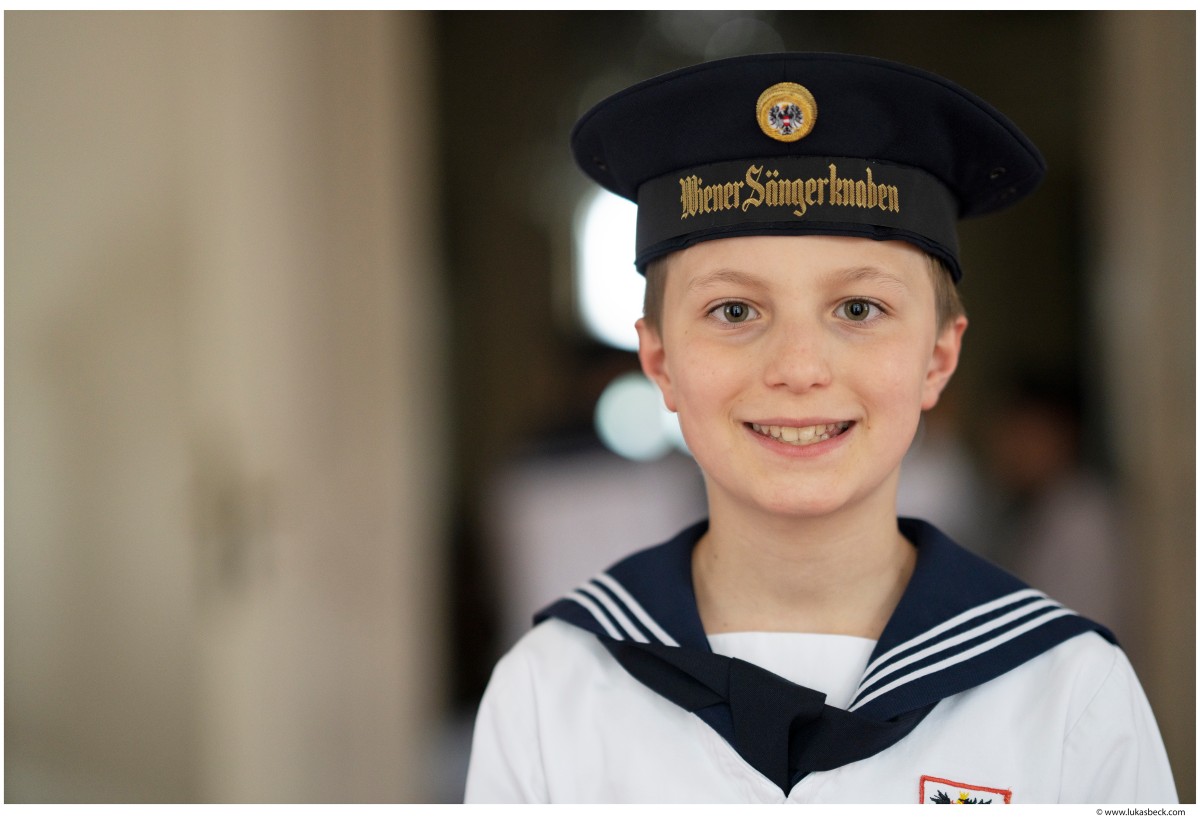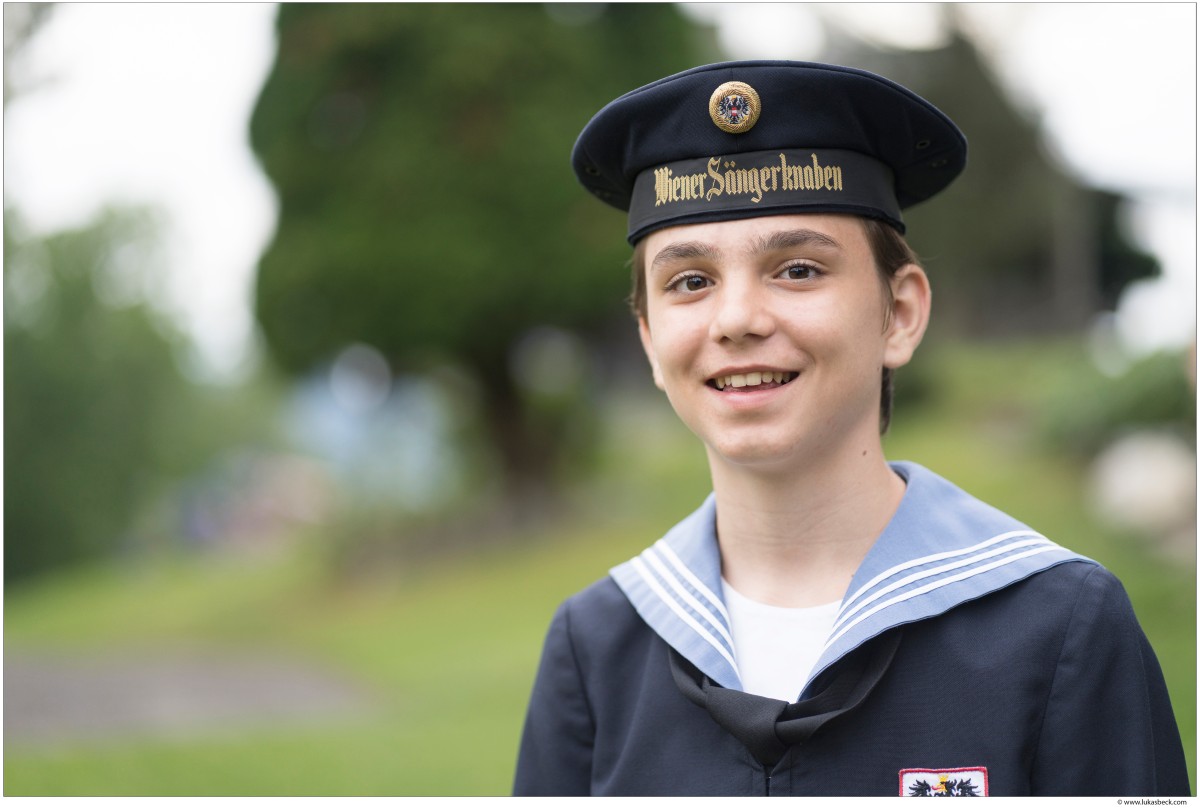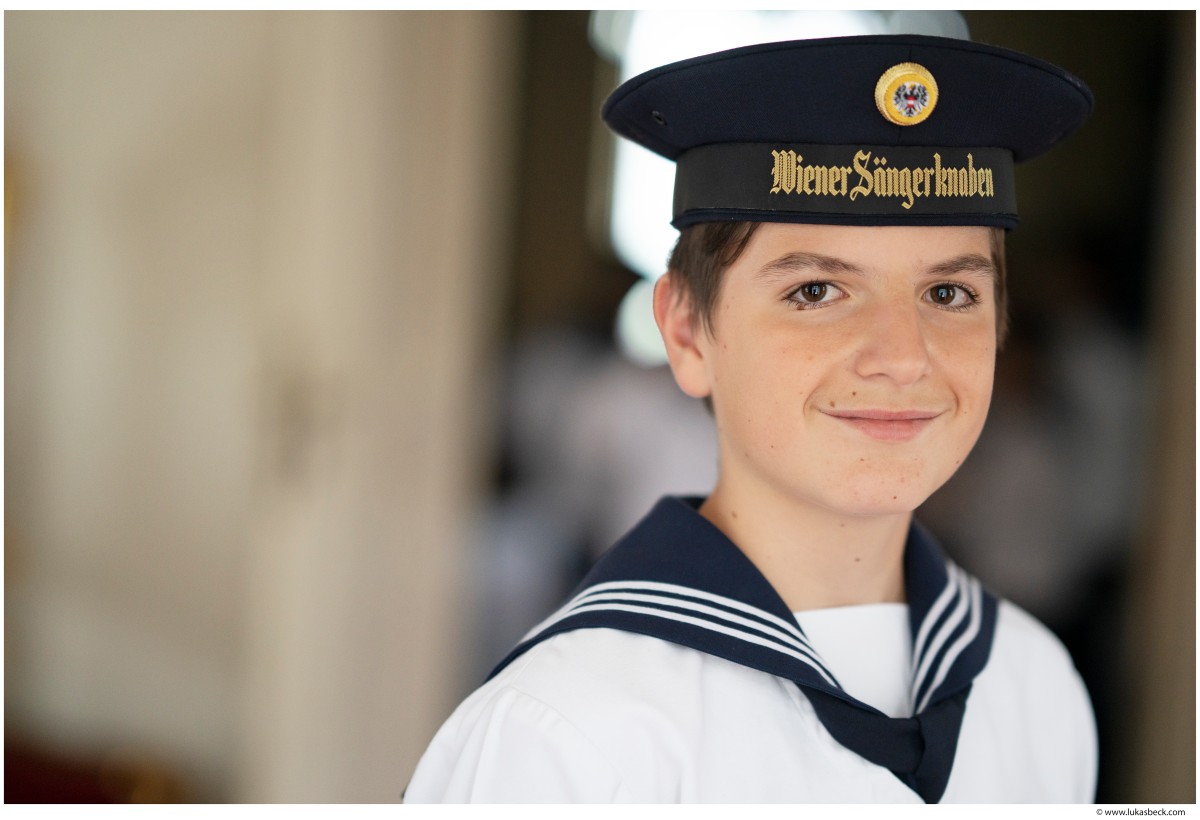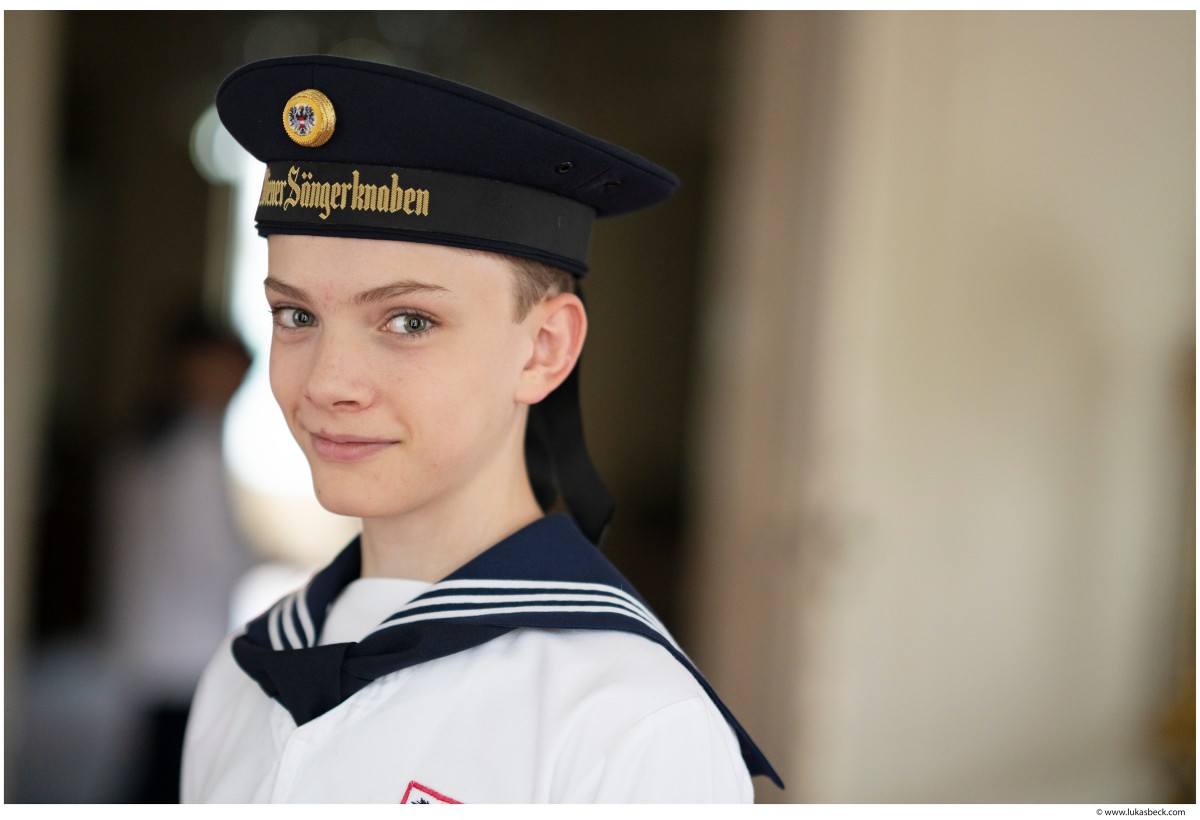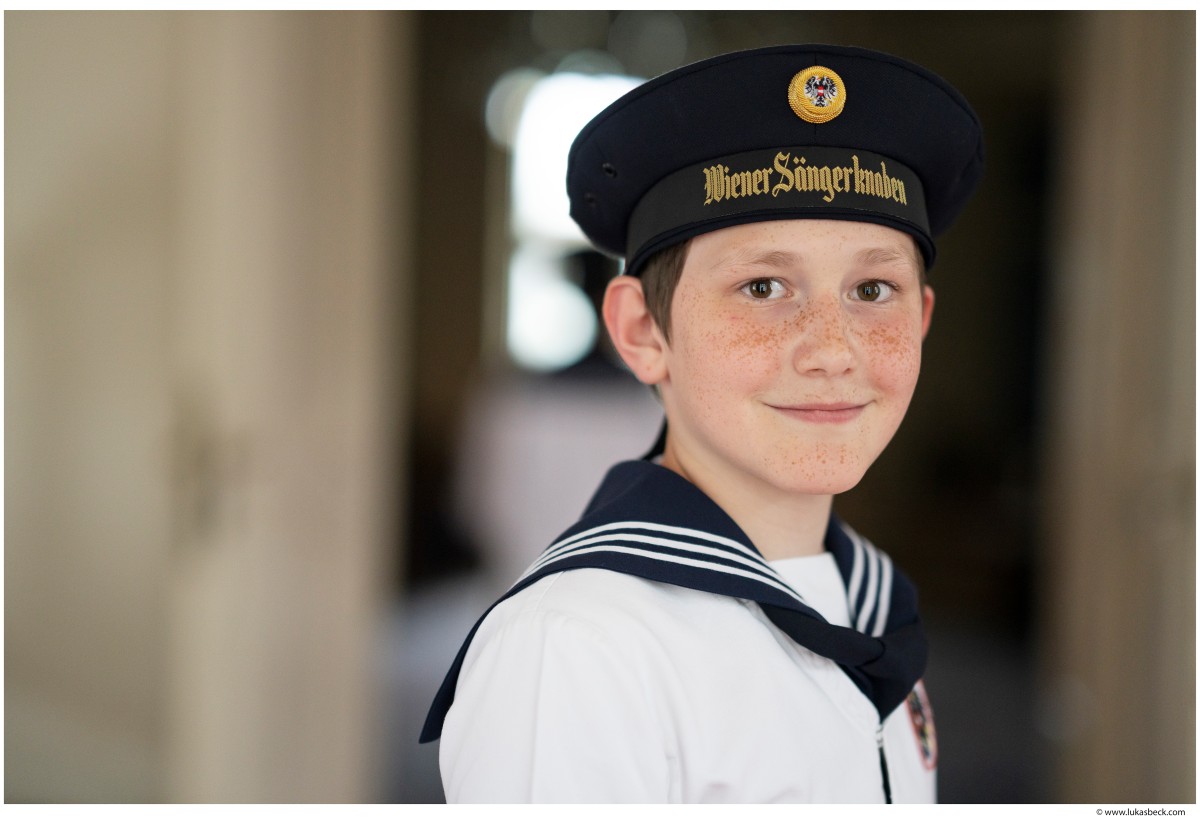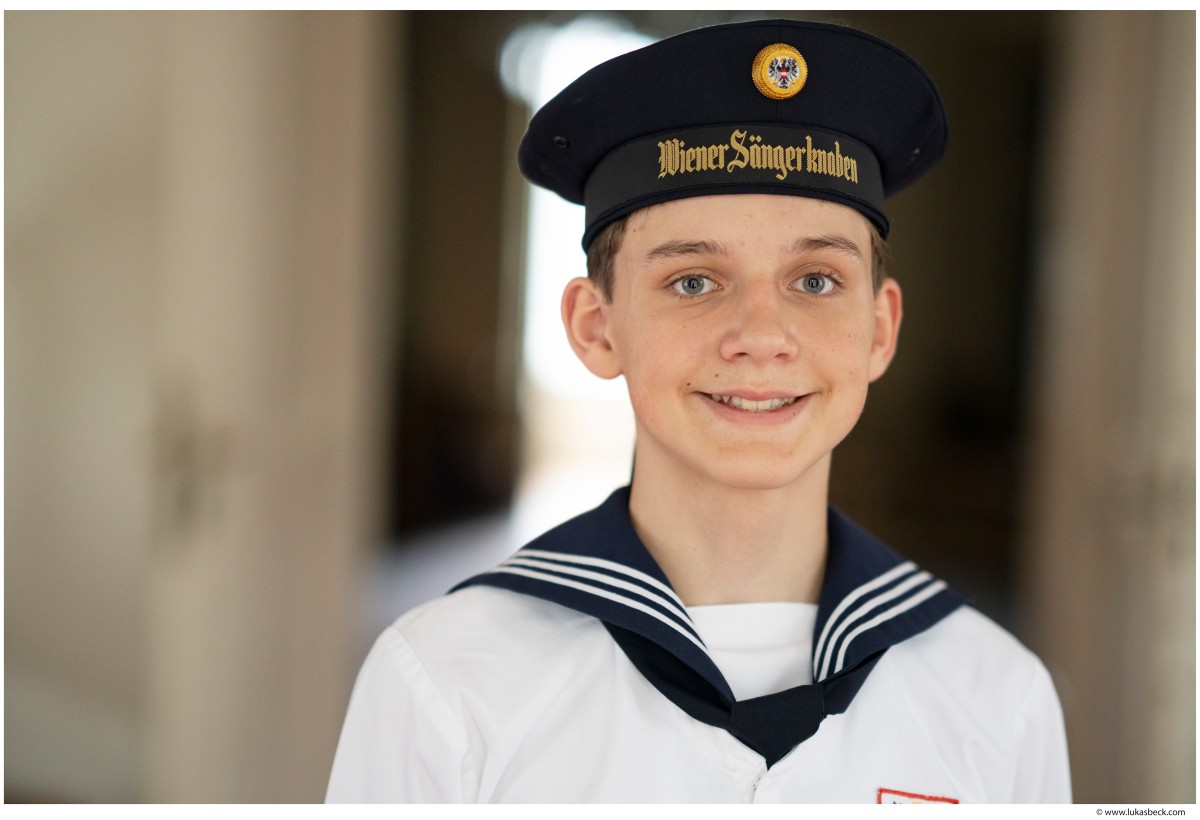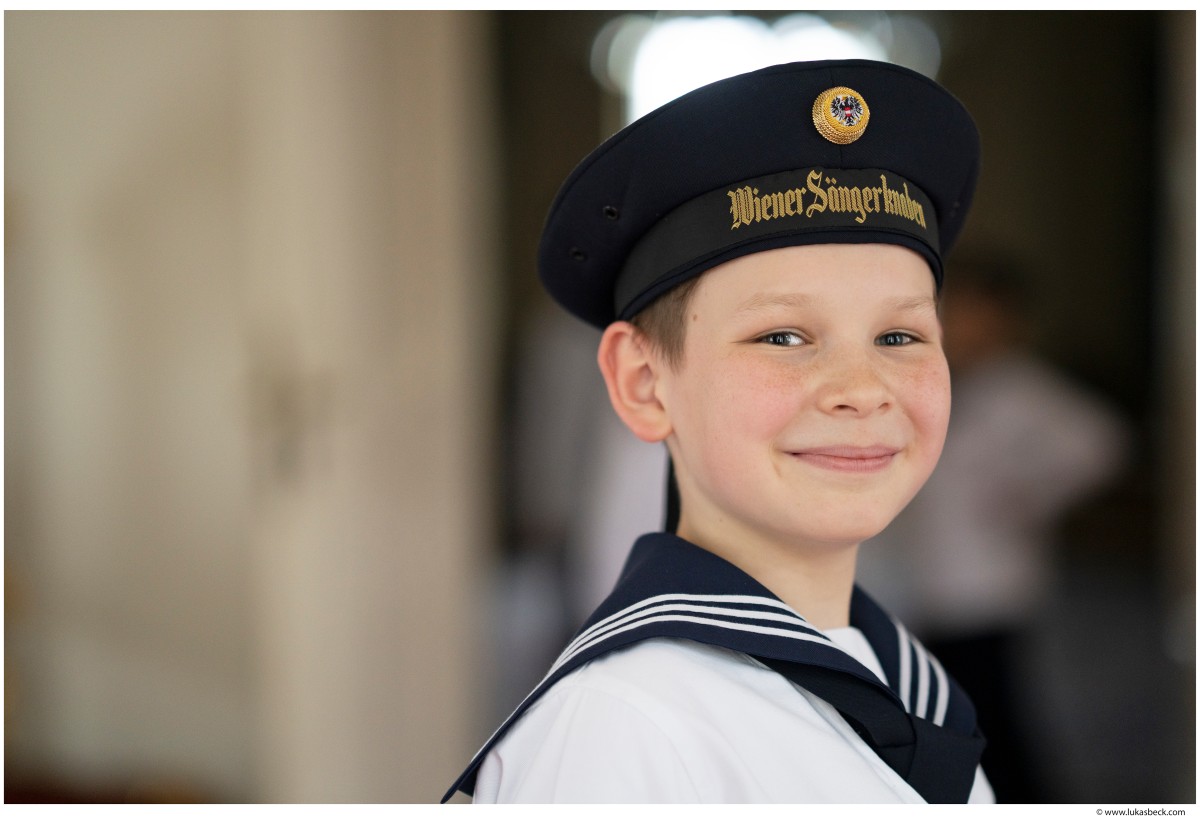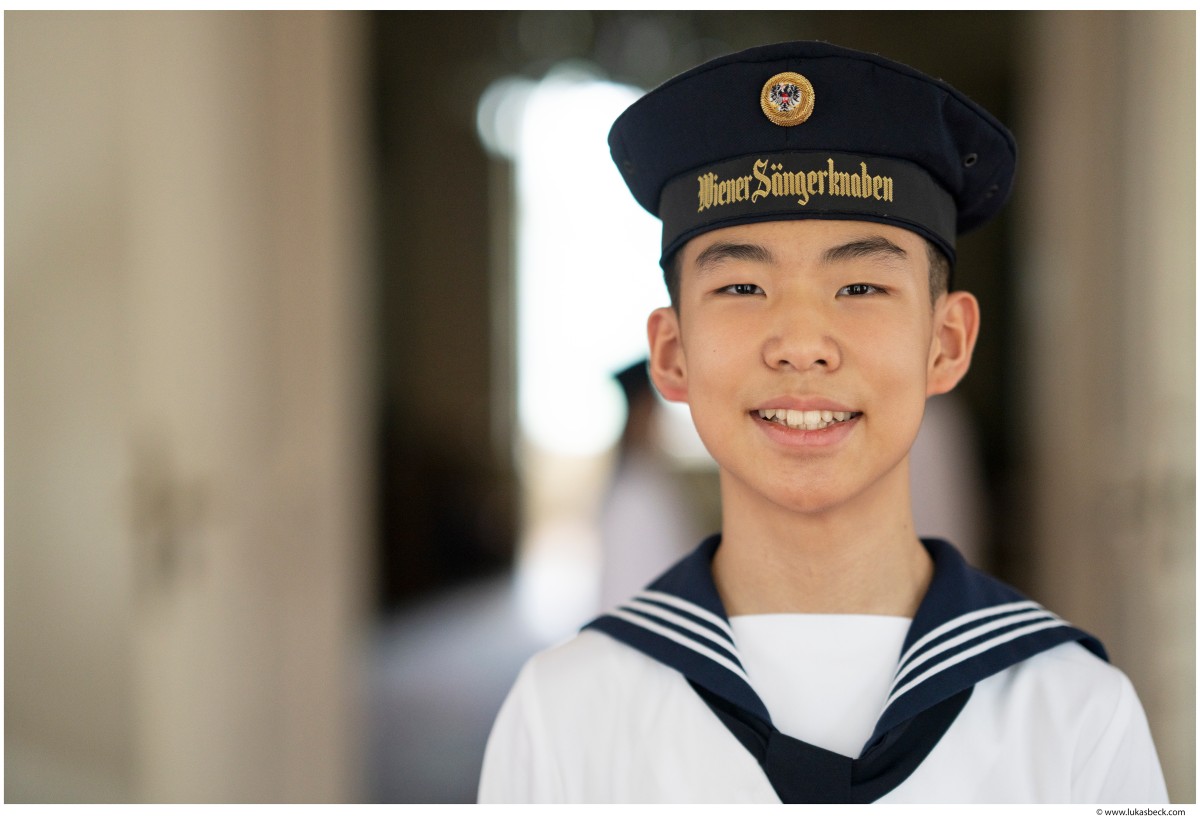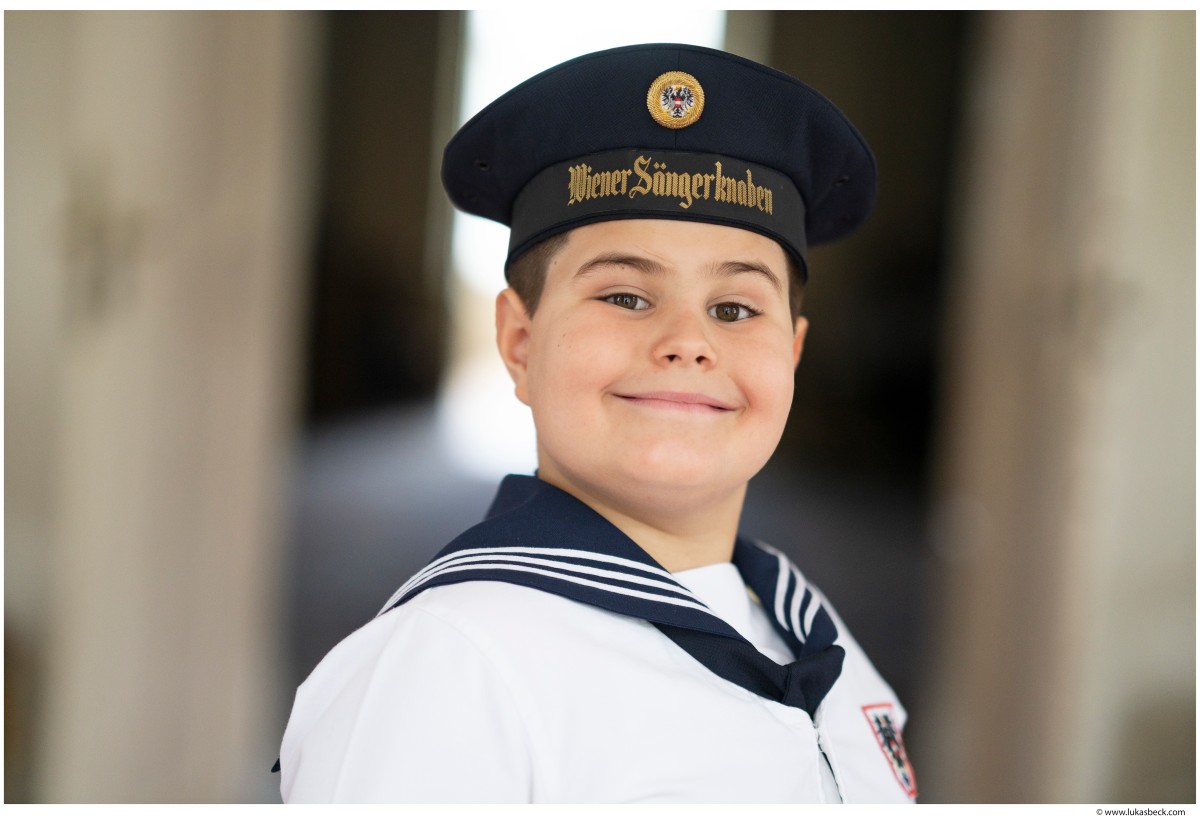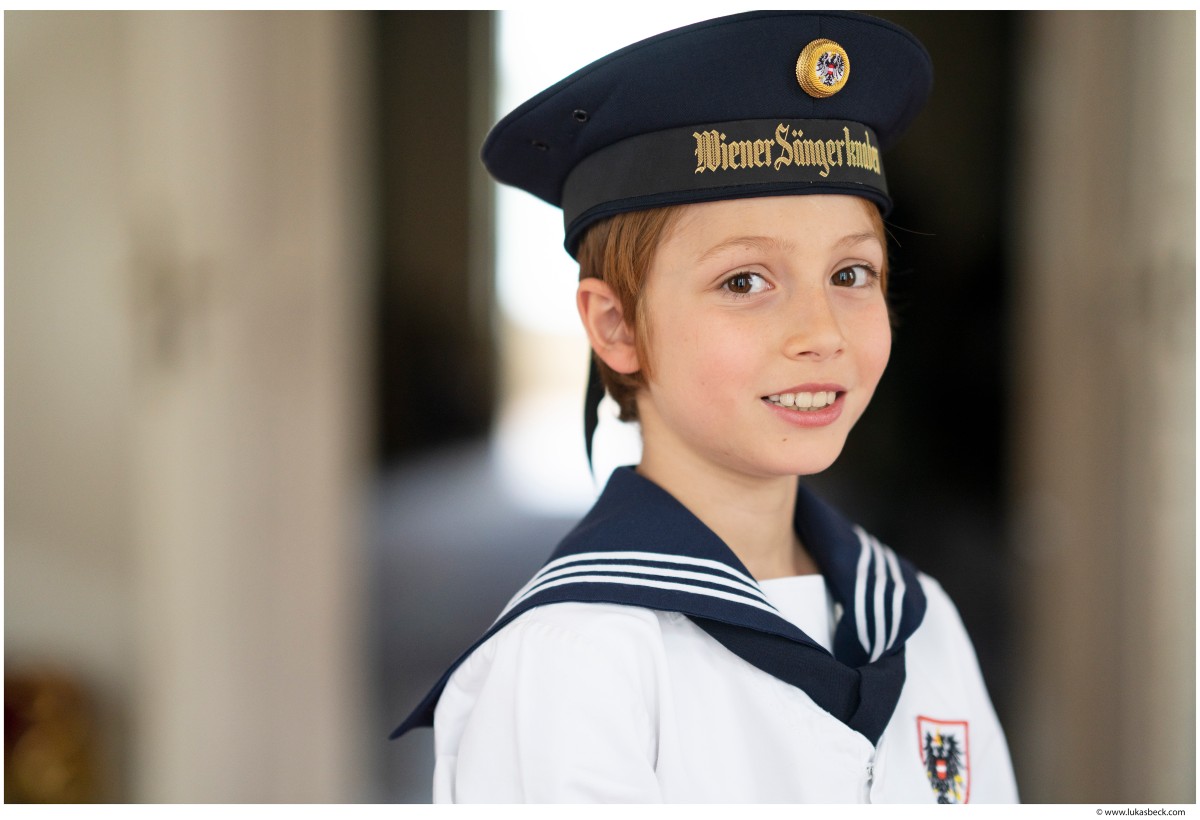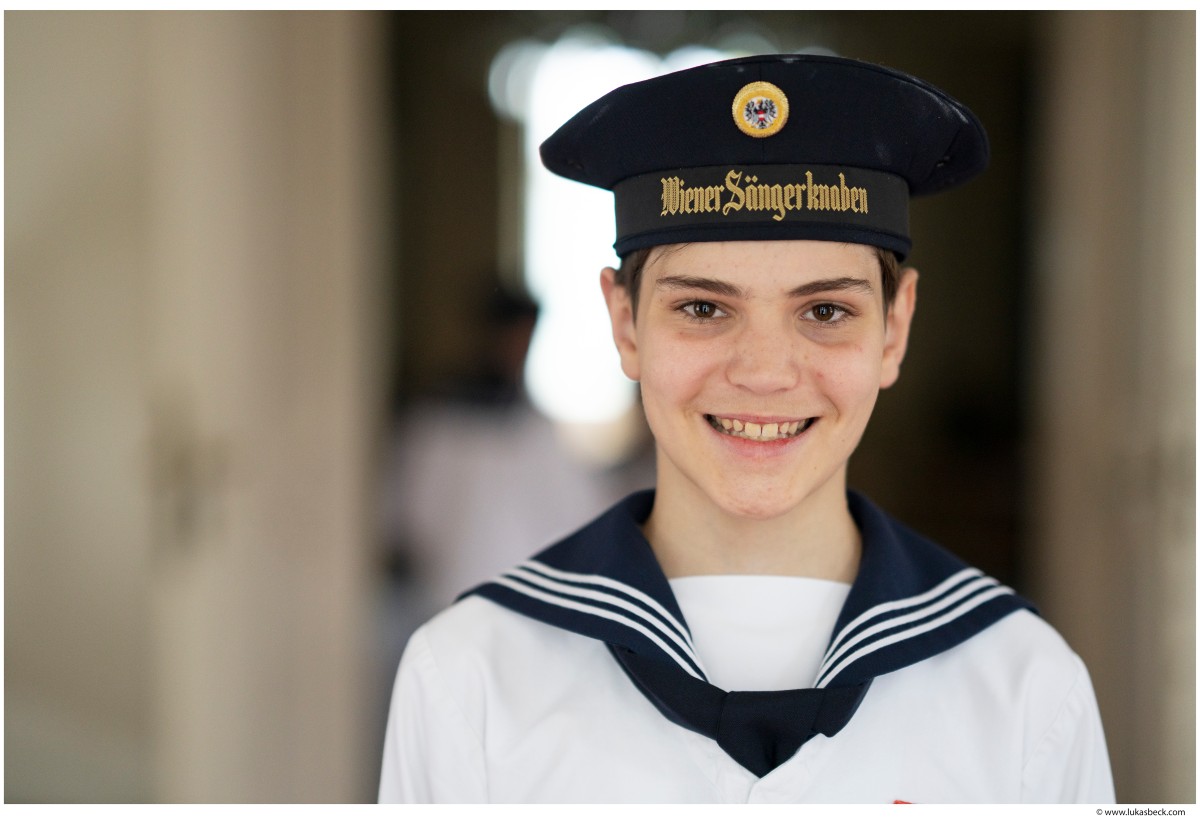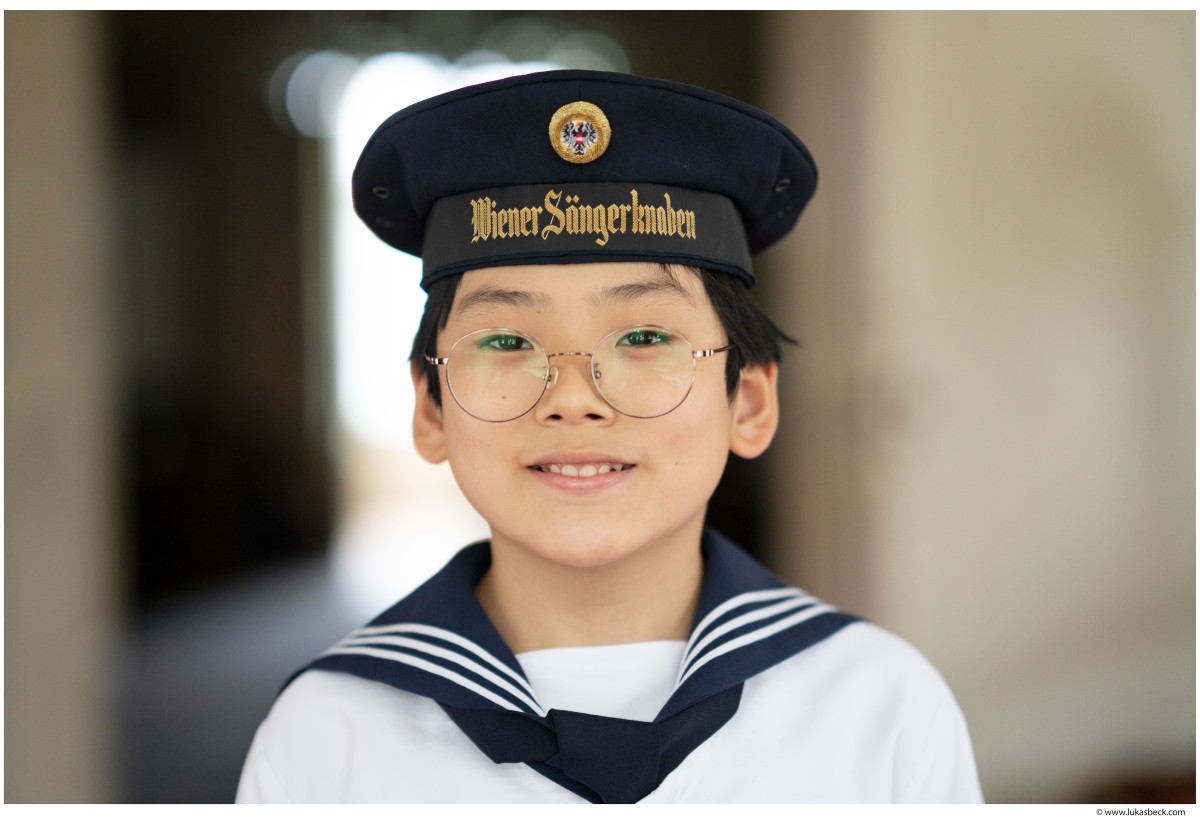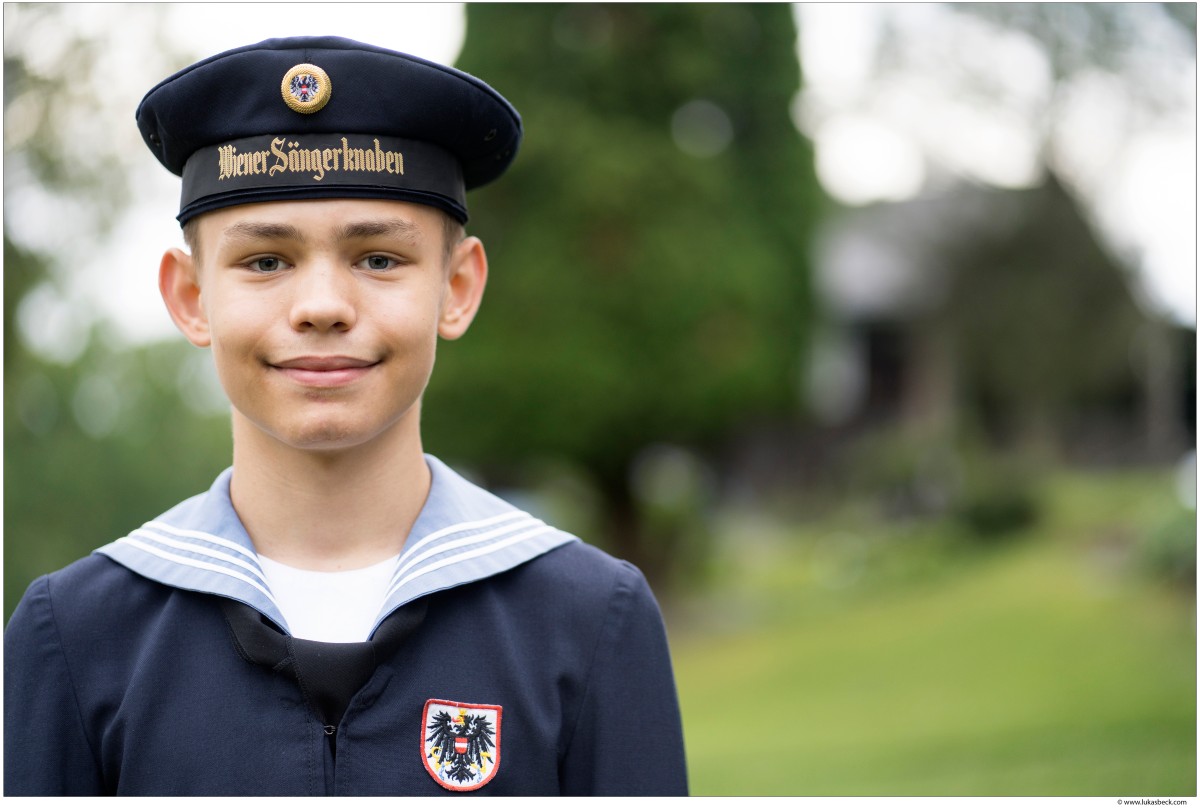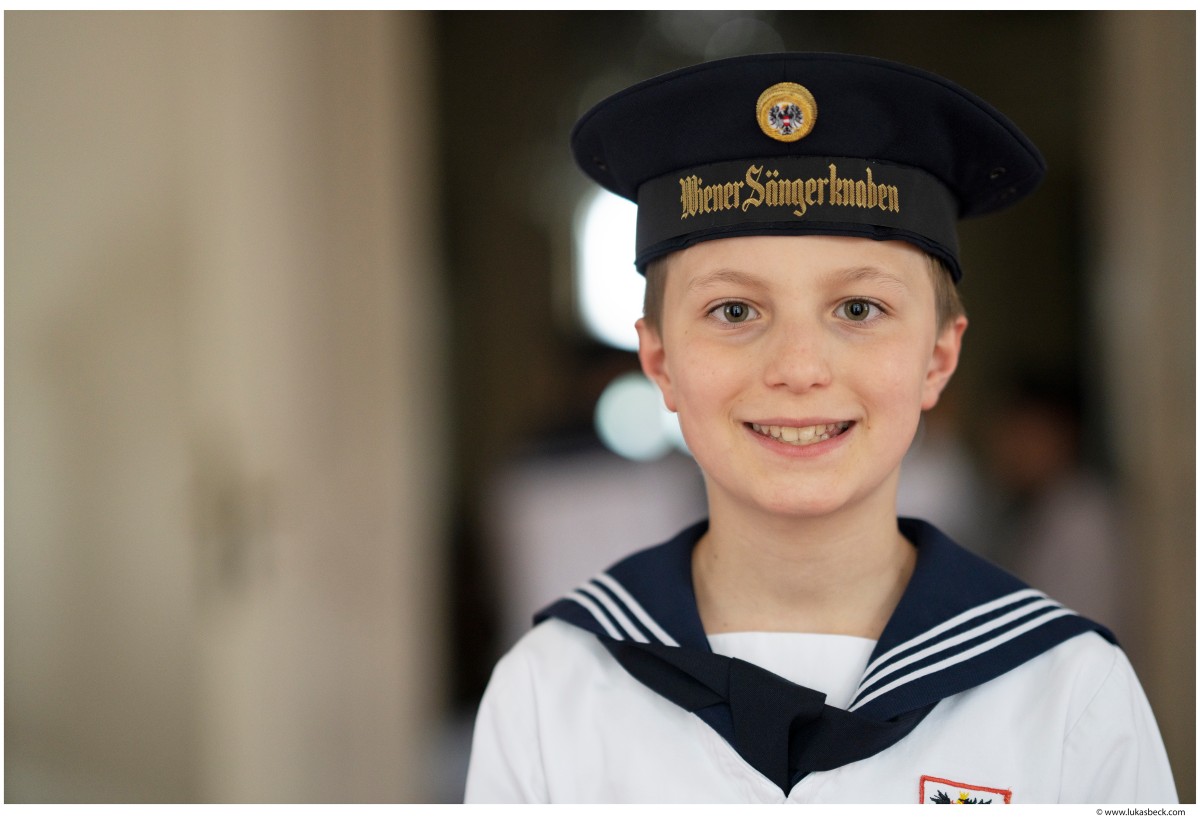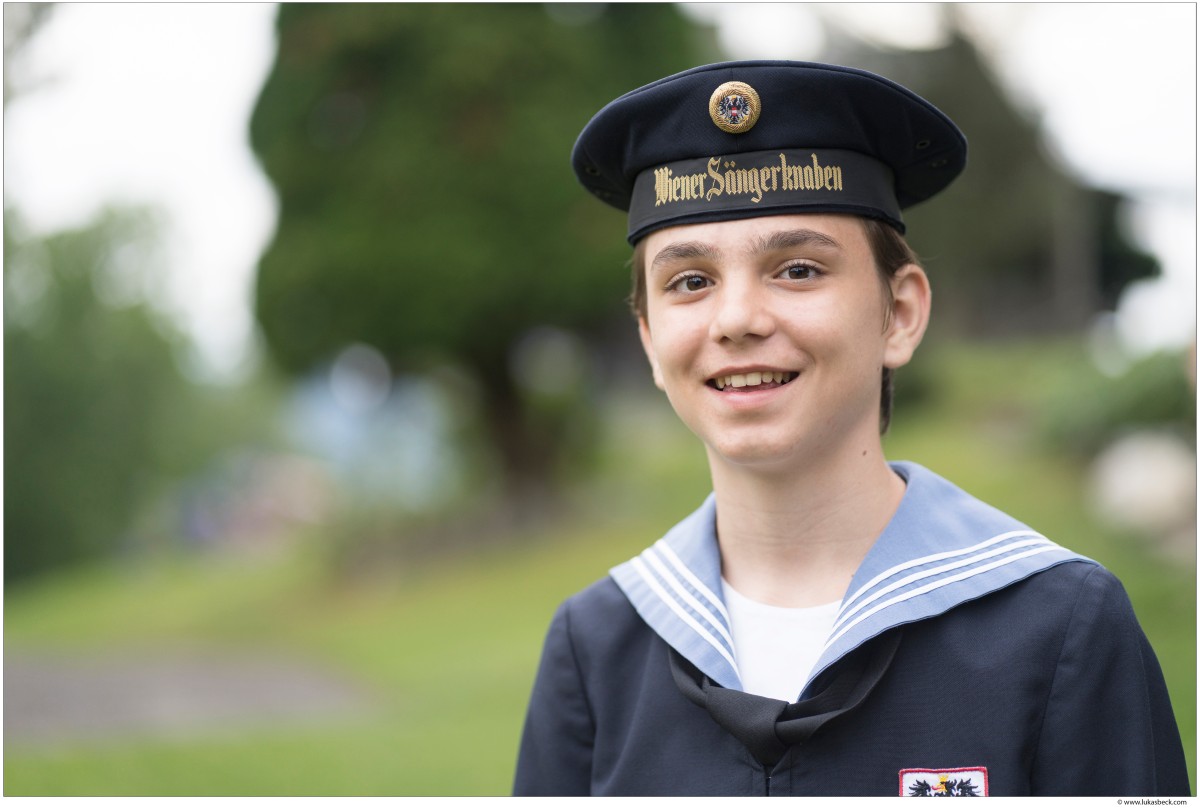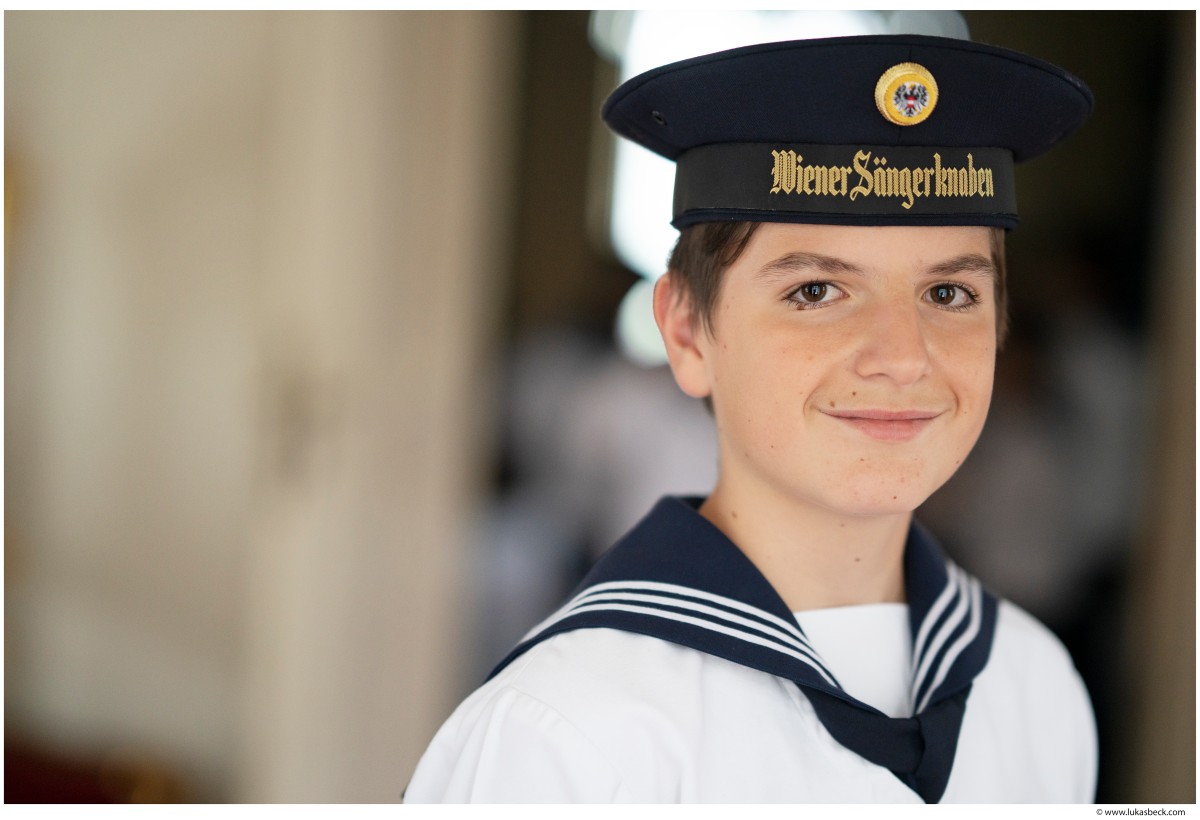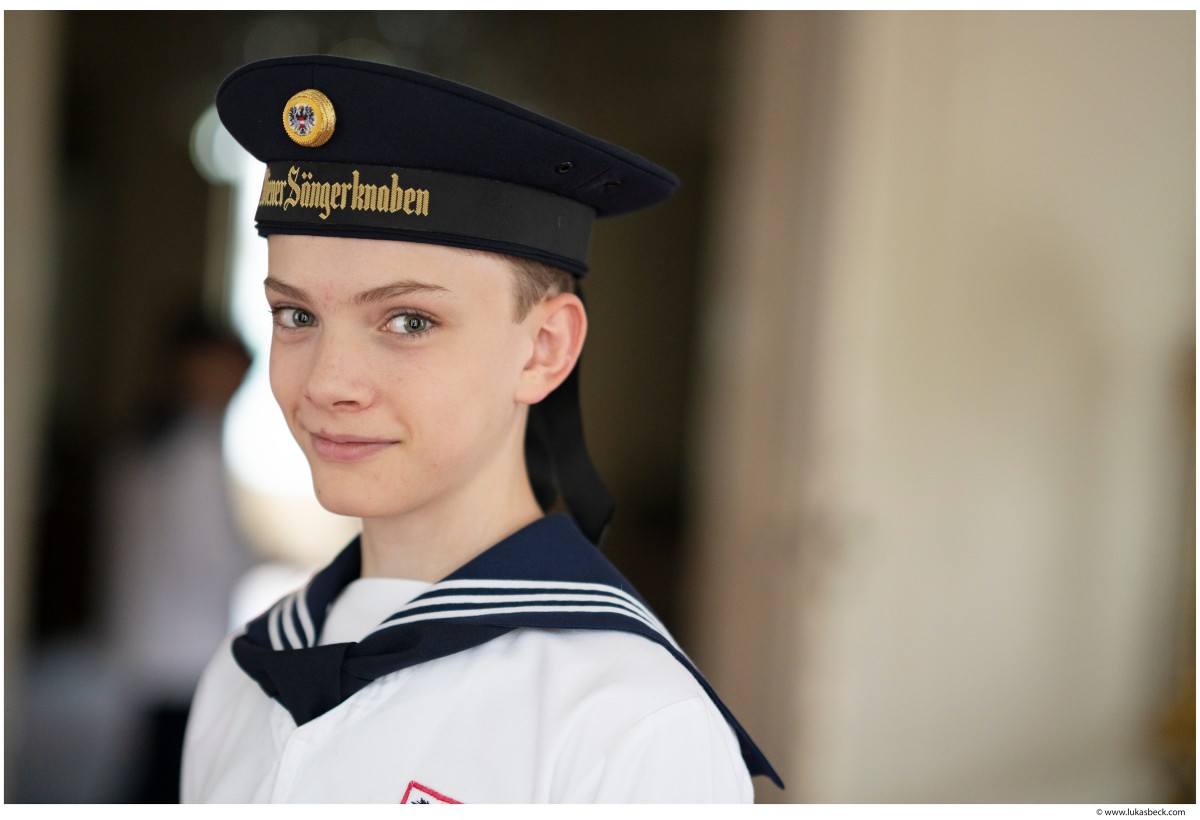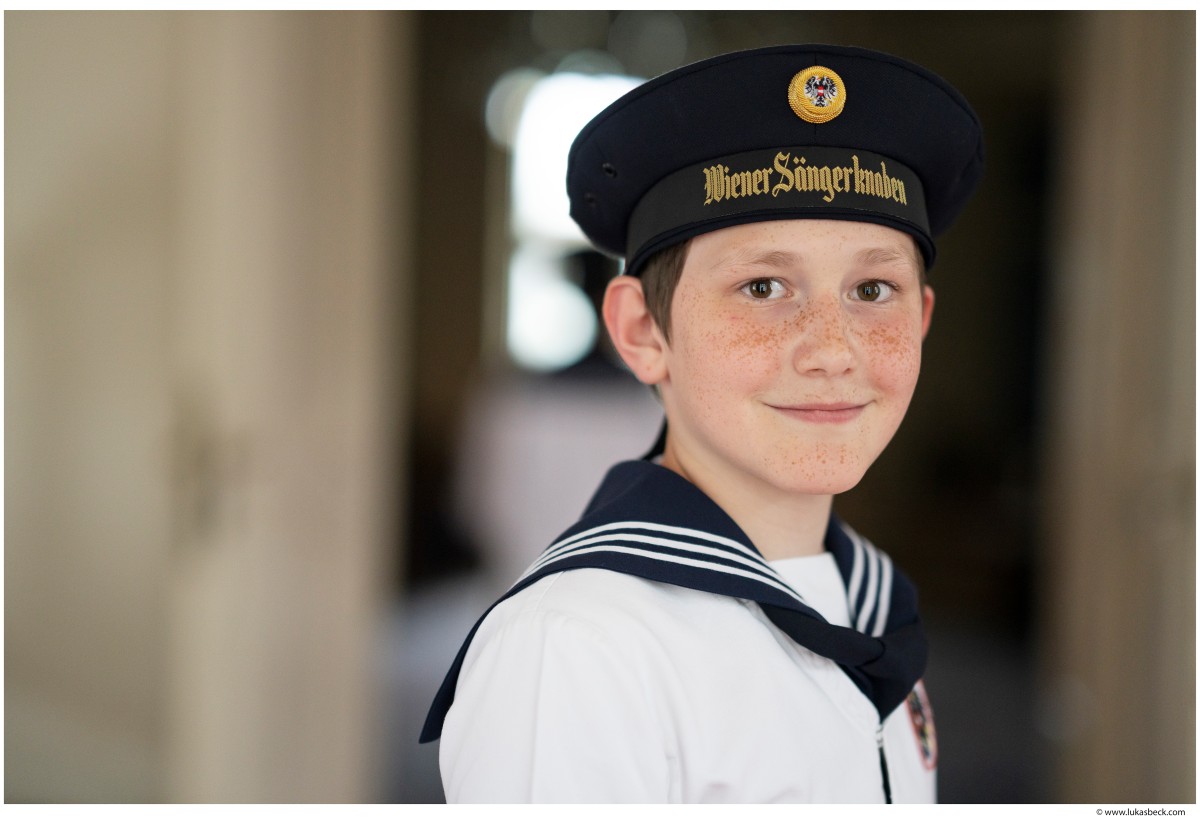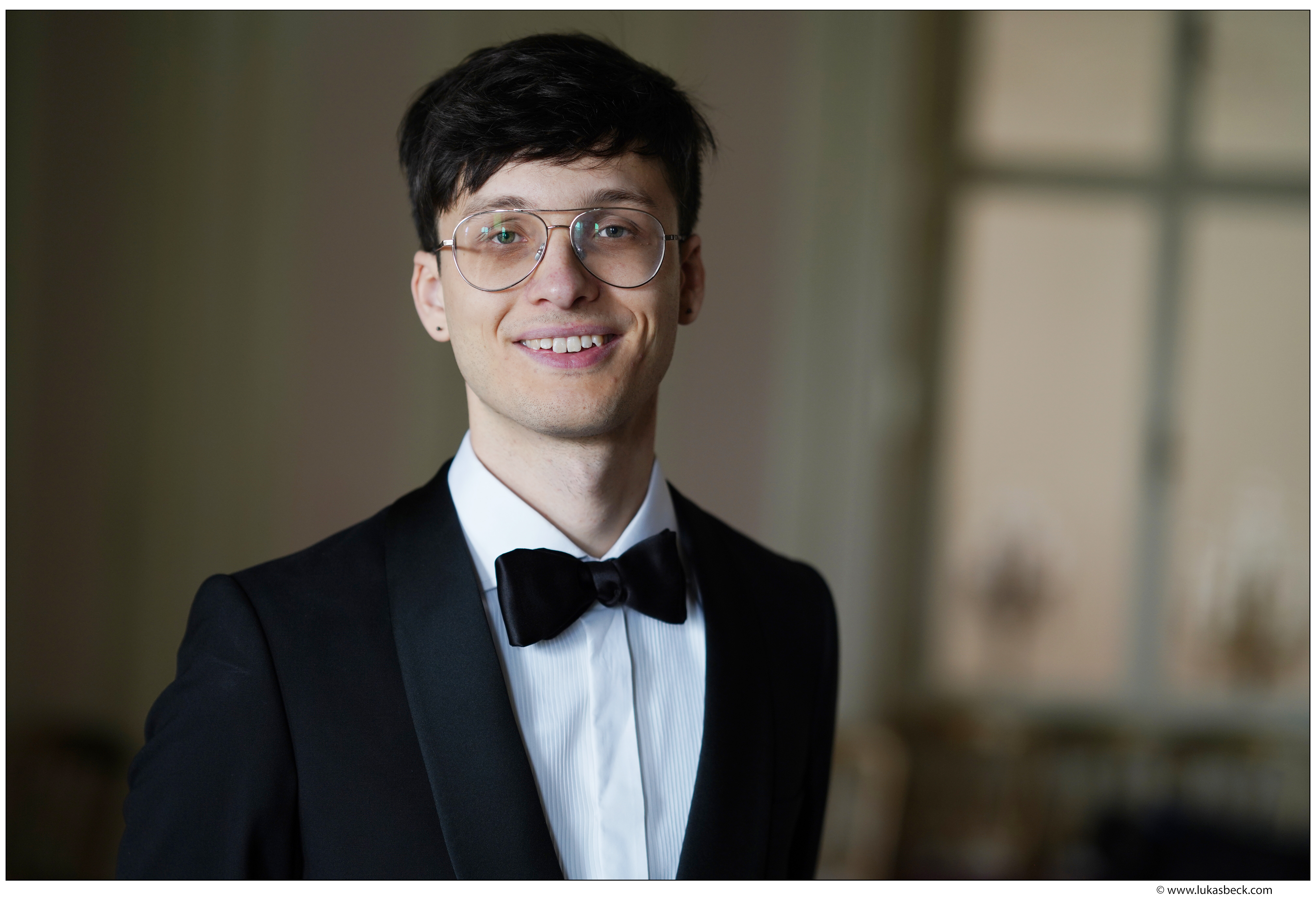 Manuel Huber
was born in Brixen, South Tyrol, Italy. He began to play the piano at the age of six. From 2003 to 2011, he was a member of the "Vinzentiner Knabenchor", a boys' choir in Brixen; later its chairman. At 15, he began to conduct; he led the children's choir, the women's chorus, and the church choir of his native Weitental, and at the same time, he studied piano at the Claudio Monteverdi Conservatory in Brixen.
Huber went on to study choral conducting, music pedagogy, and orchestral conducting at the Mozarteum in Salzburg. In addition, he read psychology at Salzburg University. Huber finished his studies with distinction in 2018.
Manuel Huber is an experienced choir director; he has conducted different choirs and lectured on choral conducting and voice training. In 2017, he was the musical director of the Youth Project at the Opera Festival Gut Immling. He has conducted Kammerphilharmonie Budweis, Bad Reichenhaller Philharmonie, and the Symphony Orchestra of the Mozarteum University, Salzburg. For two years, he was voice coach and choirmaster with the Tölz Boys' Choir.
Asked about his first weeks with Mozartchor, he says, "I love the work we do together, I love that the boys love their music. My goal is to teach them the tools of the trade, to understand and feel music as best we can, and at the same time, accompany them, see them grow up and come into their own." With his first concerts under his belt, Manuel Huber is looking forward to the sung services in the Imperial Chapel. His first long tour with Mozartchor will take him to the United States this fall.